Once a year, go someplace you've never been before. - Dalai Lama
My husband and I aren't the type to go big on Valentine's Day. When we were dating, we never really celebrated Valentine's day exclusively. We've done things like a  Sip and paint class, or couple's massages. Because we spend so much time together and  go on lots of dates, we usually don't see the need to treat Valentine's Day as a "special" holiday.
However this year was our first year celebrating as husband and wife, and we wanted to be a little more thoughtful. Because we both enjoy taking trips so much, we quickly looked into going on a weekend trip. To be honest, Key West was not our first choice, in fact it was the last. We wanted to do something short and sweet, that wouldn't require a disturbance of our schedule, and that was also cost efficient, because Valentine's day is not a major celebration for us. 
Since I have lived in Florida for now four years, and had never been to the  Keys, we thought that it would be a perfect destination for the weekend. Two days before we drove down, we finalized our plans, and took off to the Keys with our best friends (my best friend married his best friend), and had a pretty awesome in Key West.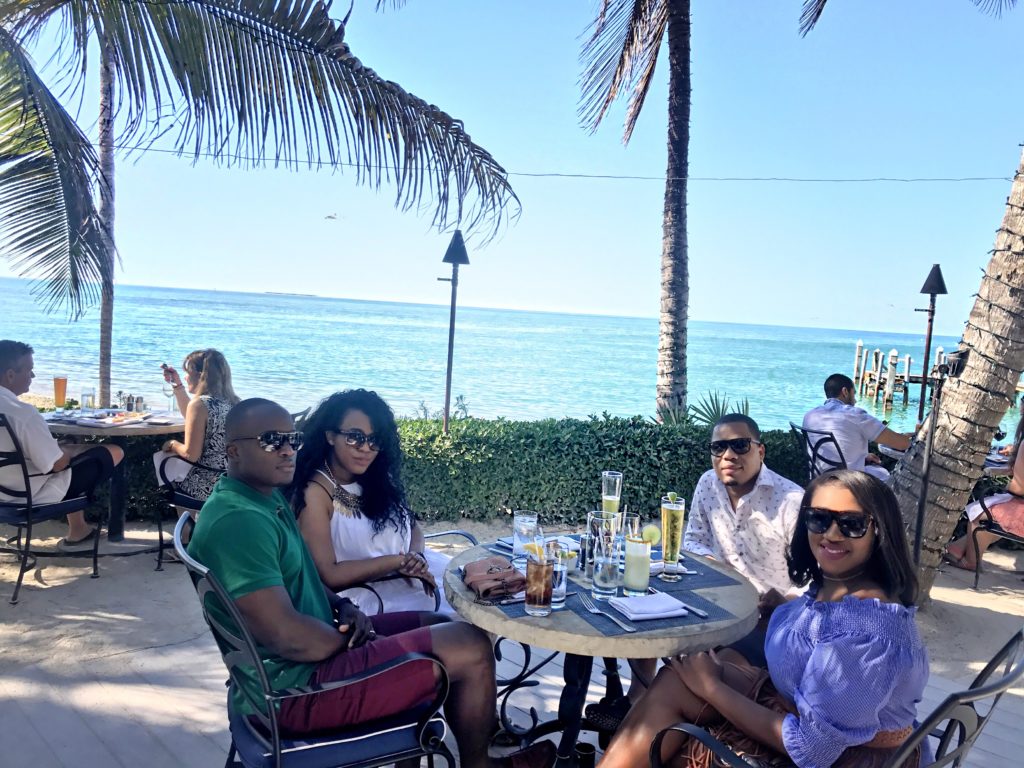 The scenic drive to Key West was a short 3hrs. The beautiful turquoise water that surrounded us on the seven mile bridge did nothing but build up the anticipation for our island getaway!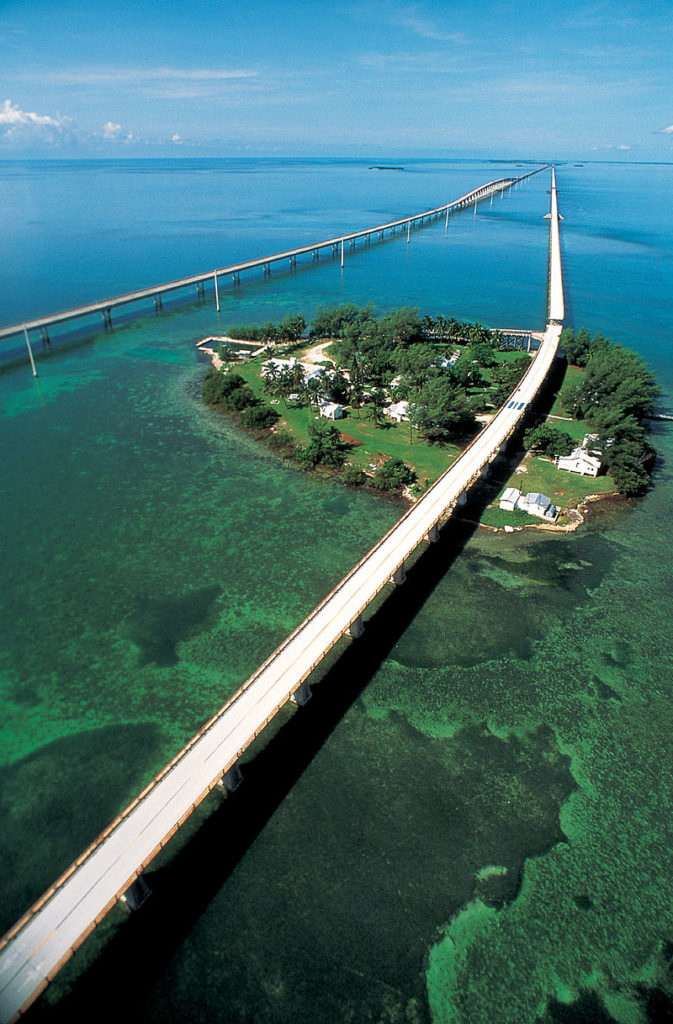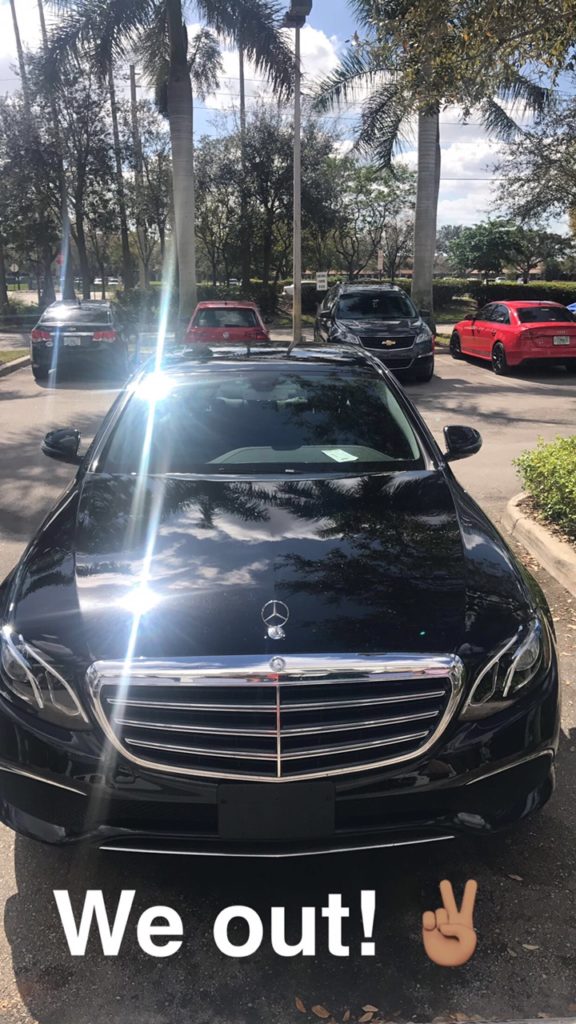 Key West is known for their old town historical architecture. With their wooden buildings dating from the 1900's, finding modern accommodations required some research. Because we prefer lodging with a modern feel, we opted for this little gem,located about 15 minutes from Duval Street (considered downtown in Key West).  
The hotel  was very cosy and clean, with a 4 stars rating. We were served a welcome cocktail upon arrival, and headed to the bar for some drinks and a quick bite. The hotel also has a food truck on site, which I thought was pretty cool, and definitely different. Once our  rooms were ready, we settled in and did a little bit of unwinding before hitting the town.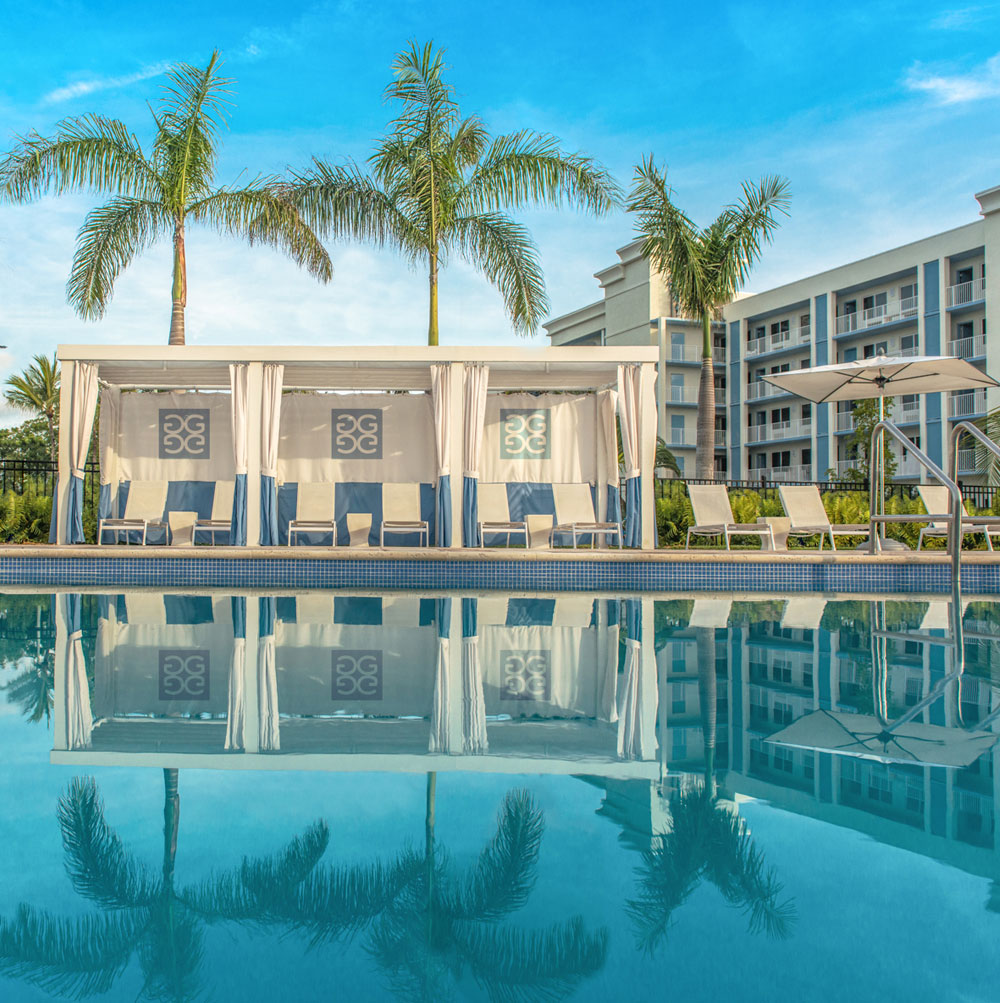 Our evening started with dinner at Bagatelle, an upscale French seafood restaurant. We sat on the second floor, overlooking the famous Duval street, and enjoyed an exquisite dinner.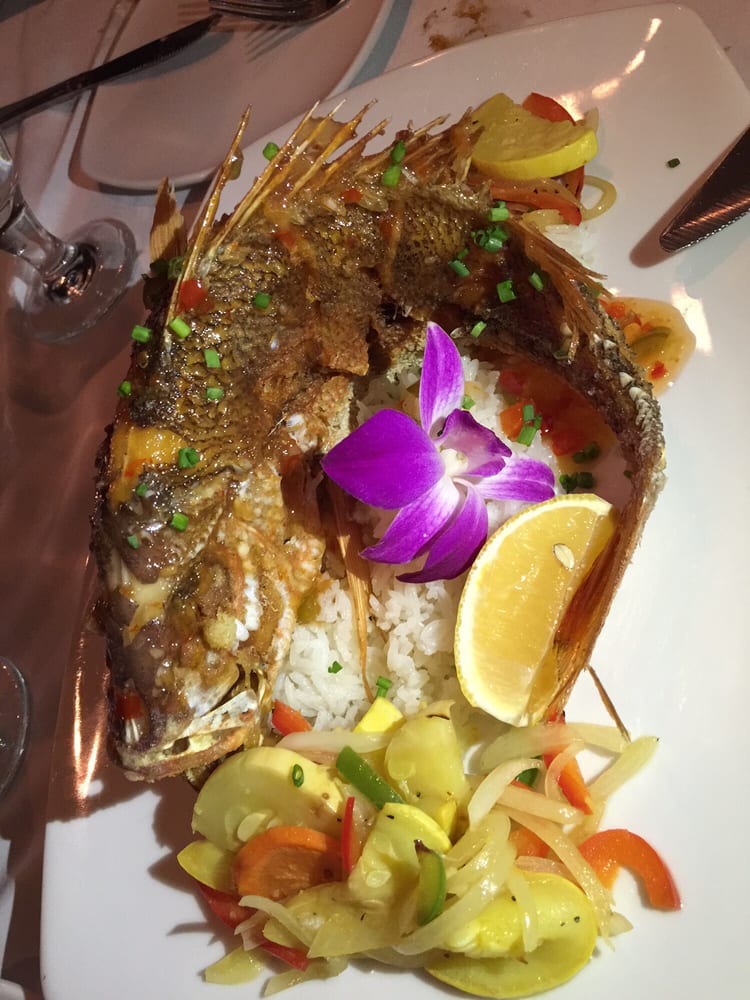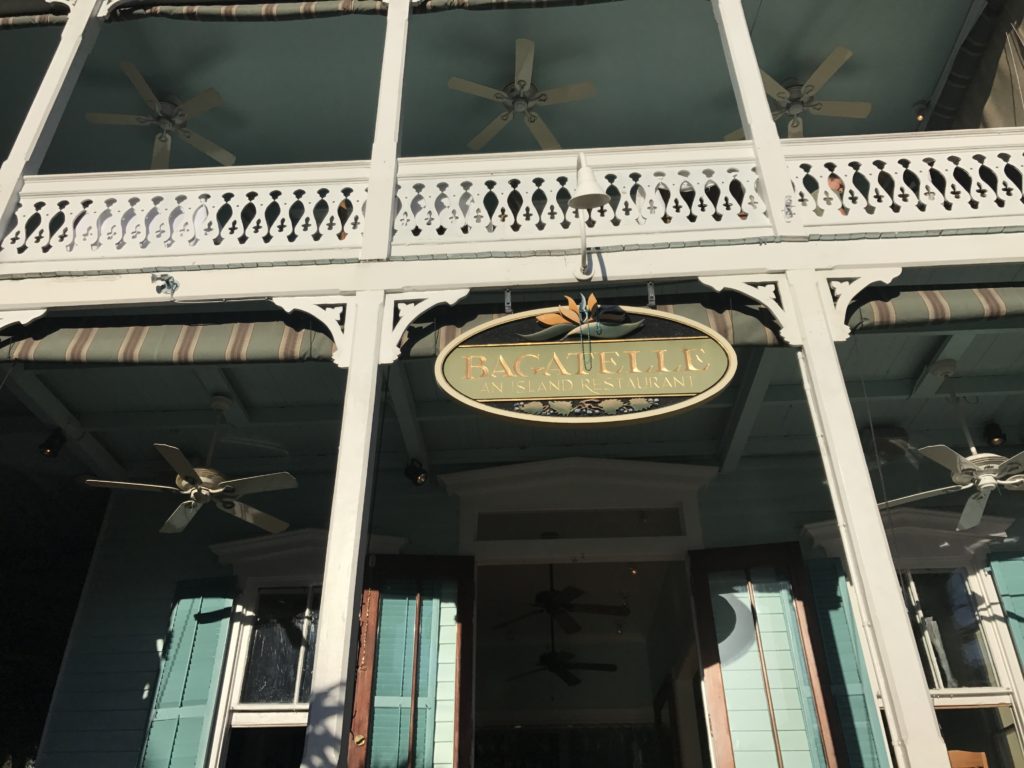 We then headed to the  famous exclusive dessert restaurant Better Than Sex . With a name like that, my curiosity was peaked! The atmosphere was perfect for our date night. The lighting was dim, and the booth tables allowed some privacy.
Their erotic menu offered a great variety of cocktails and dessert such as Chocolate Rim Job, The Morning After, and Caramel over me. We opted for their Valentine's Day special, which was a strawberry and white chocolate cheesecake infused with champagne (they had me at champagne!).  This was the perfect touch to end our romantic evening.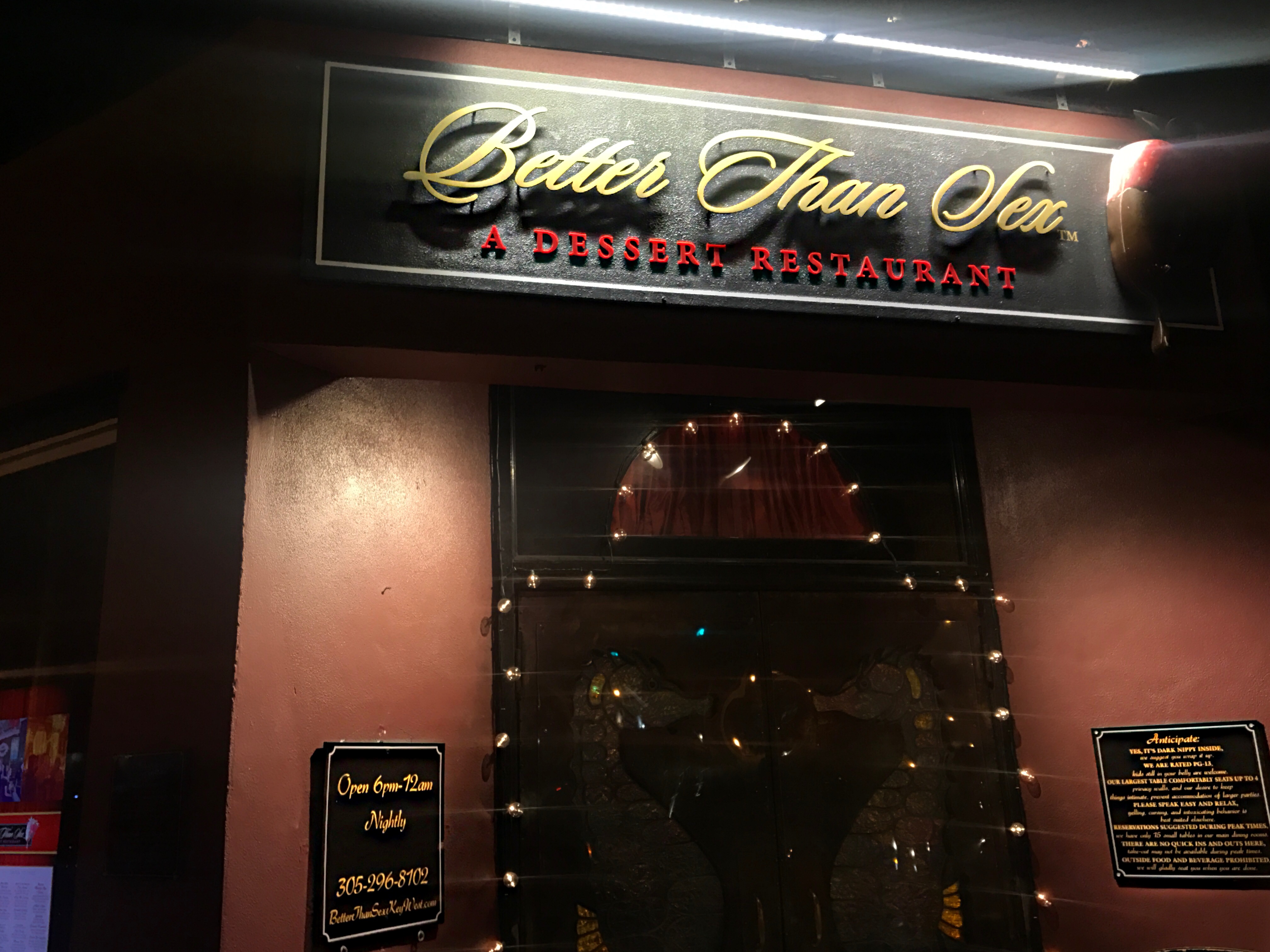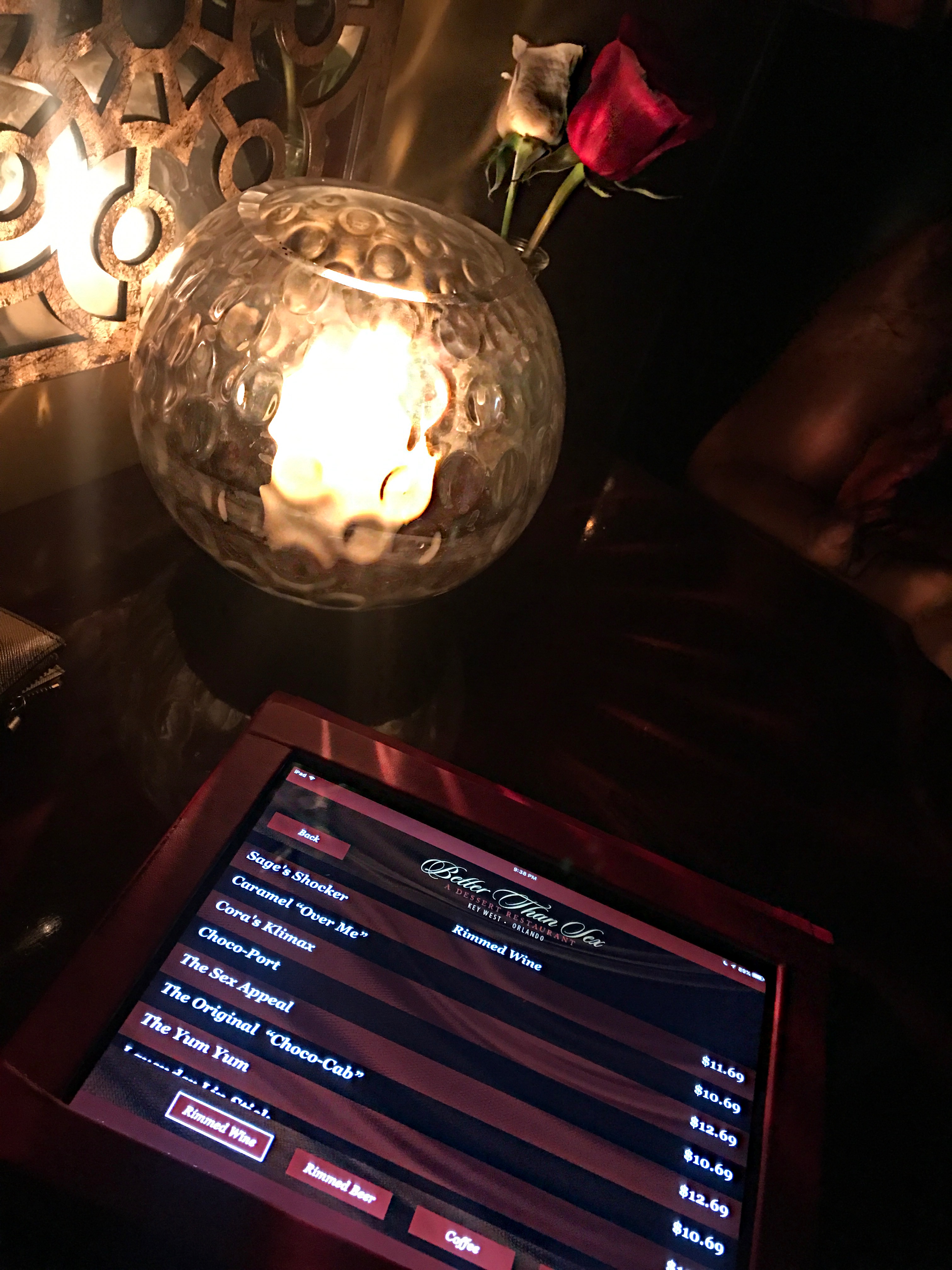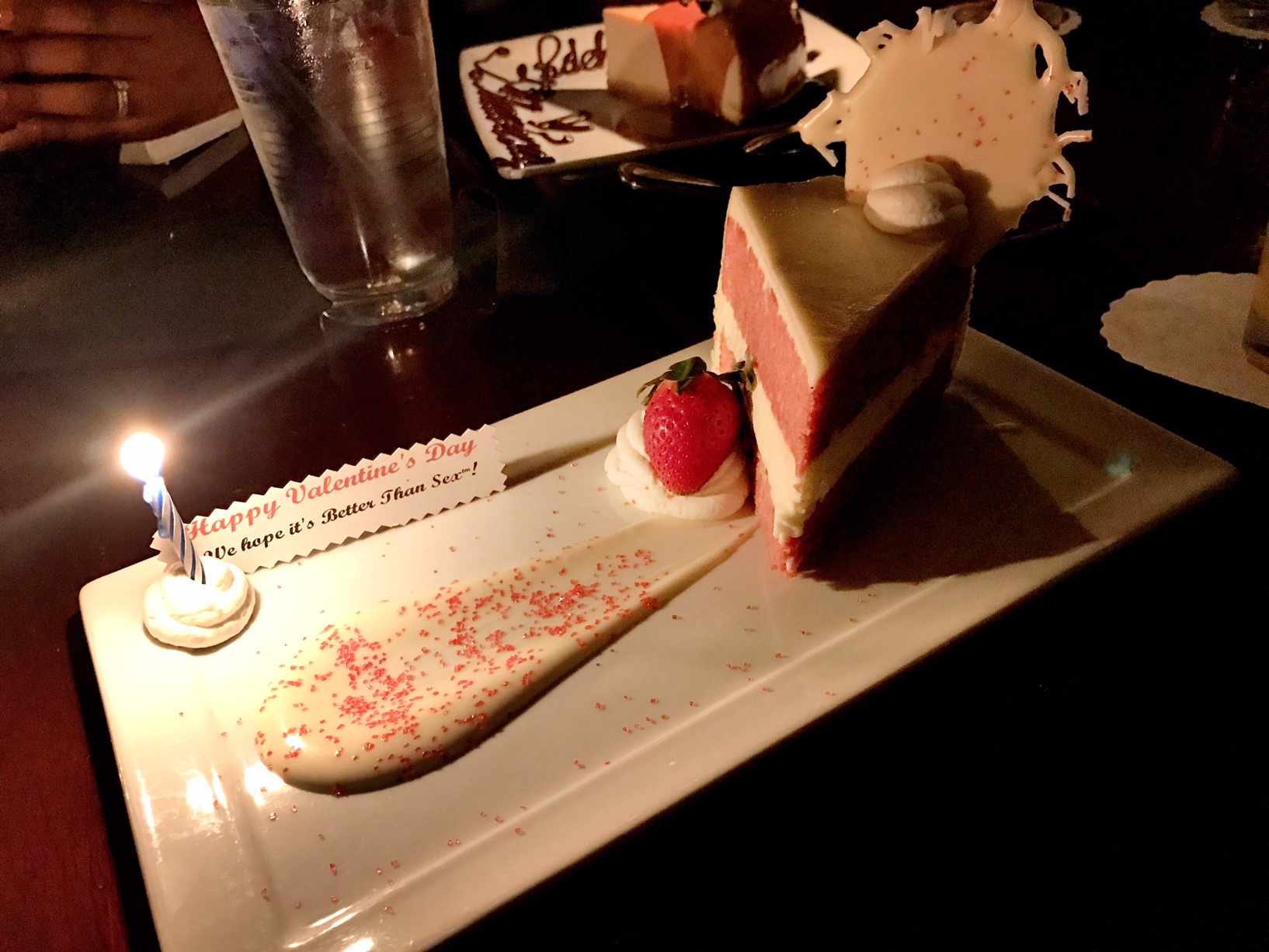 The next morning we headed off to Sunset Key, a private island accessible only by boat from the marina. The boat ride was short and sweet with  amazing views of private yatchs, beautiful wooden mansions, resorts and restaurants on the beach.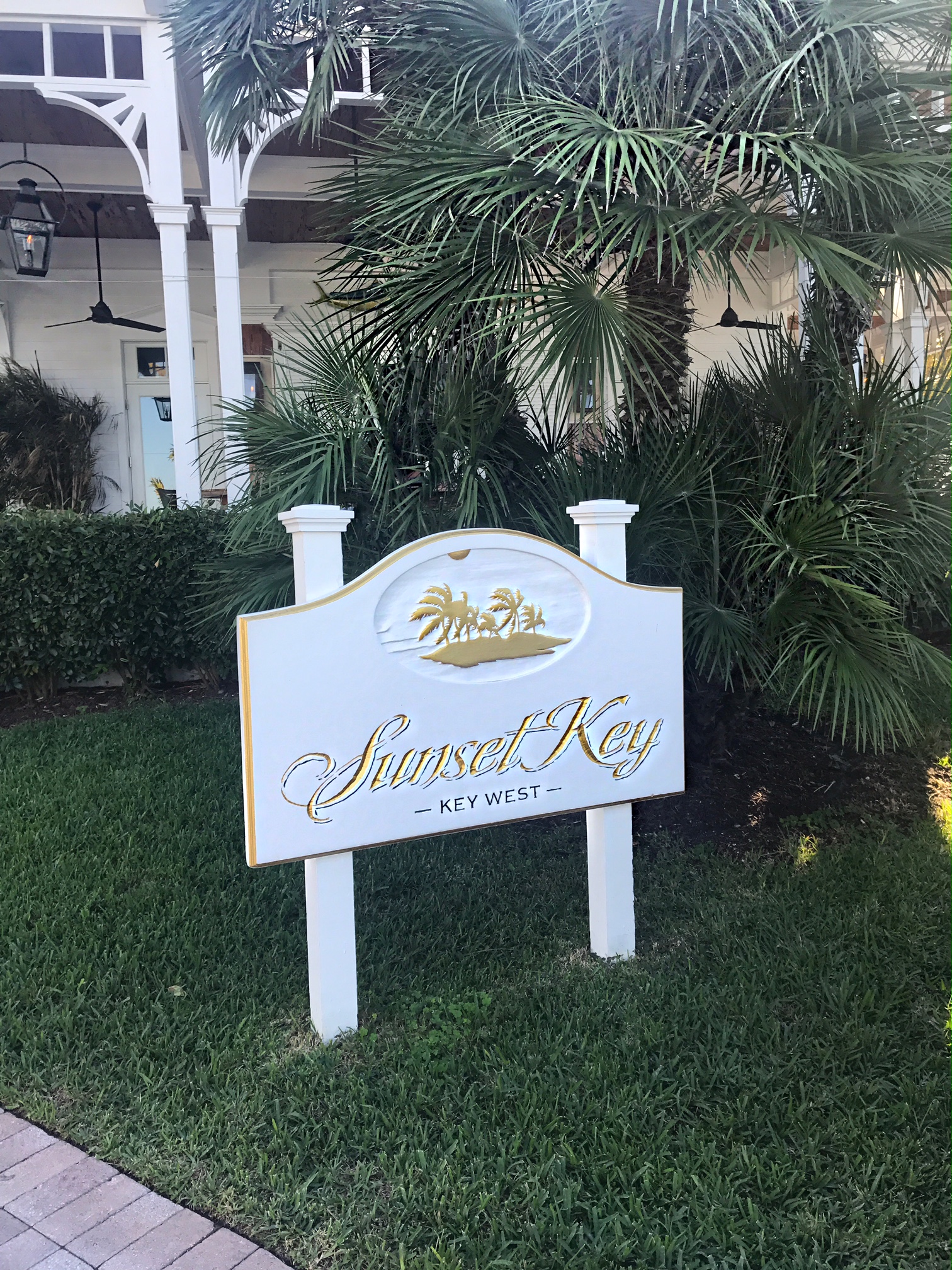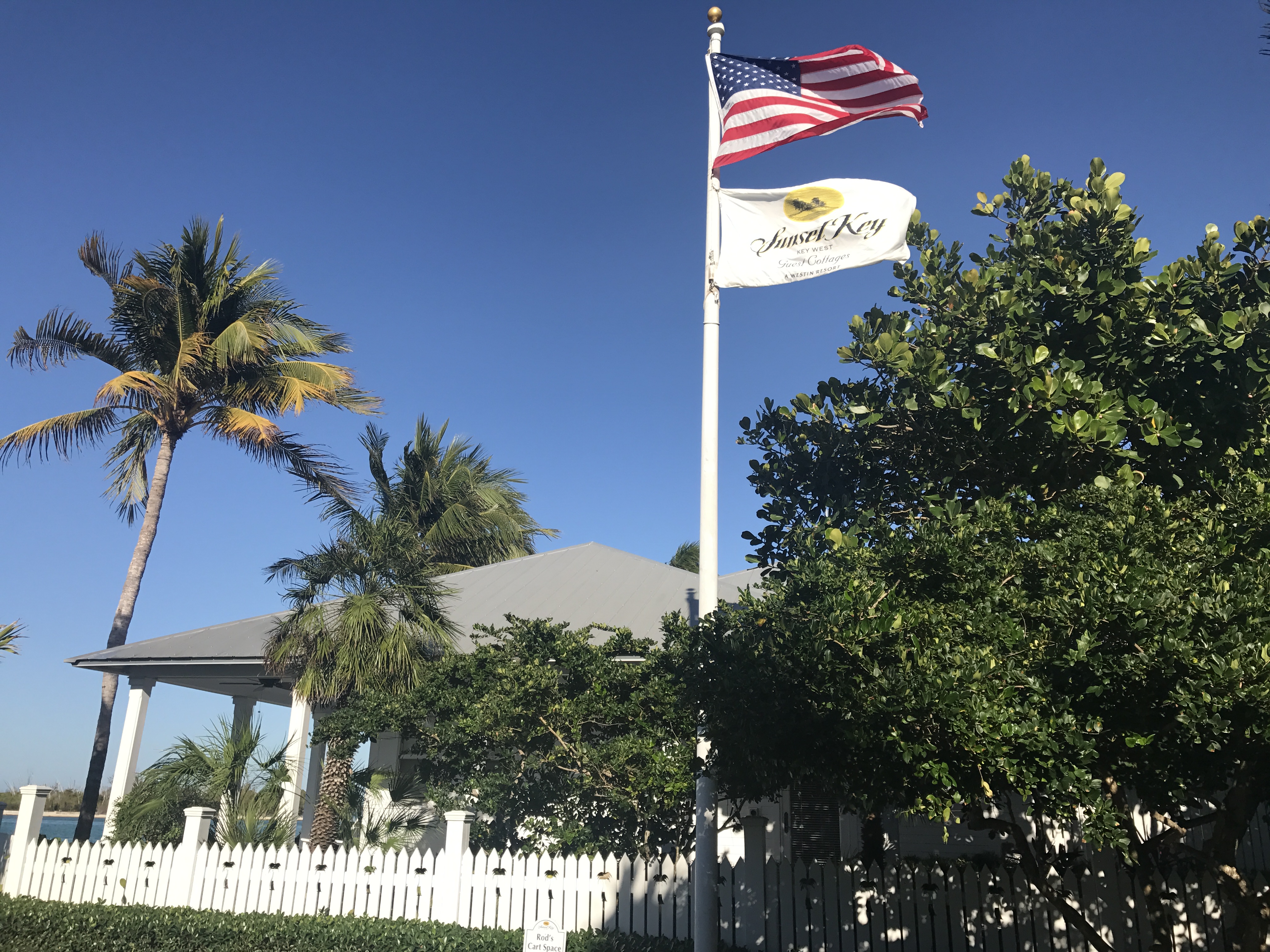 Once we settled on the island, we headed to to The Sunset Key Cottages, and had a lovely lunch at Latitudes  , which is part of the 100 most romantic restaurants in America for 2017!!! So fitting for our Vday weekend! 
Getting reservations at Latitude was somewhat challenging, in fact they were fully booked for dinner days in advance, for obvious reasons. I can only imagine how mesmerizing the sunset must be on the island. 
Lunch was delicious, and the view was stunning!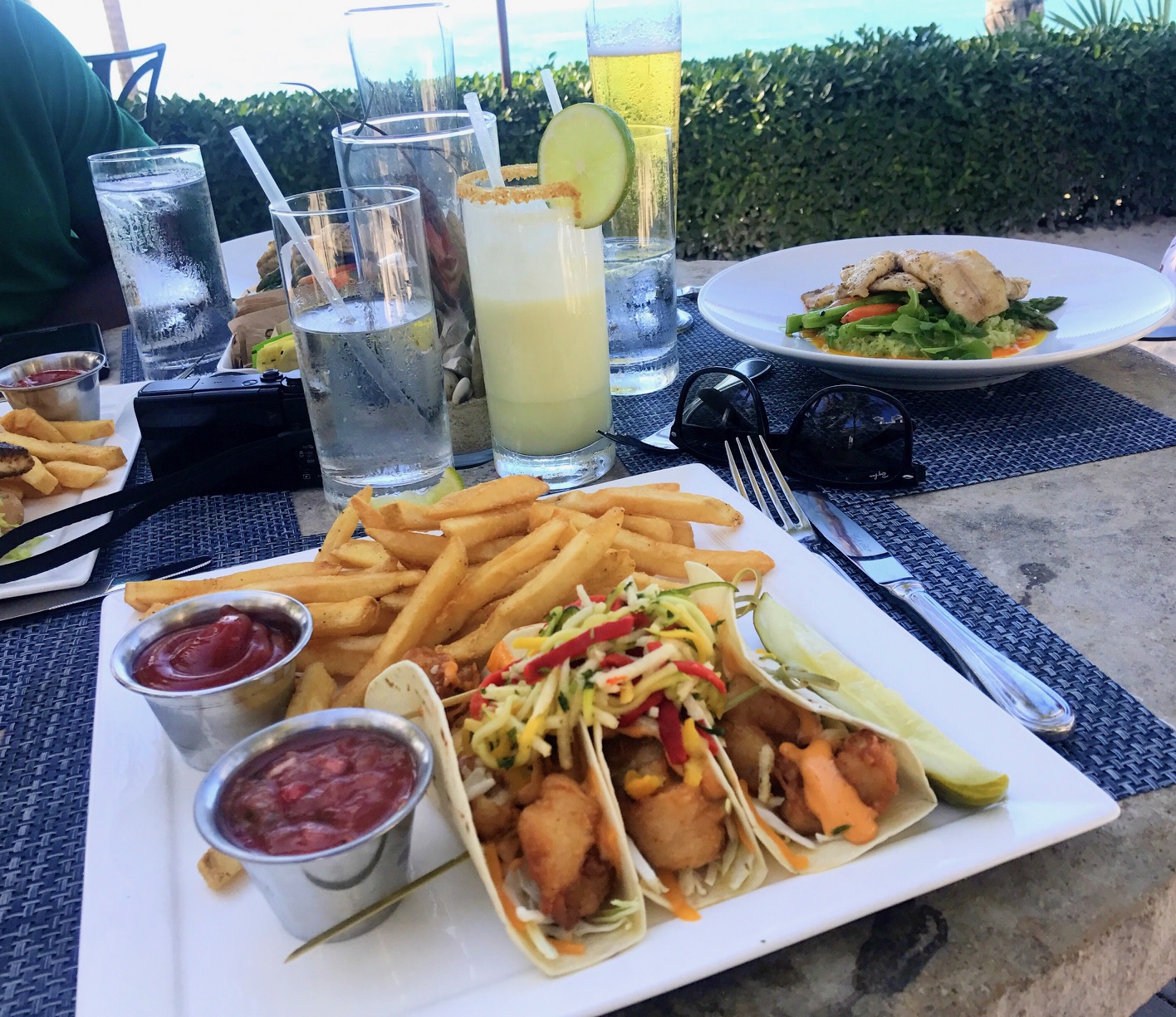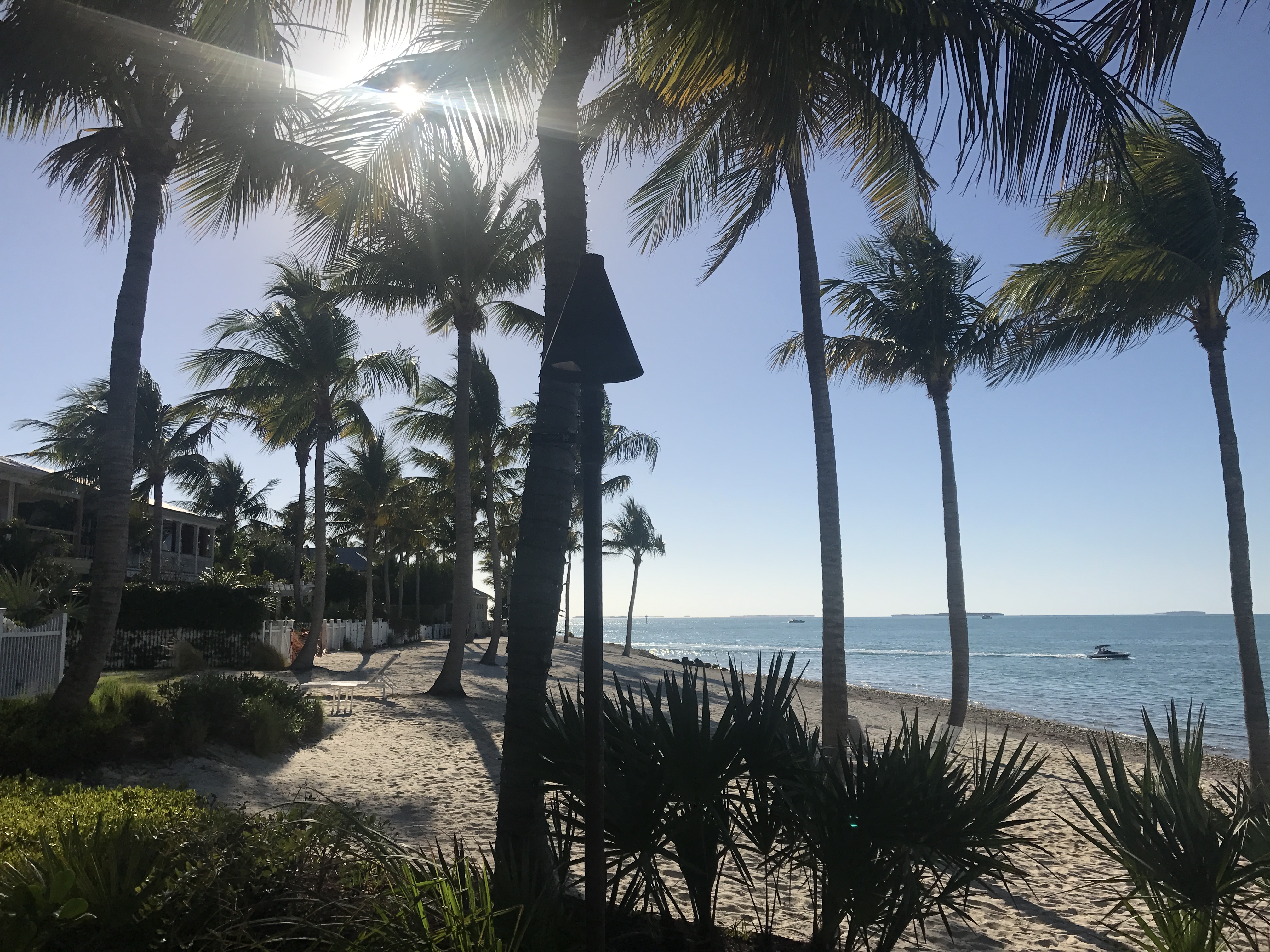 Once we got back to Key West, we did some strolling down Duval Street and some sightseeing. Later on that evening, we went to catch a movie, at a small local theater. Our evening ended with Dinner at a Caribbean restaurant, which was also very tasty!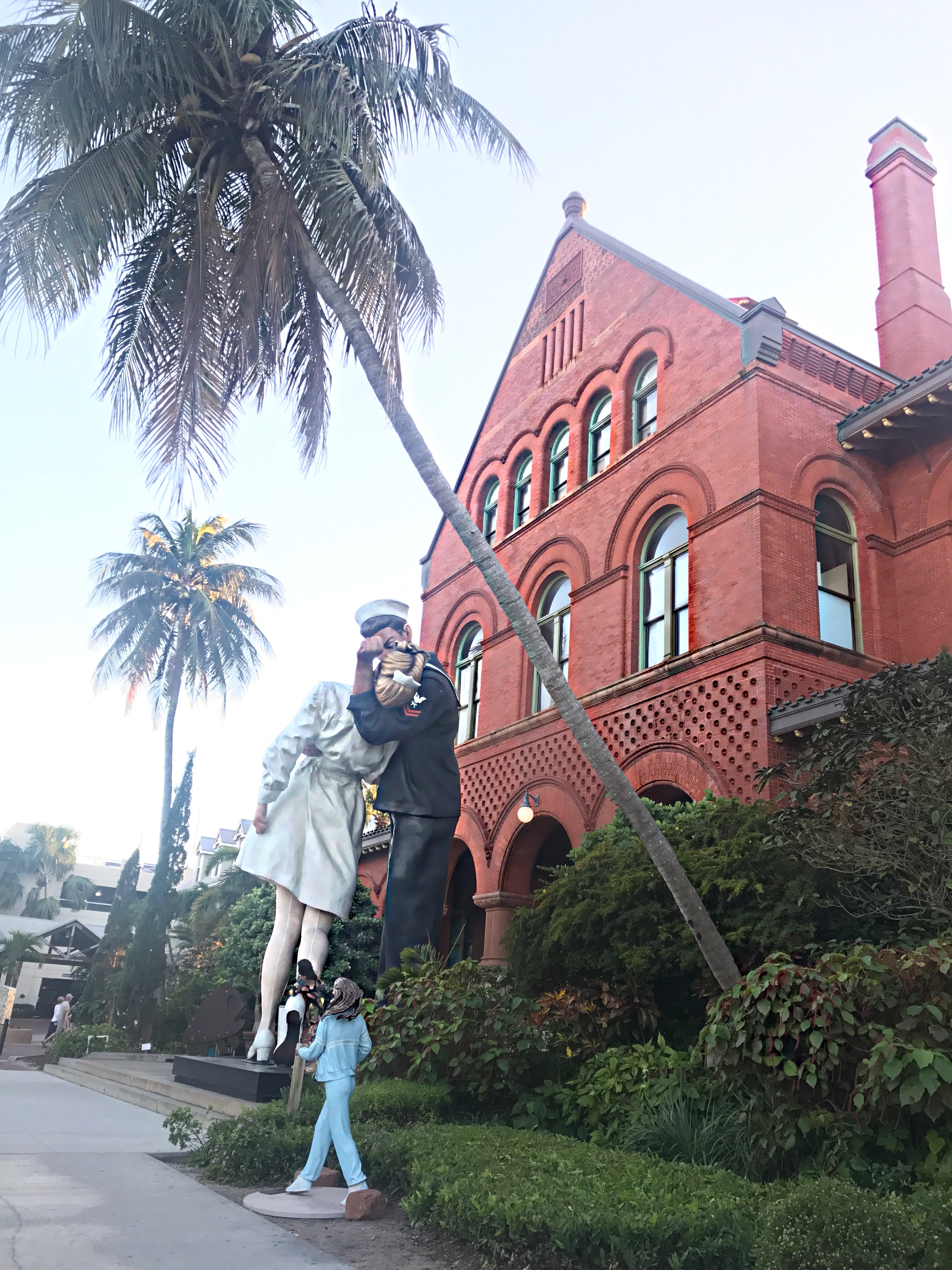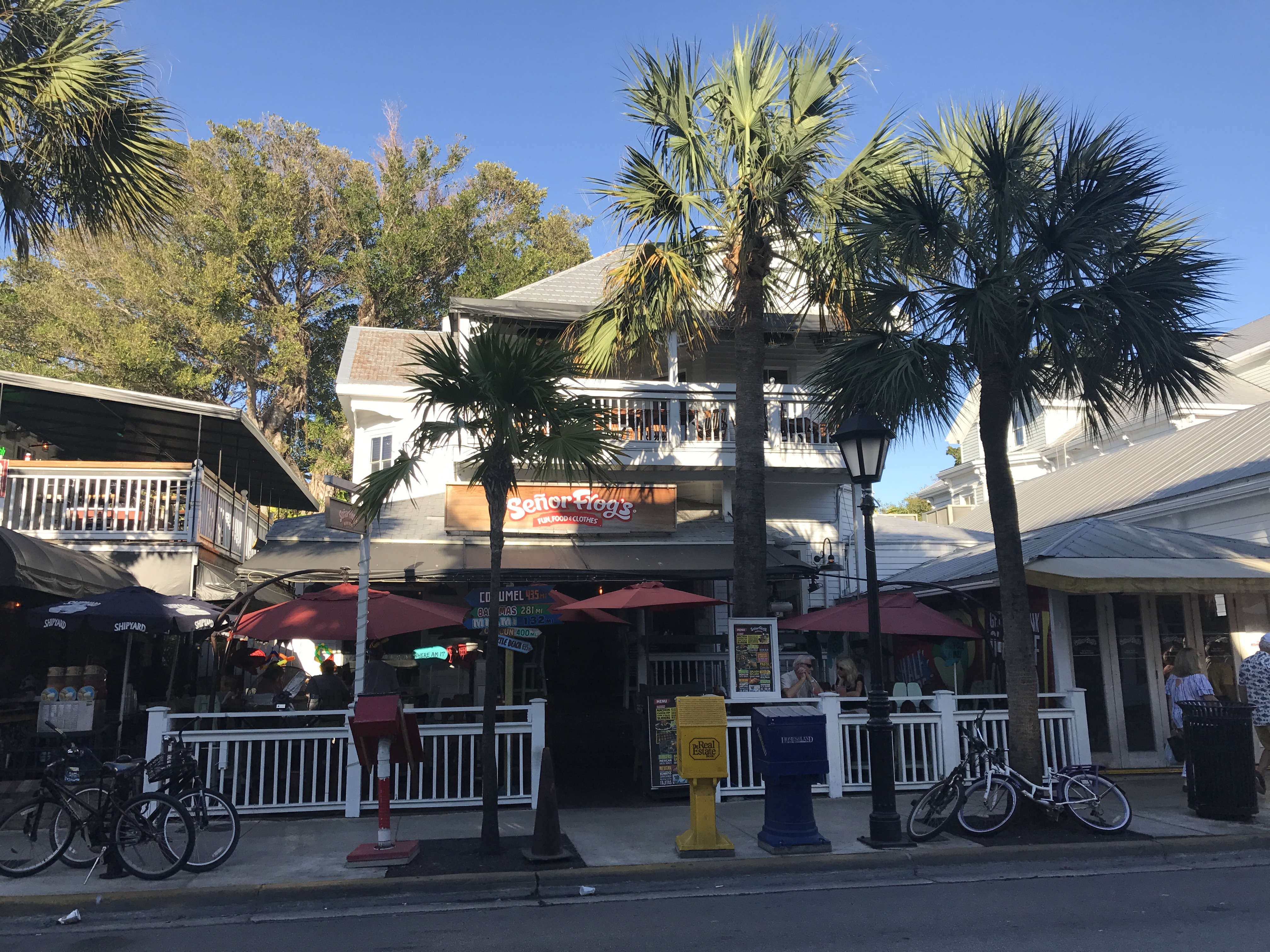 There are so many other attractions and activities in Key West such as museums, water sports like jet skis and parasailing, as well as snorkeling. Although we love adventures, this time around, we wanted to keep this short weekend a schedule and tour free weekend, and spend more time relaxing and actually spending time together.
I was pleasantly surprised at how awesome our weekend was! Key West is definitely a beautiful, easy to reach destination for those who live in South Florida.
I've traveled many many miles, and have underestimated this little gem, situated pretty close to home, which makes it the perfect weekend getaway destinations!
I definitely want to explore the neighboring islands such as Islamorada and Key Largo. I love discovering and exploring new places, and our little Vday getaway did just that!
Have you been to Key West? Or any of the neighboring islands? I would love to hear your about your trip and experience in the Keys! Please don't hesitate to share!
Stay Adventurous friends!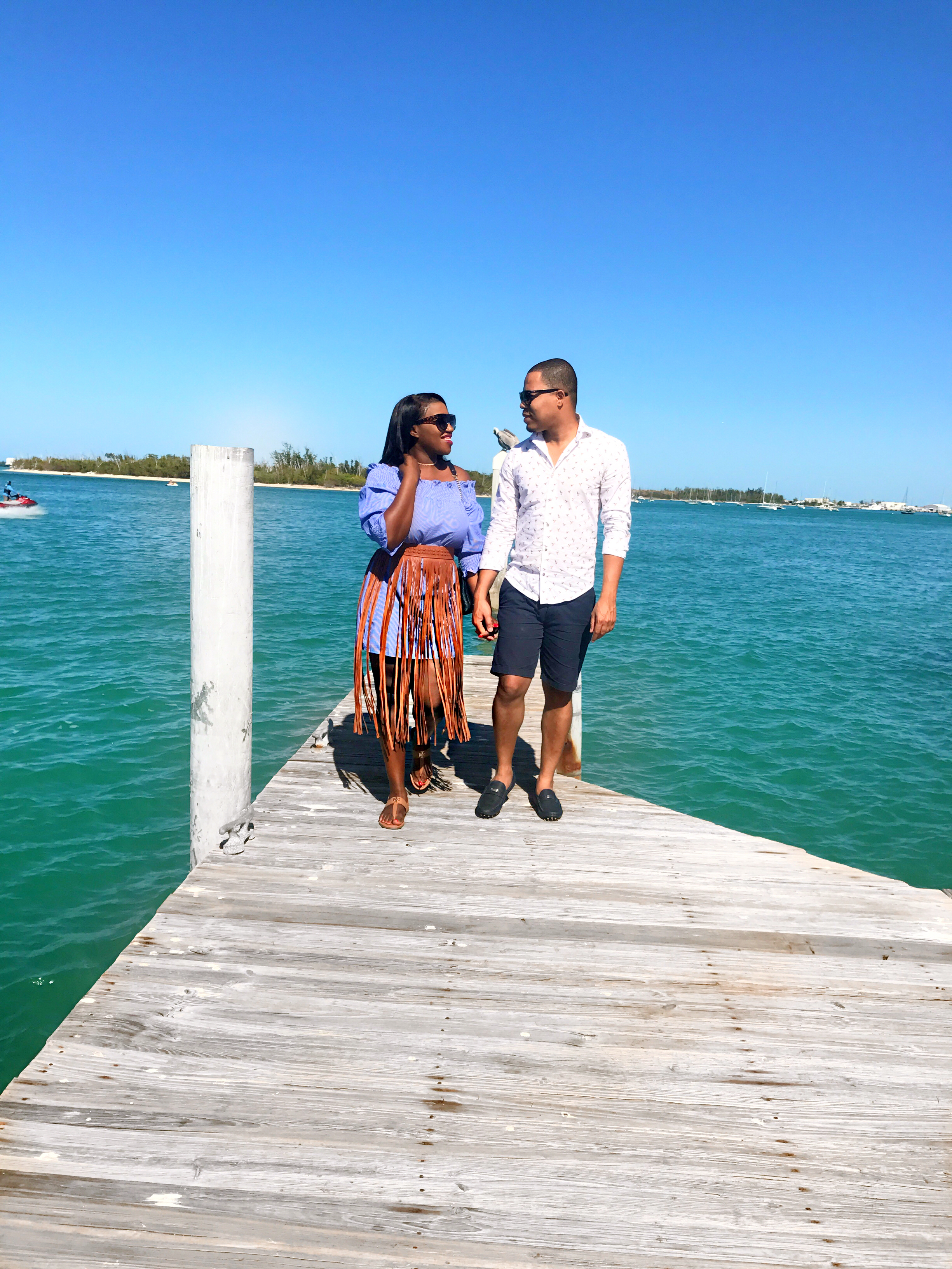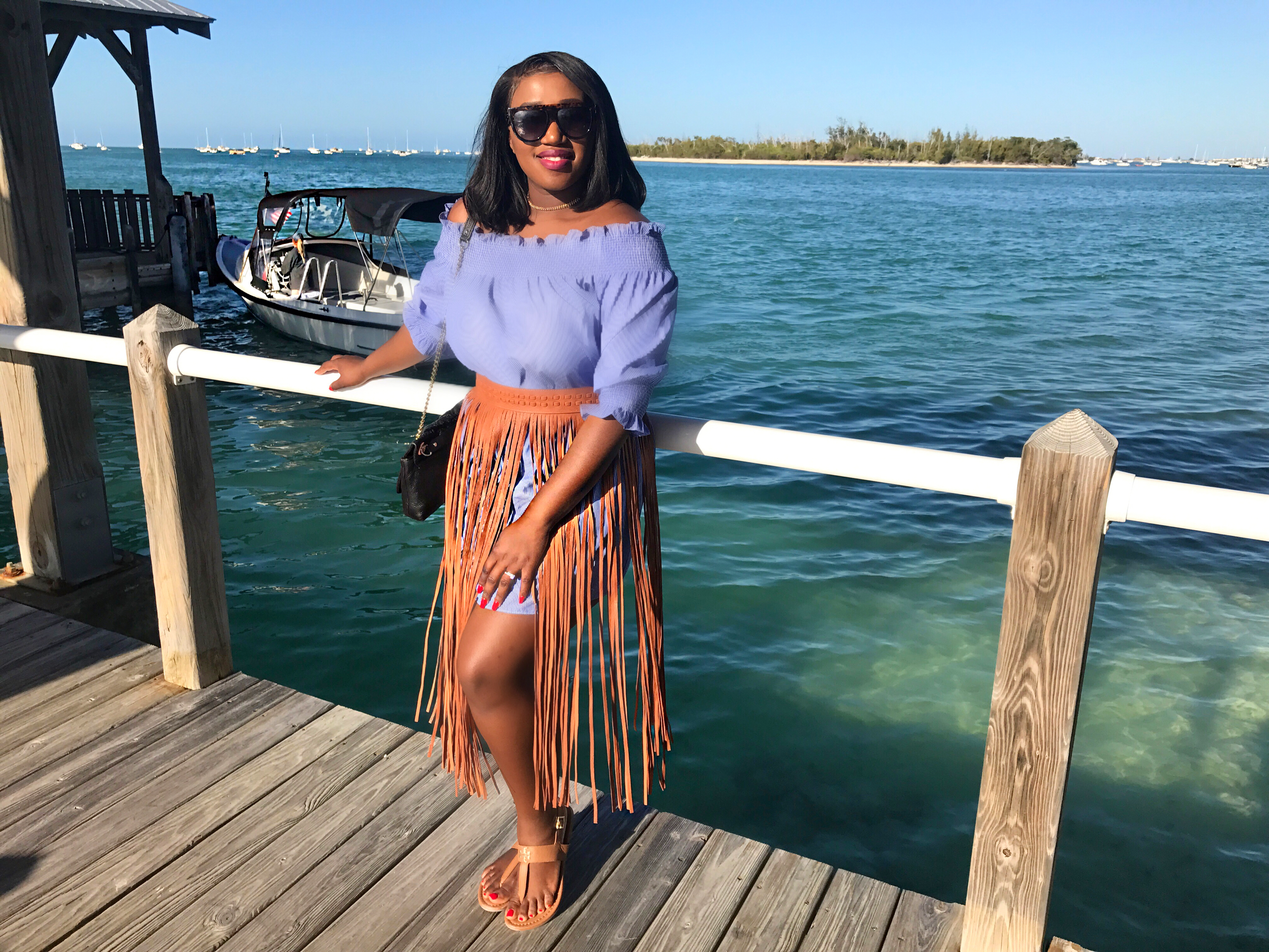 The following two tabs change content below.
Laura
I am an early childhood educator who has fallen in love with the life that I have been given. I am inspired by the beauty in everything that surrounds me to live my best life, loving my hardest, and traveling the furthest possible. Join me on my adventures through life.
Comments
comments