The success of every woman should be the inspiration to another. We should raise each other up. - Serena Williams 
I love social media! I like the ability of "meeting" new people and seeing everyone's different journey. I enjoy the graduation posts, the entrepreneurial posts, the boss lady posts, the new job posts, the adventurous posts, the birth stories and new homeowners posts. I love scrolling through my timeline and seeing people happy, motivated, encouraged and creative! 
In this day and age where people are branching off and being creative with multiple careers,  I have truly found tremendous inspiration from those that I follow on social media.
In honor of International Women's Day, I dedicate this post to some of my friends that are true inspirations.  This post is about regular women like some of us who have decided to make their lives meaningful not only to them, but also to others.
Khetty
I have known Khetty since we became bffs in High school . Although I am clearly biased by our long friendship history, I have seen her completely turn her life around, especially when it comes to her health. For the past couple of years, Khetty has set some outstanding fitness goals for herself, and I have seen her demolish them. I admire the fact that she started her journey to become healthier and not just as a weight loss journey. As a result, she has been eating healthy and working out consistently and her body transformation is amazing!  She is now vegetarian, and her fitness lifestyle is GOALS! 
Aside from her passions of cooking and working out, she is also an amazing hairstylist based in Atlanta!  As her picture below depicts, her hair is never dull and always fits her jolly personality. Her professional page Tealtresses speaks for her work.
Khetty's  IG page khetinspiresfit is filled with words of encouragement, motivations, and healthy recipes!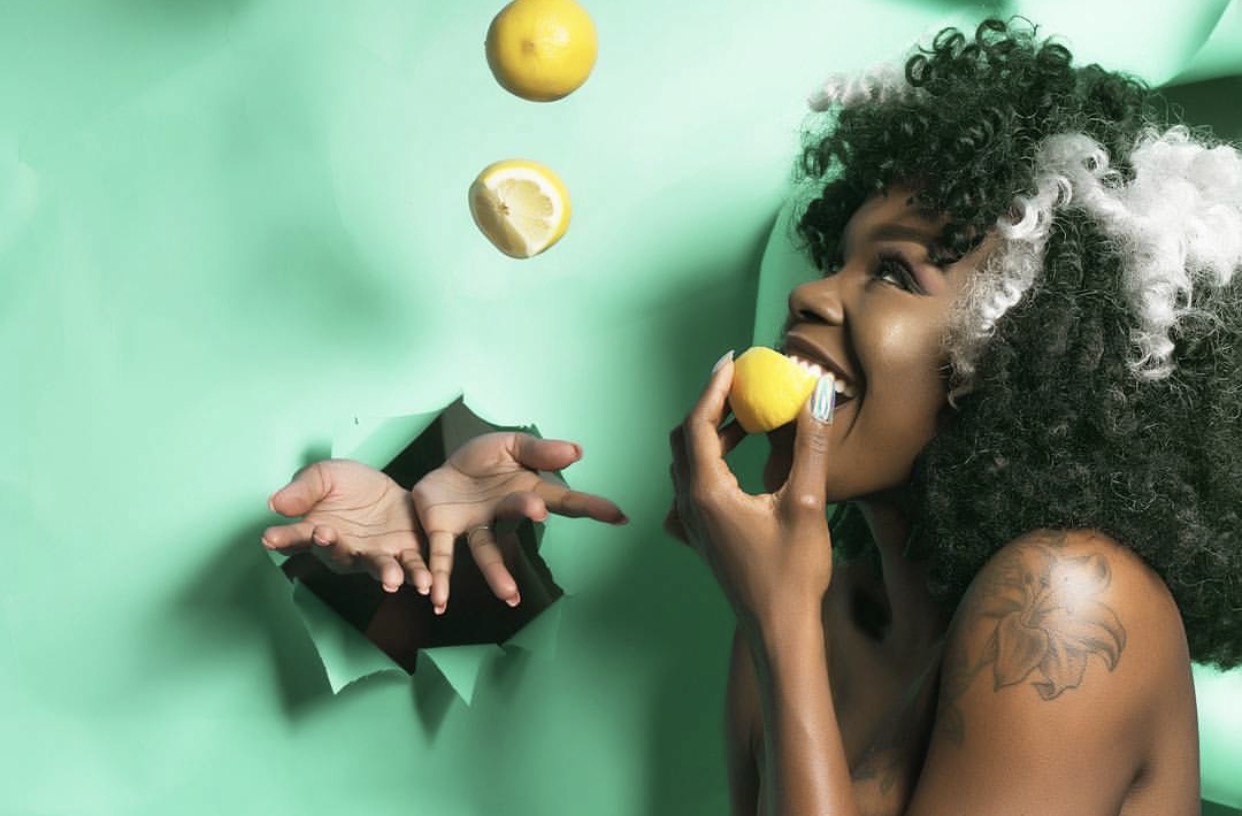 Ms. Felix
Ms. Felix (Viergeline Felix) is a 1st grade teacher (which happens to my most favorite grade to teach) who inspires me daily through her Instagram page . She and I have a lot in common which explains why I find her so inspiring. She is a christian, a teacher, and loves to travel (sounds like I'm describing my self). 
Seeing her passion and love for her children reminds me of why I went into the education field. As a teacher, your task is to mold these young lives into individuals with purpose, and trust when I say that this isn't an easy task.
Knowing how teachers, and educators are under appreciated and valued, I personally respect and appreciate anyone who dedicates their career to such a hard, demanding and noble task. 
Check out her Instagram feed for amazing pictures of her and her adorable first graders!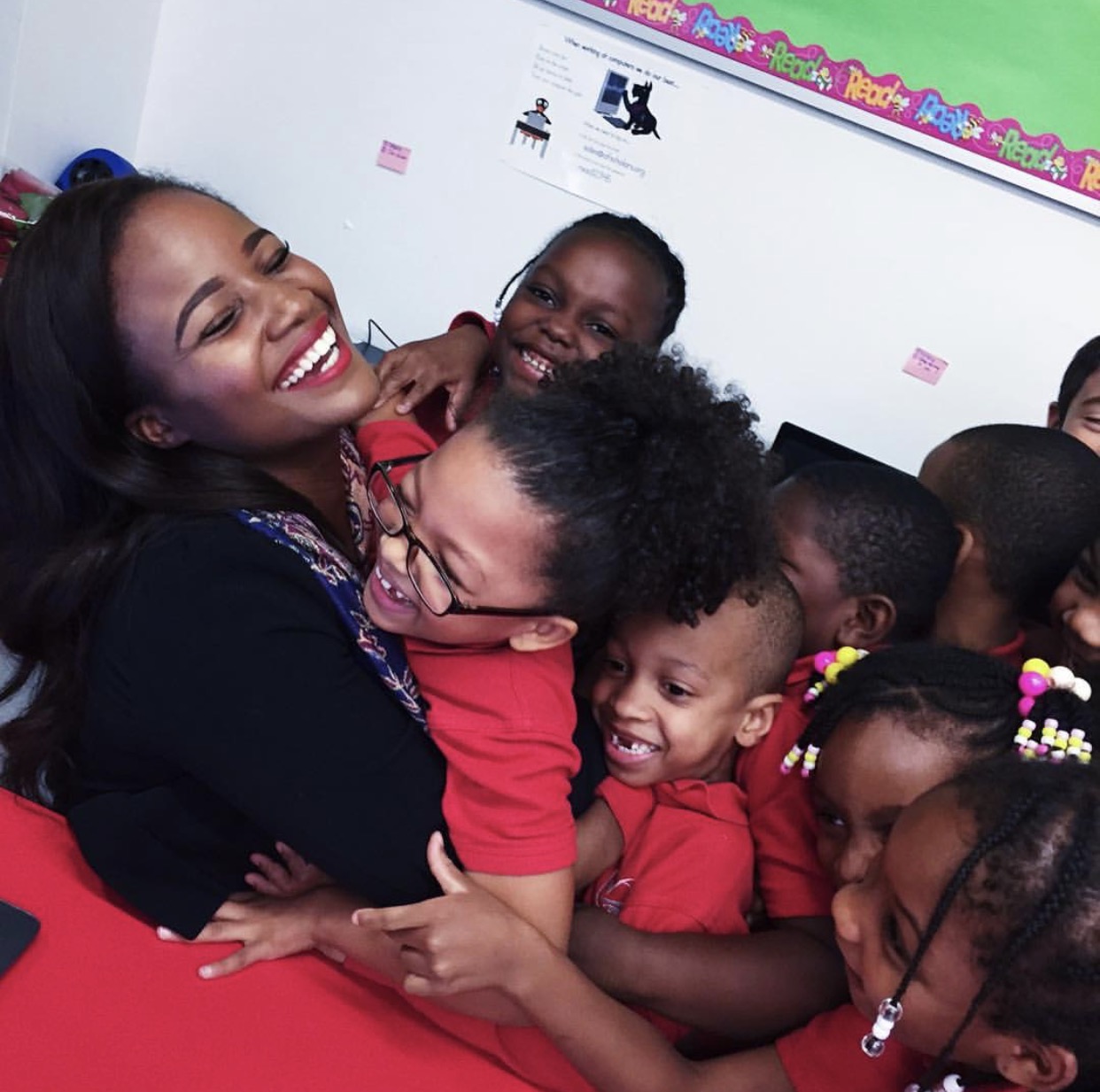 Lissa
For years, Lissa struggled with self confidence due to her size and skin complexion. She felt like  she was losing pieces of herself and knew that she had to fight through that. She found confidence in plus-size fashion blogs  from other women who probably at some point was going through the same emotions that she was. She started to find ways to dress herself that made her feel good and confident. Her idea of starting her blog I Am Plus Blog came to her when people started complementing her style and asking her for advice on fashion. She then knew that she could also be that woman that inspires other voluptuous women to step outside of their comfort zone and find clothing pieces that would match their figure.
To her, style is about elegance and modesty. I enjoy reading her blog and also find inspiration on her Instagram page where she consistently slays!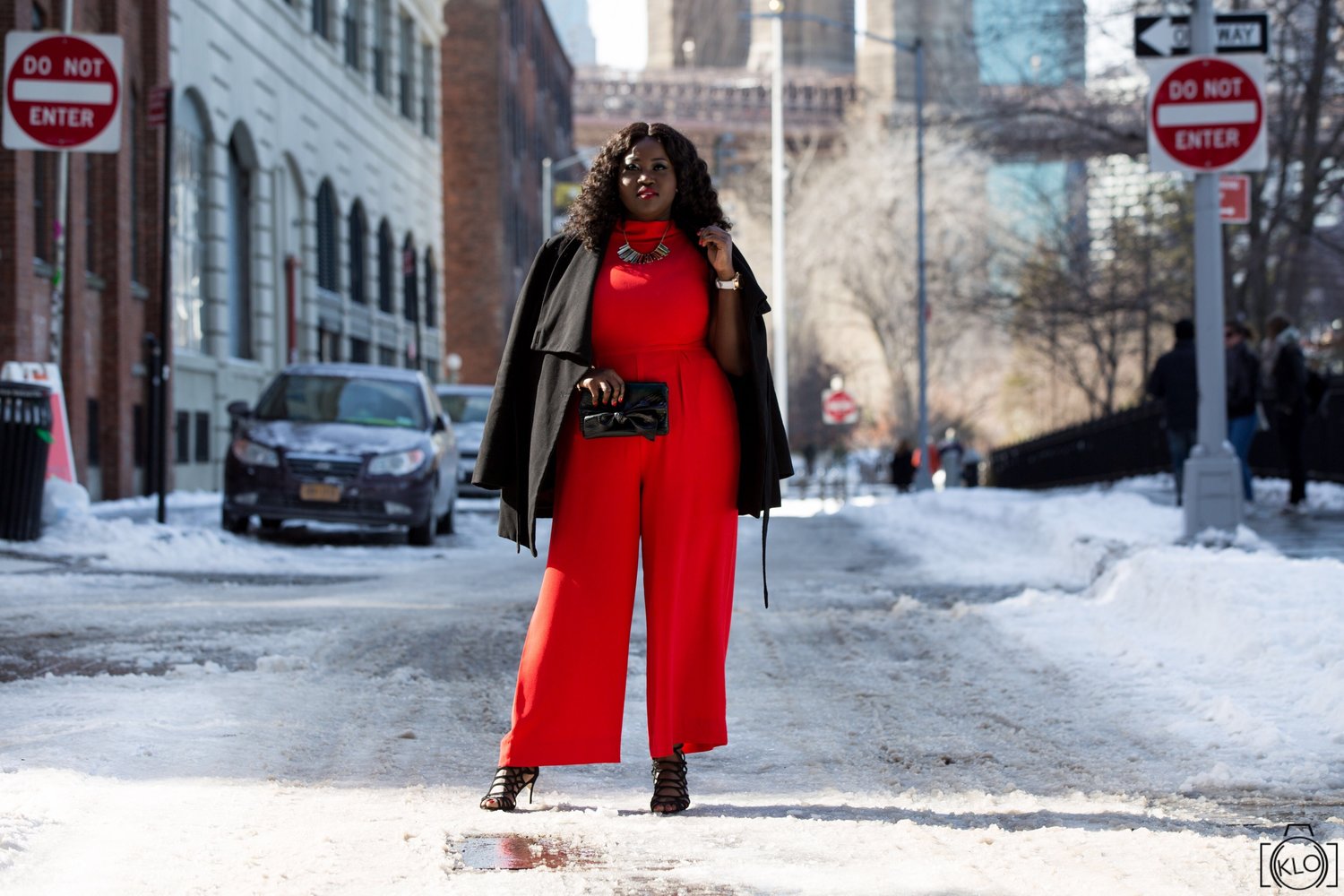 Annie
For many years, Annie has been inspiring women to embrace their natural hair texture. She started her Afro Alice in 2012  to help close friends who wanted advice and needed help on how to care for their natural hair. At that time, growing your natural hair was a challenge because of the lack of resources available to women with natural, and also because of how natural hair was perceived by society. 
As more people started inquiring about her knowledge, she took a step further and opened her own natural hair salon " Kay Afro Alice Salon"  in 2015 in Port- au- Prince, Haiti, where is she is located. 
Annie has known tremendous success in her venture and continue to inspire women through seminars and classes for both women and children.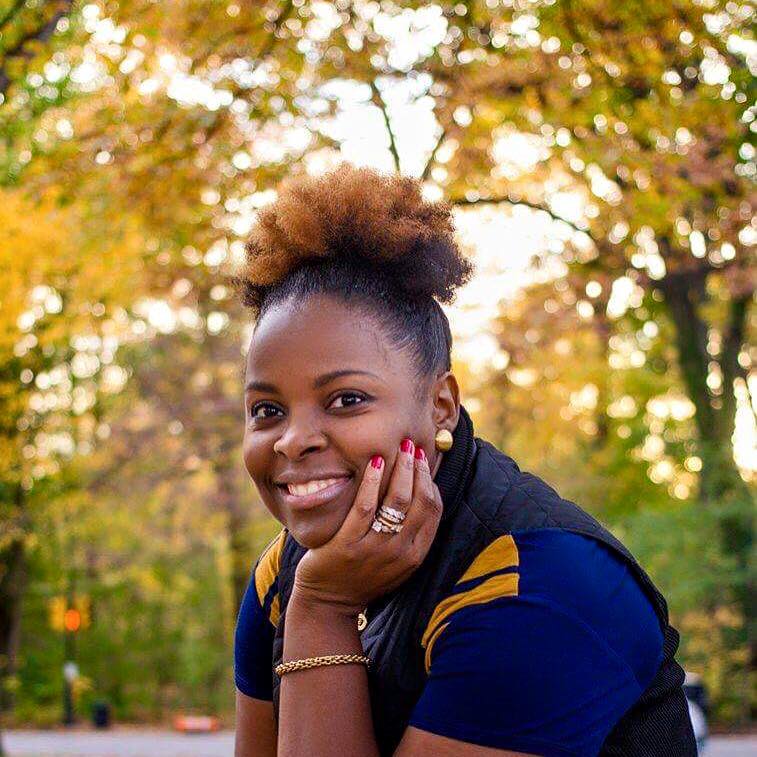 Cathiana
Every summer, for an entire week, Cathiana travels to Jacmel, Haiti, for her free summer camp  from her non-profit organization Manman Yo ak Papa yo . With the help of her siblings and friends, she provides food, entertainment, and learning resources to underprivileged children. After her first camp in 2013, Cathie realized how much the kids enjoyed learning, and socializing with other kids from the neighborhood. She found it in her heart to make the commitment to brighten these kids' lives at least once a year. 
Because resources are scarce, and her camp is free of charge, she relies on donations and her own resources to cater to hundreds of children. 
If interested in helping or donating, email her at manmanyo.ak.papayo@gmail.com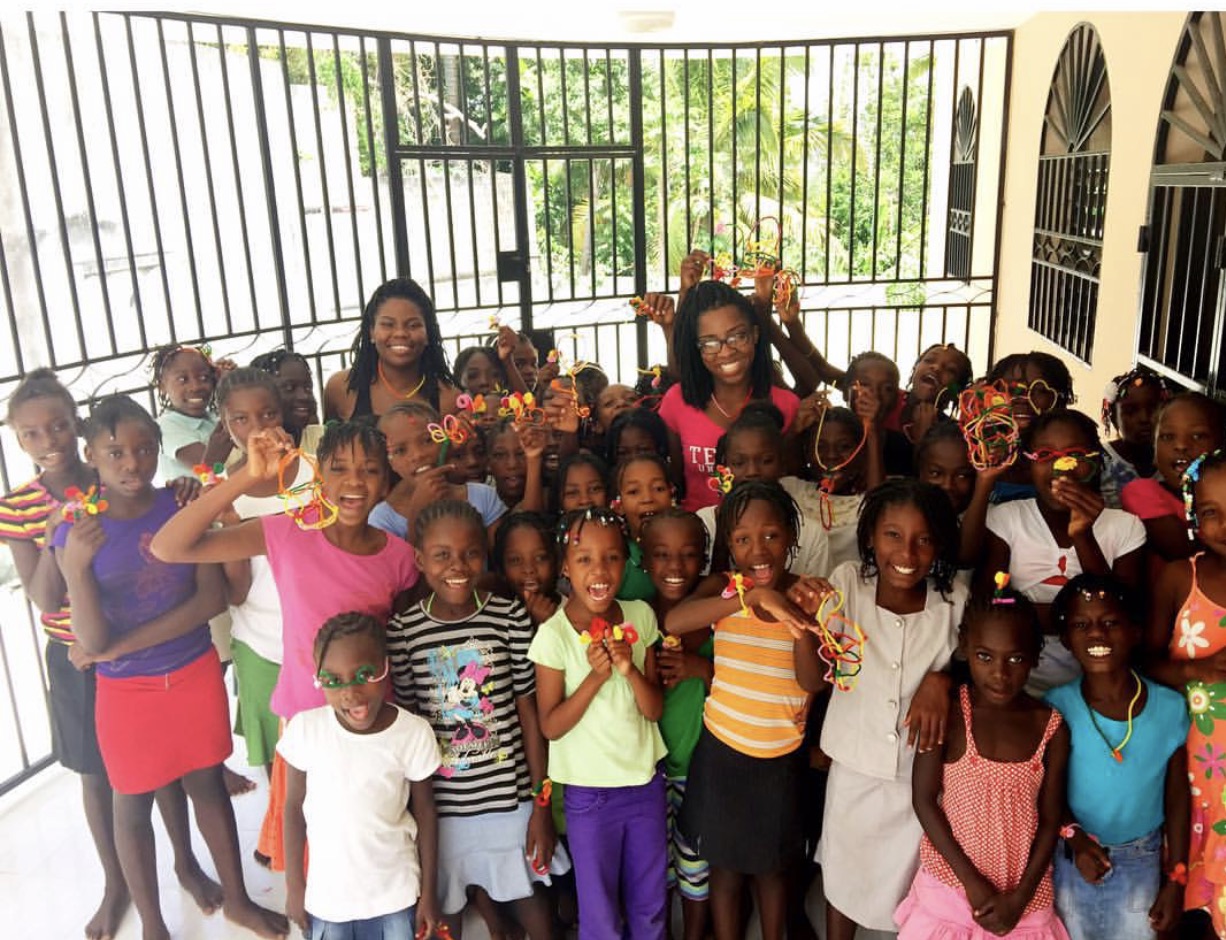 Ann-Sophie
Author, Travel Blogger, Inspirational speaker, Minister, and Entrepreneur! Ann-Sophie is a woman who wears many hats, and wears them all so well!  I met Ann-Sophie through social media, and fell in love with her travel feed. I didn't know much about her, but I could tell just by her pictures that she was a woman with purpose. My assumptions were proven right when she published her first book! I was in awe! Such a young woman with a strong drive and determination. She boldly professes her love for Christ through her writing, her retreats, and her bible study sessions. 
At a young age, Sophie knew that she wanted to work in tourism. When she started traveling to the country side of Haiti, she fell in love with the culture, the art, and the people. She was inspired to create her own tourism company Mennem La Tours  , where she plans tours to the country side where people can see Haiti's hidden beauty, discover beaches and caves, and waterfalls. But her love for people also pushed her to involve the locals. She uses their talents (art, music, and cooking) and plans activities around them, in order to create jobs for these locals. 
Ann-Sophie is living proof that you can set and achieve high goals, no matter how young you are!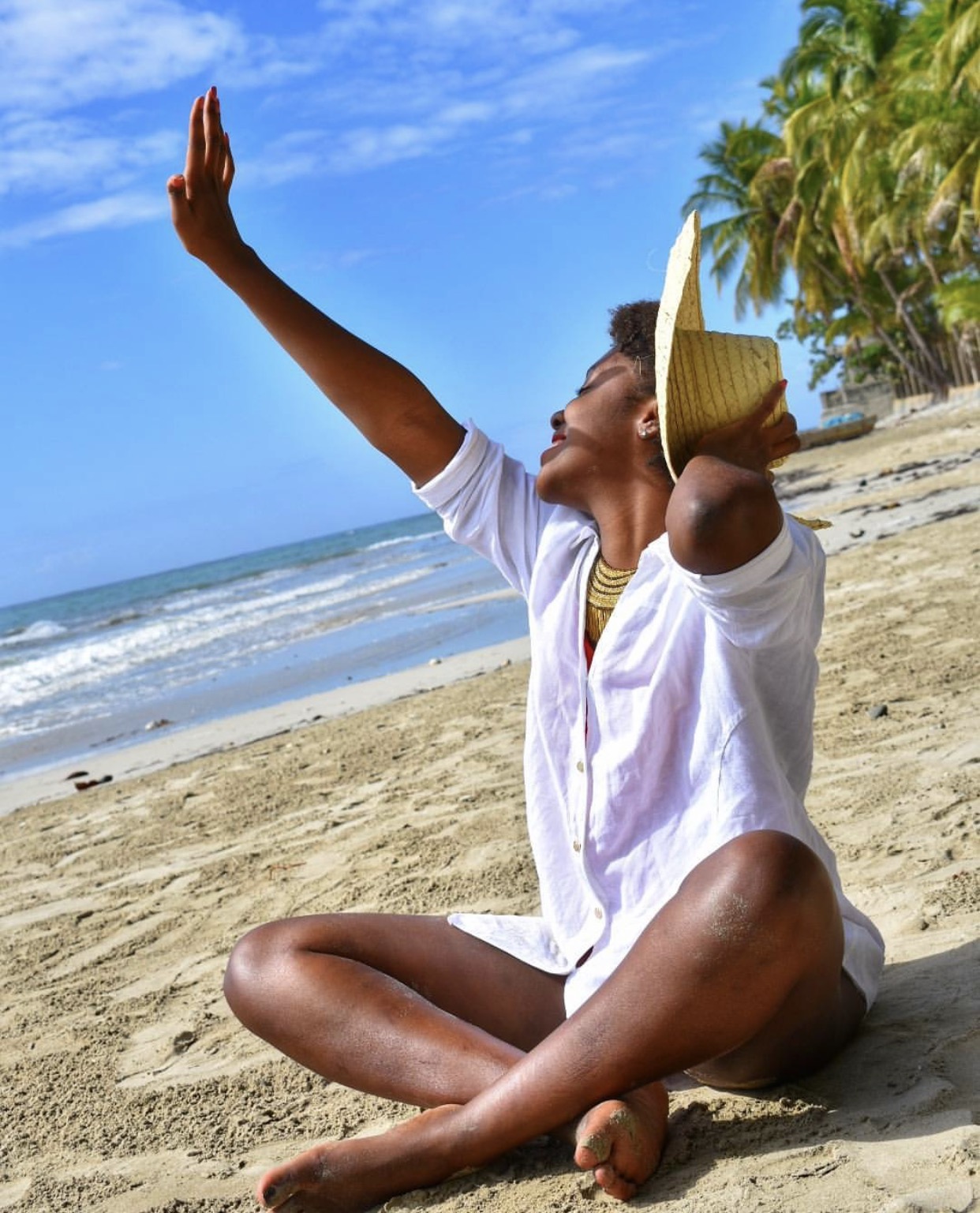 What are some of women who inspire you? I would love to hear about them!
Stay amazing ladies! 

The following two tabs change content below.
Laura
I am an early childhood educator who has fallen in love with the life that I have been given. I am inspired by the beauty in everything that surrounds me to live my best life, loving my hardest, and traveling the furthest possible. Join me on my adventures through life.
Comments
comments