Prior to my trip to Spain, Barcelona was one foreign city that I didn't particularly have any interest in. I was open to the idea because I am always up to visiting somewhere new, and discovering a new country, and I am so happy that I did. I FELL IN LOVE WITH BARCELONA!
Ok, I might say that about almost every place that I've traveled to, but Barcelona was a pleasant surprise!  If you have not been to Barcelona, and you aren't yet convinced that it should be on your list, here are 5 reasons why you should visit the colorful city of  BARCELONA!
#1 The Architecture
Bold, brash, colorful, distinctive, harmonious,varied and unique are just a few adjectives that come to mind when describing Barcelona's architecture. The renowned Spanish architect, Antoni Gaudi is single handedly responsible for setting the Barcelona landscape apart from any other city in the world. The art and science behind his whimsical modernism is reason enough to visit Barcelona. If you ever get the chance to visit this quaint city , you must take the time to admire some the most iconic architecture of Gaudi's work, such as the following: 
Casa Milà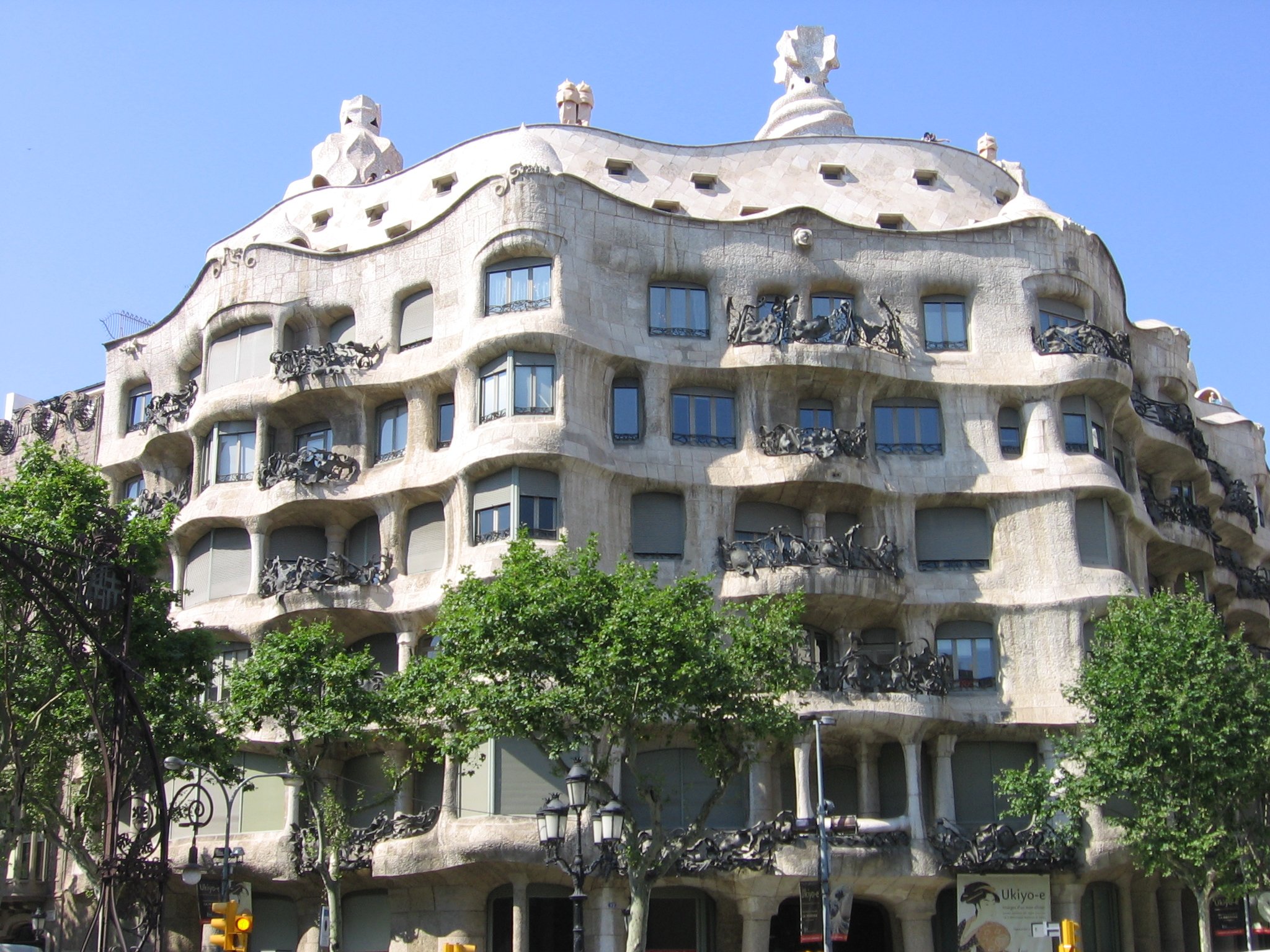 La Pedrera

On The Roof Top at La Pedrera
Casa Batlló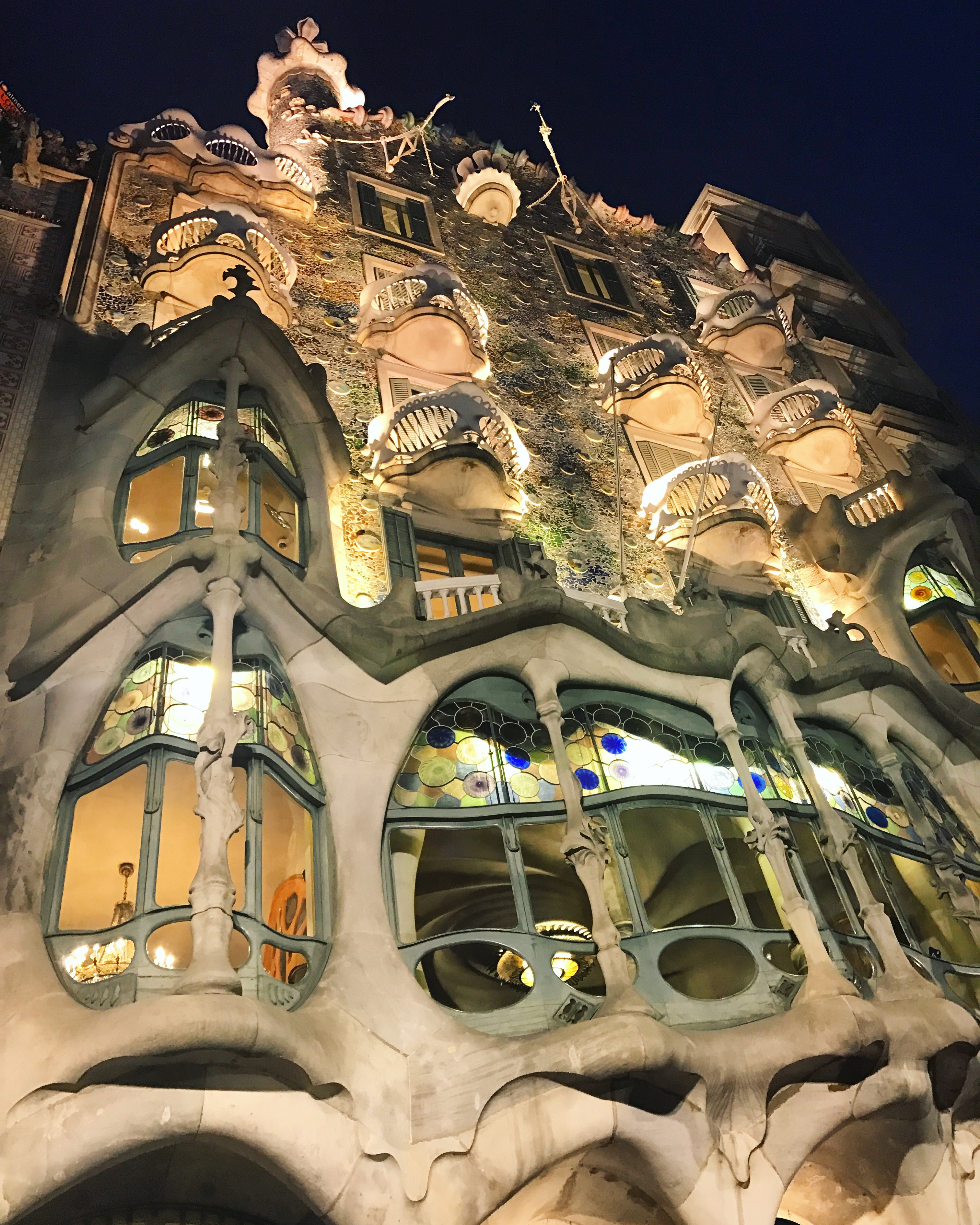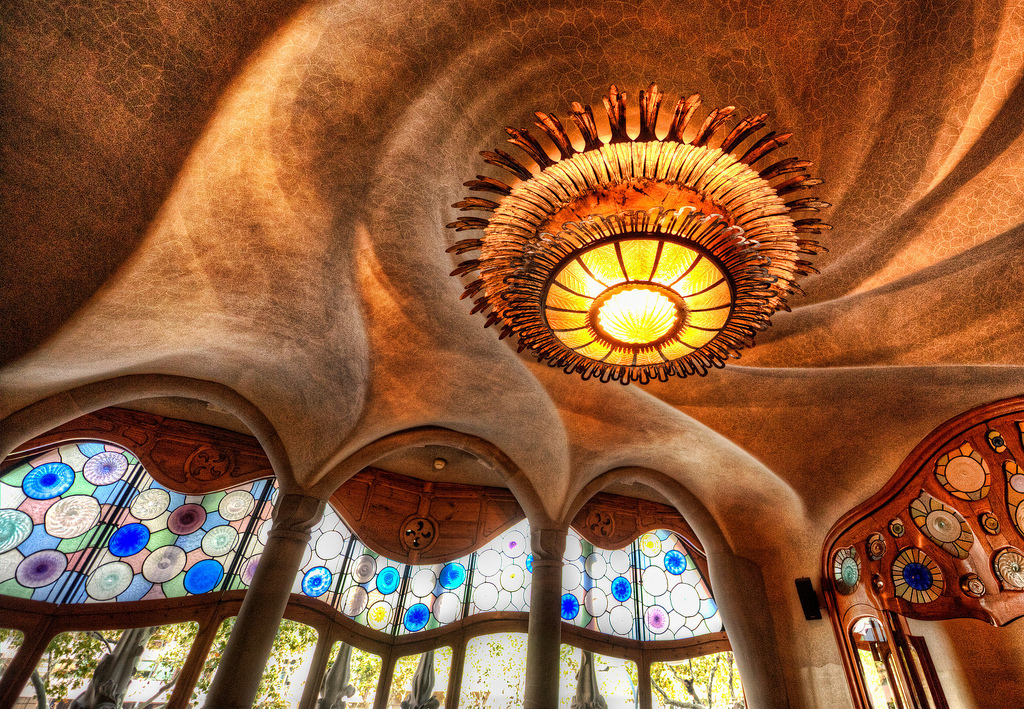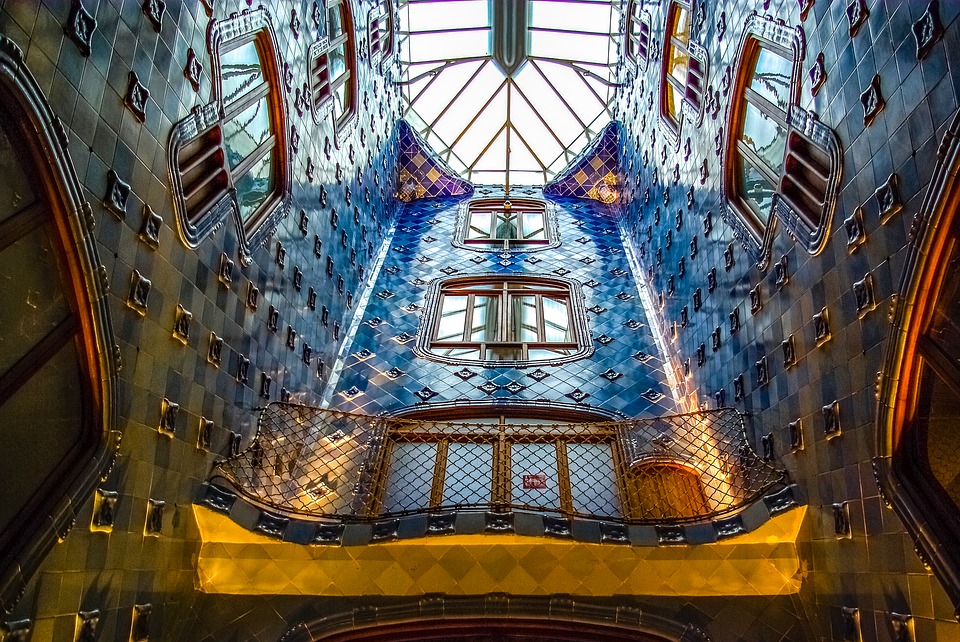 La Sagrada Familia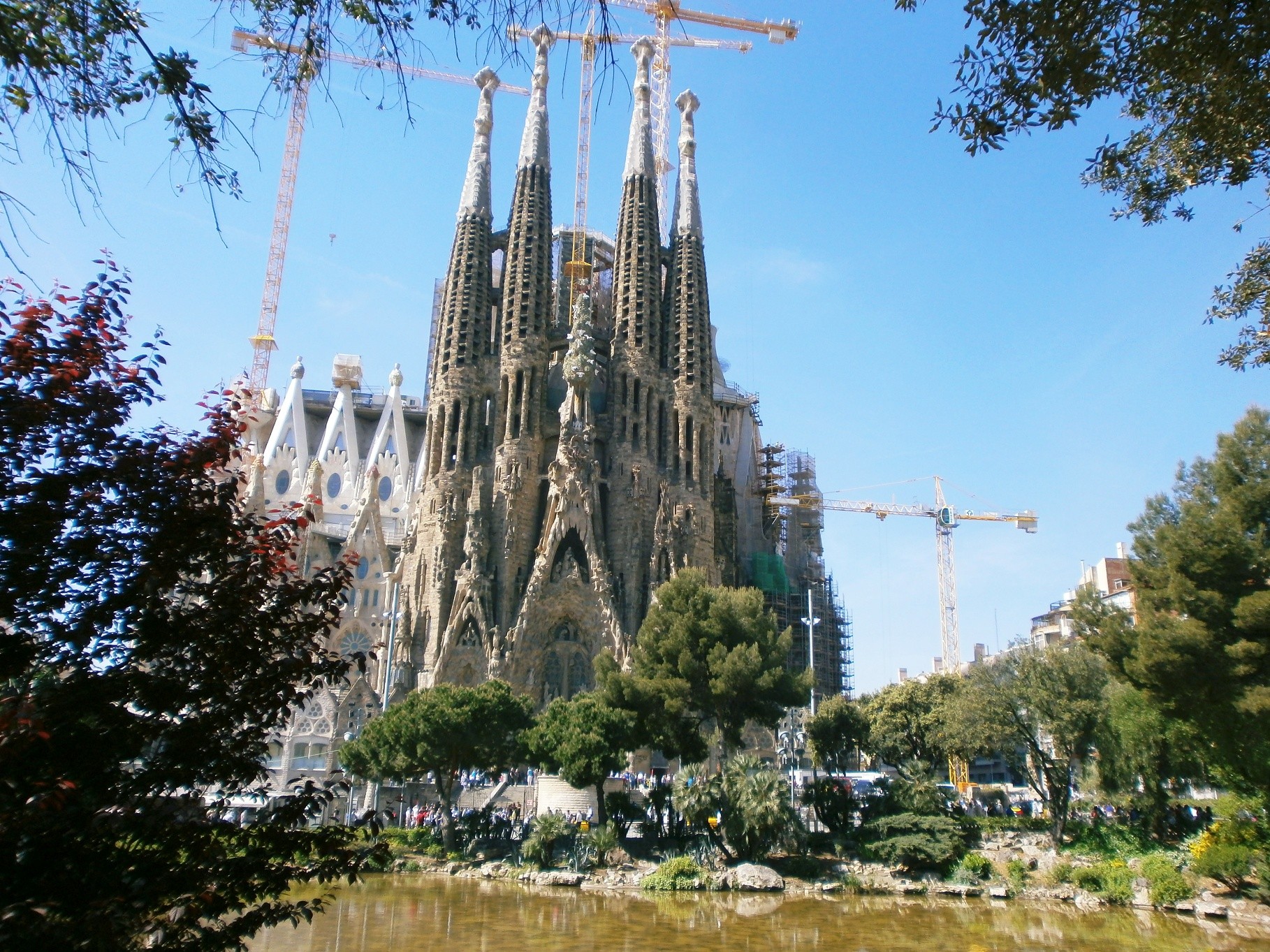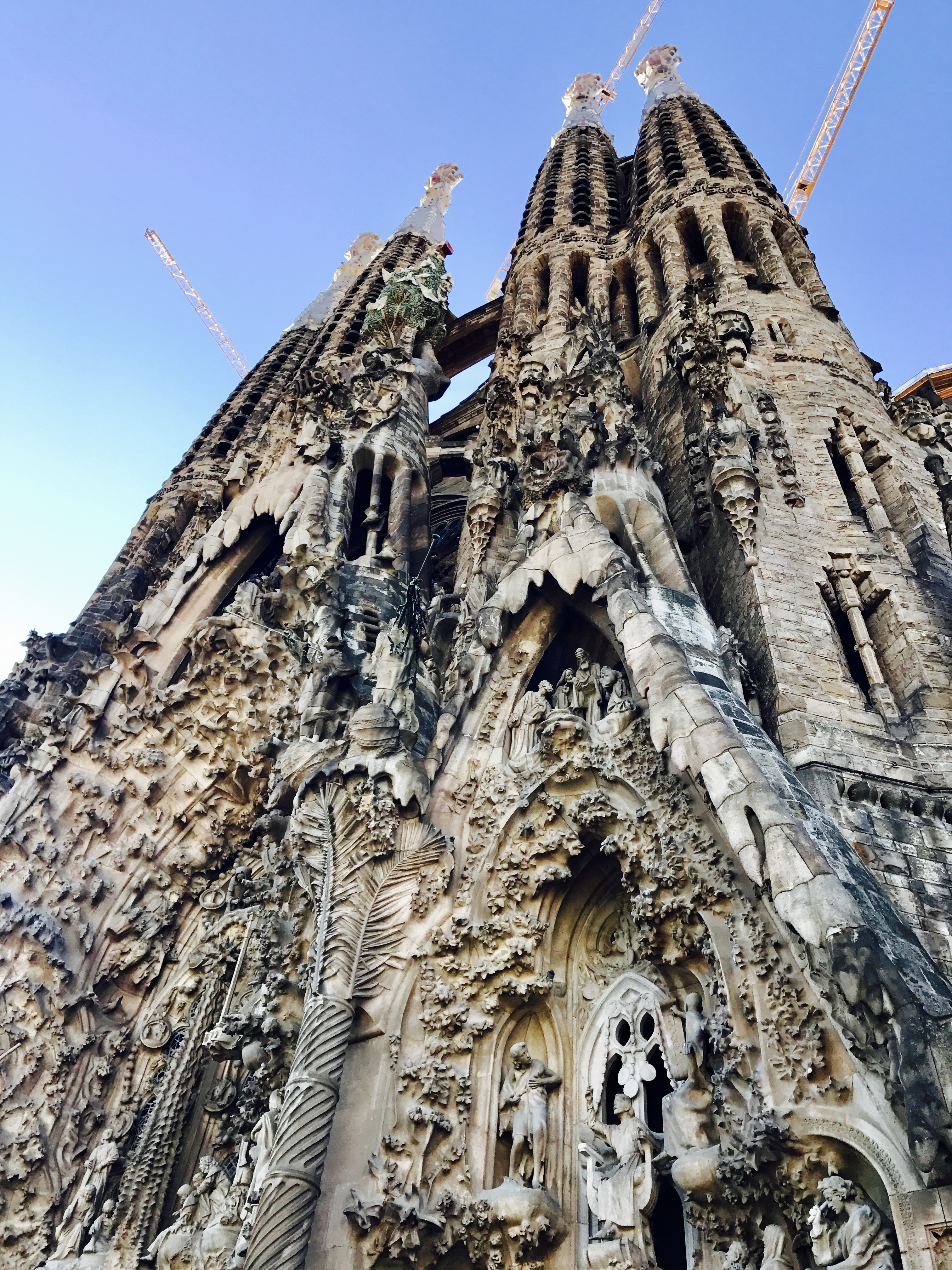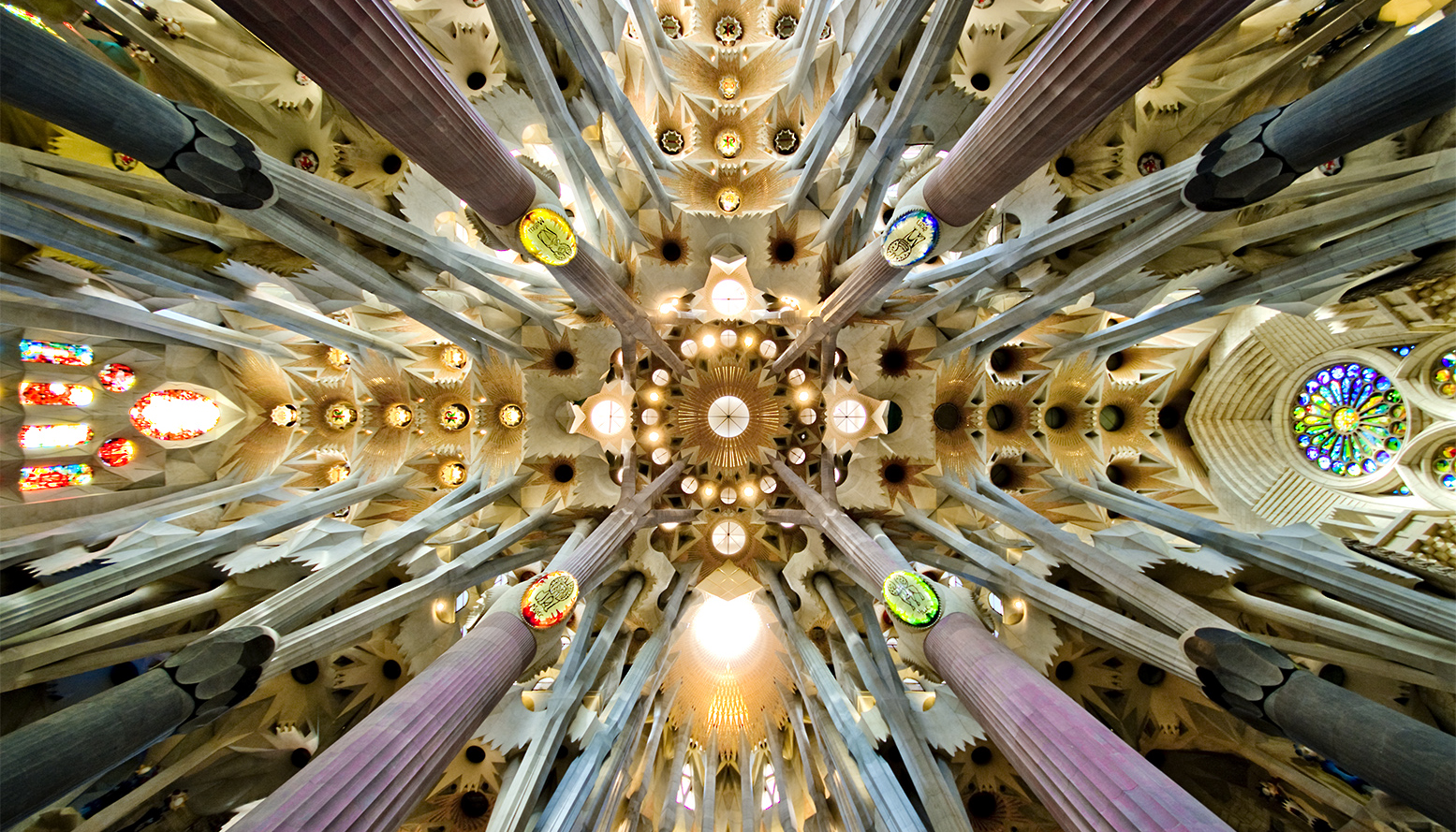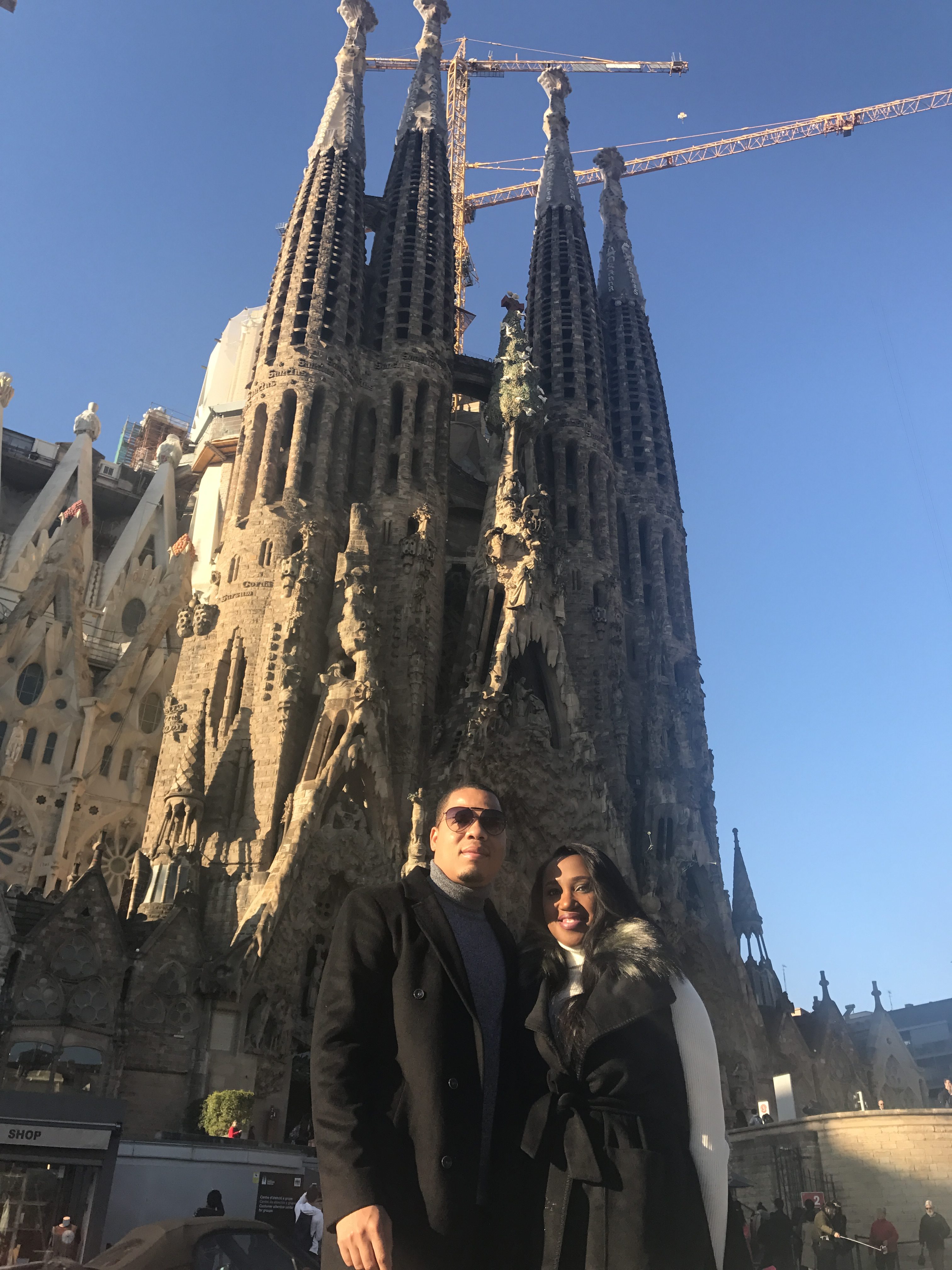 Here's some interesting facts about one of the most iconic buildings in the world:
The Sagrada Familia has been under construction for over a century. Construction started in 1882 and the estimated completion date is 2026.
When the construction is completed, the Sagrada Familia will have 18 towers (12 representing the apostles, 4 the evangelists, 1 the virgin Mary, and the center one, Jesus). 
When the Sagrada is completed, it will be the tallest religious building in all of Europe. 
Gaudi is buried on the underground level of the building. 
#2 The Beach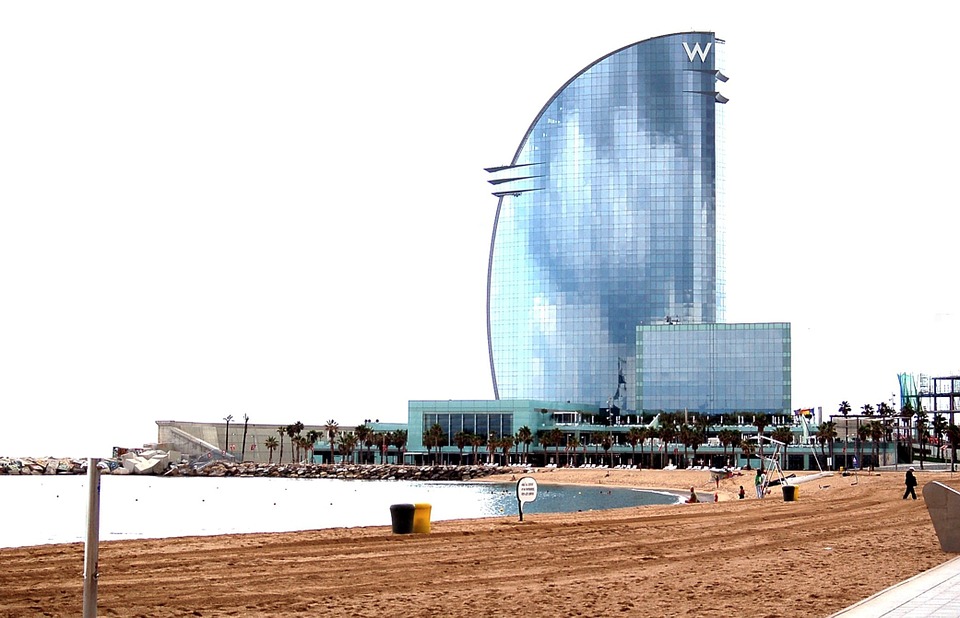 Although we traveled to Barcelona in November, the temperature was nice enough for a walk on the beach. We even had the opportunity to go on a scenic boat ride to soak up the views of Barcelona by sea. Although Barcelona is a year round destination, I can only imagine how much more lively the beach scene gets in the summer time.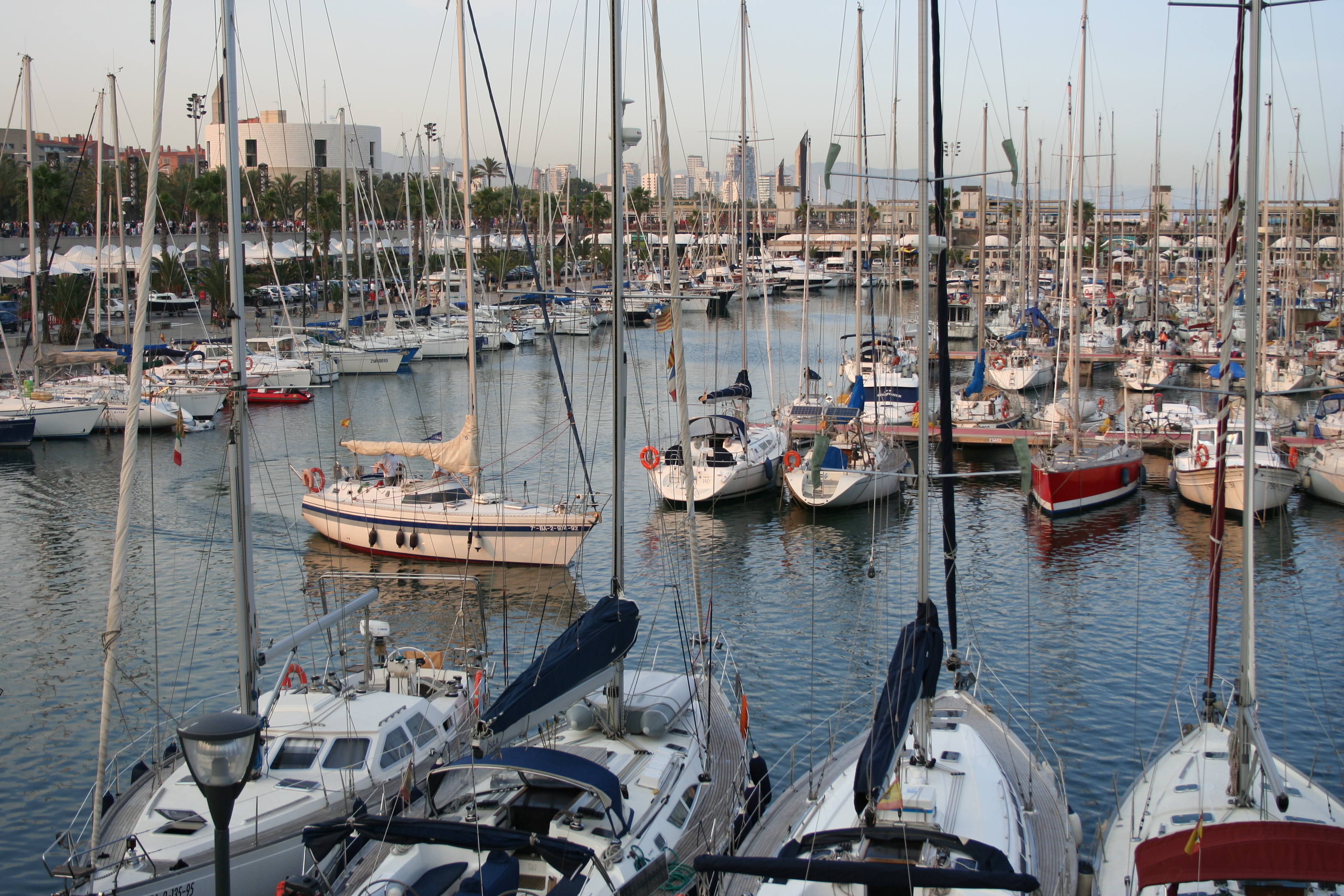 # 3 The Food
If nothing else convinces you to visit Barcelona, and if you're a foodie like myself, then this will be your primary reason to visit Barcelona. I had no idea how amazing the Catalan cuisine is! In all my traveling adventures, Barcelona has  THEE BEST FOOD hands down. From Tapas, to Paellas, and Crema Catalana, you just can't go wrong with anything  you eat in Barcelona. 
Here's what you must try when you are in Barcelona:
Tapas
We stumbled upon an incredible restaurant, Casa Lolea , off the beaten path, away from the touristy places, and had the best tapas there. 
Favorites: Patatas Bravas, Black Truffle Risotto, and their house made Red Sangrias that they also sell by the bottle.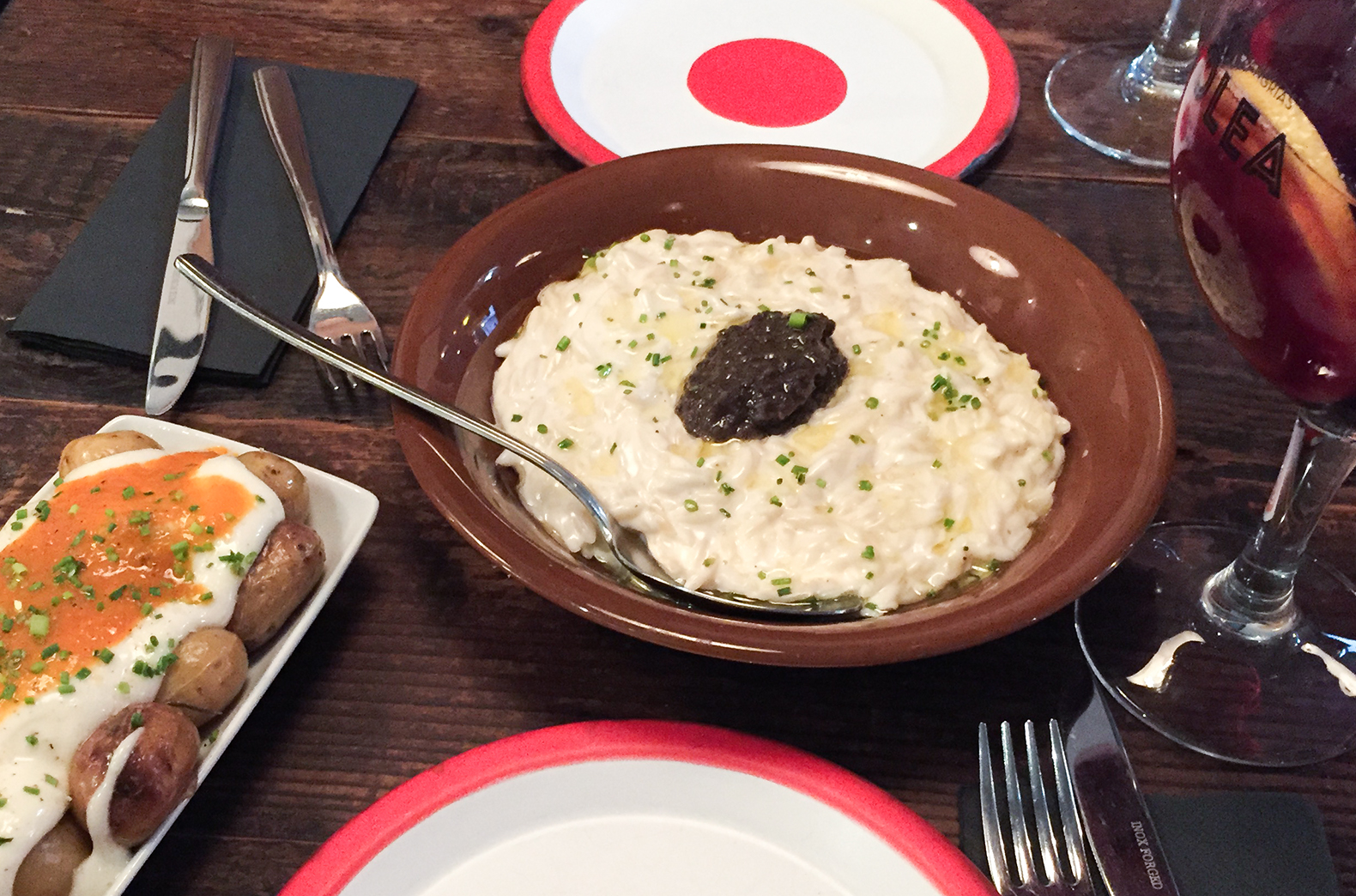 You can't go to Barcelona and not indulge in Paellas! Every single restaurant has a Paella menu, and you really and truly can't go wrong with Paellas in Barcelona, or a Pizza topped with fried eggs for that matter!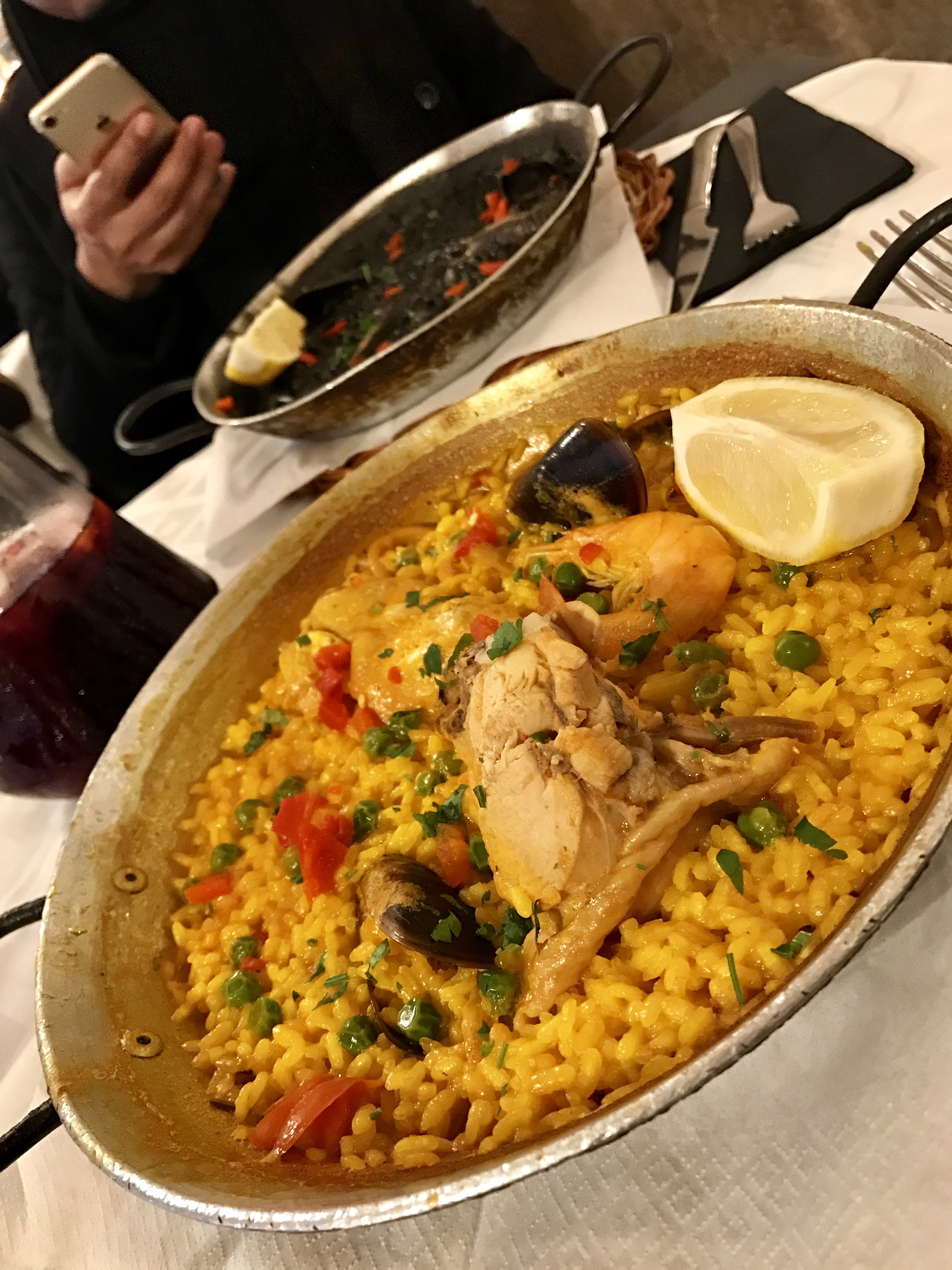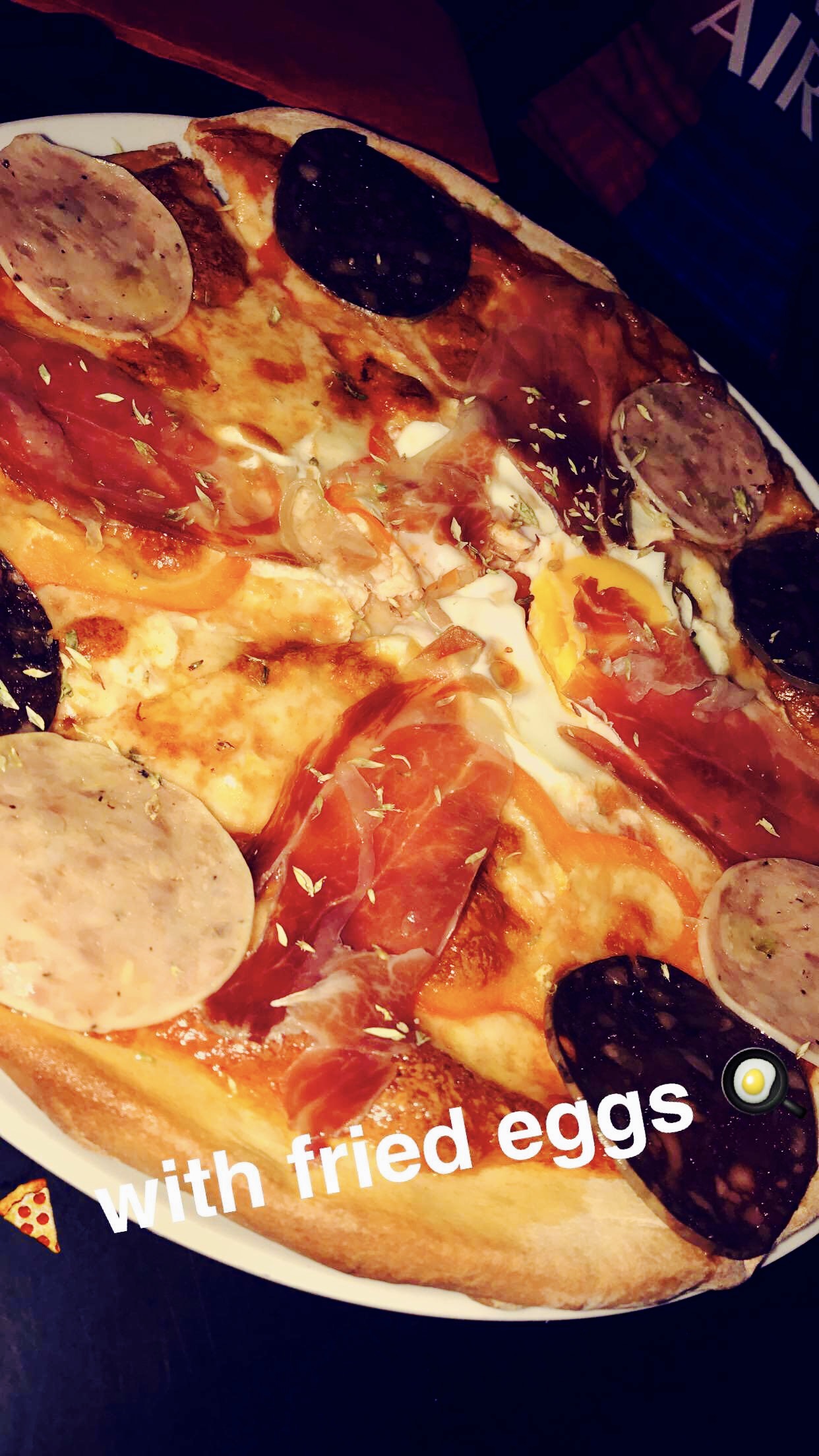 #4 The Style
Barcelona is a stylish city, no questions about it. If you want to indulge in luxury boutiques or go on a shopping spree, head to Passeig de Garcia, where you will find all high end shops and boutiques like Valentino, Prada, Louis Vuitton, and the likes. Shoppers on a budget will also find stores like Zara. The street is always crowded with shoppers and tourists, you can always stop at one of the many restaurants for a drink or coffee while soaking in the view.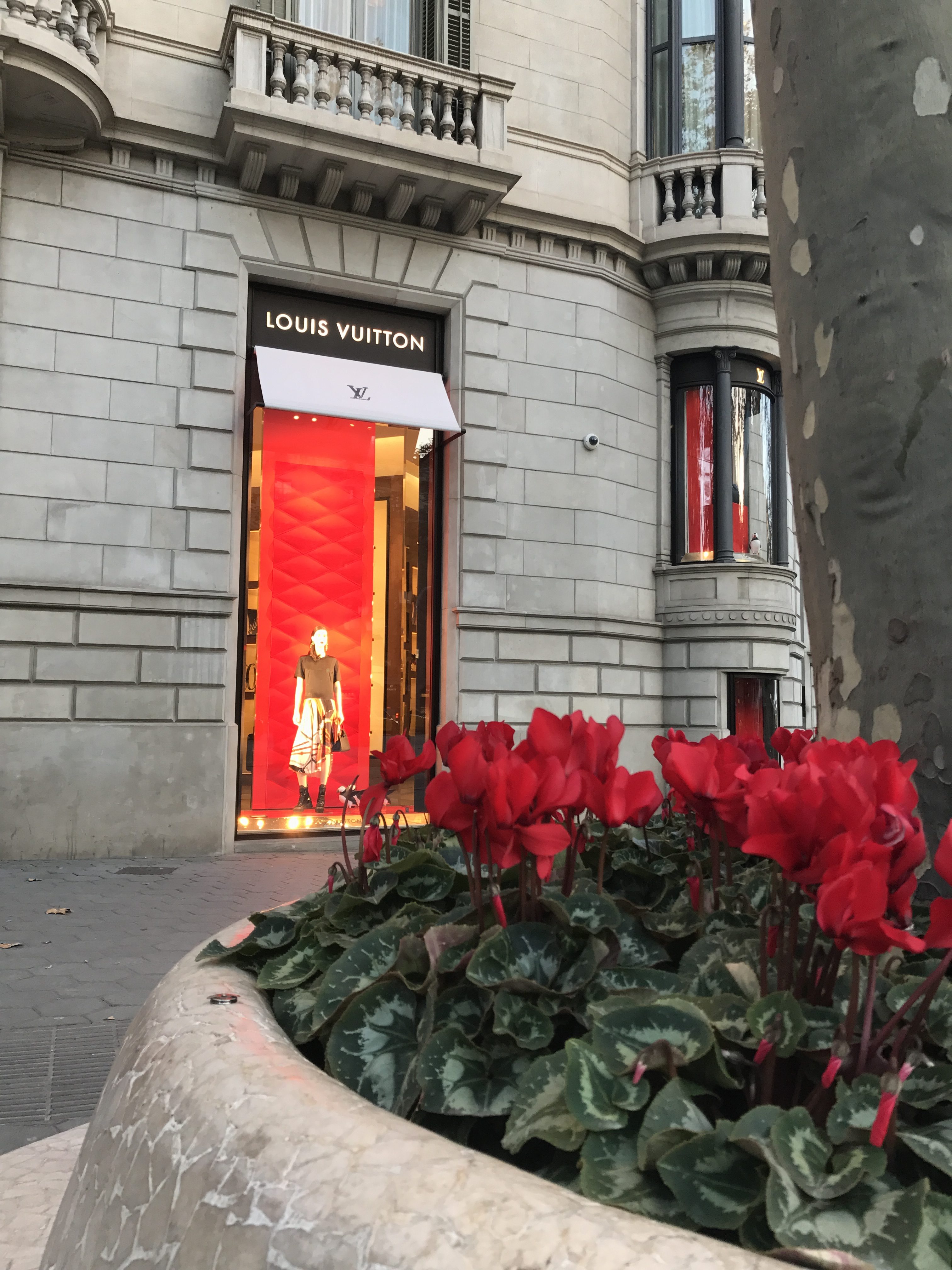 #5 FC Barcelona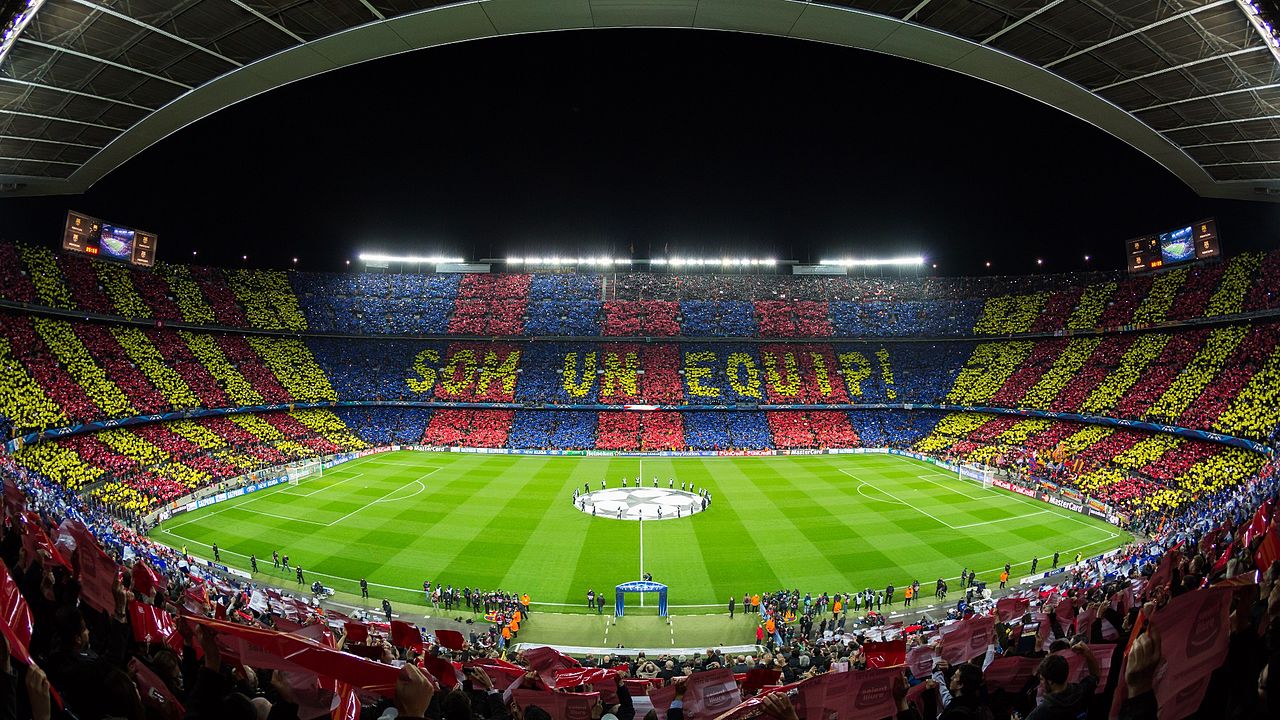 No trip to Barcelona is complete without a visit to Camp Nou, home of the famous Futbol Club Barcelona. When we planned our trip, my husband found out that there would be an El Classico match (Barca Vs Real Madrid). As a passionate fan of Barca, I knew that he would be so excited to assist the game. As soon as we found out, we purchased our tickets, which came with a hefty price tag, but honestly, it was well worth it. I was so happy to see my husband cross this off his bucket list!
Even if you aren't attending a game, you can still book a tour to visit the stadium. Either way, it will be a great experience.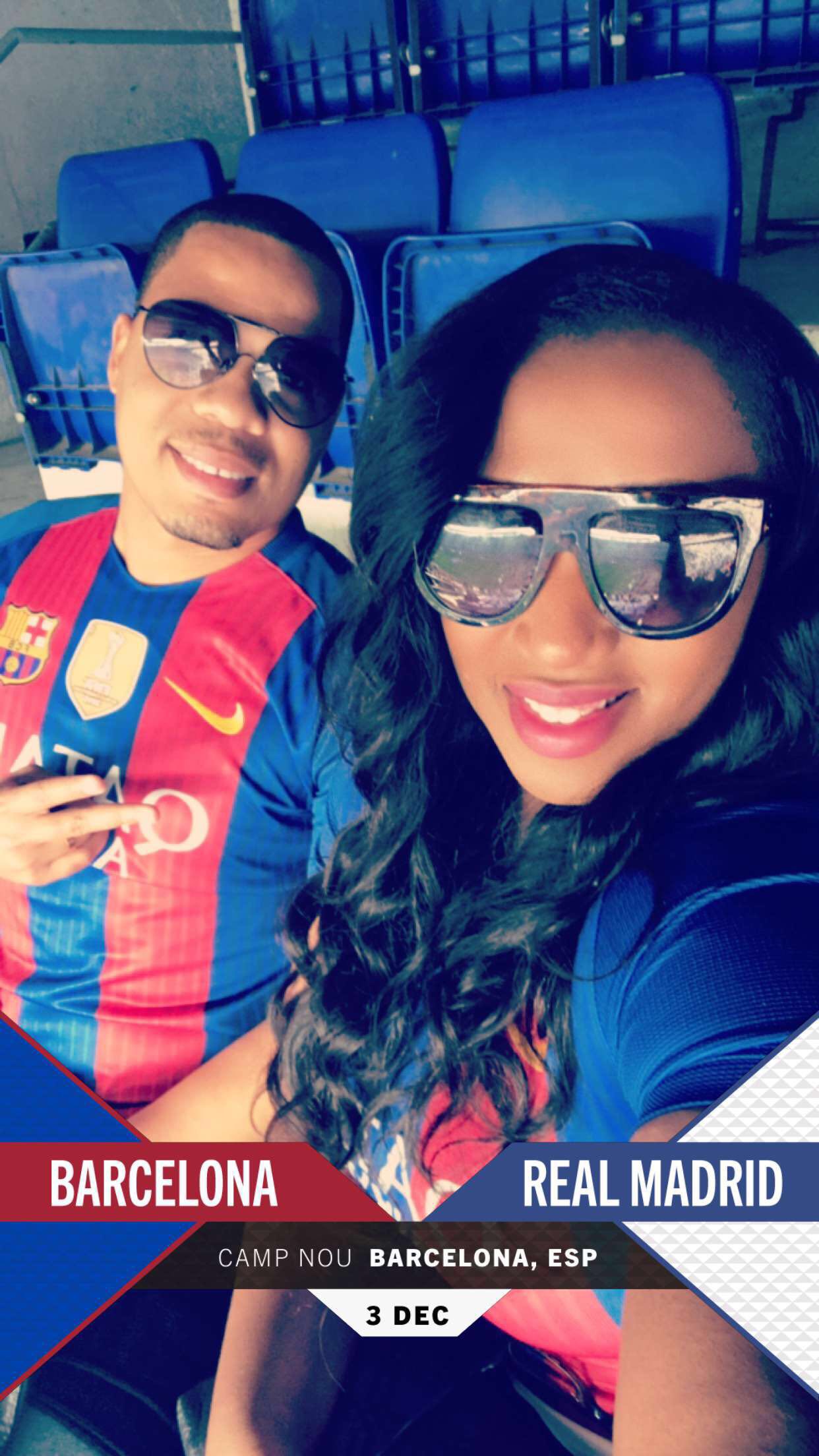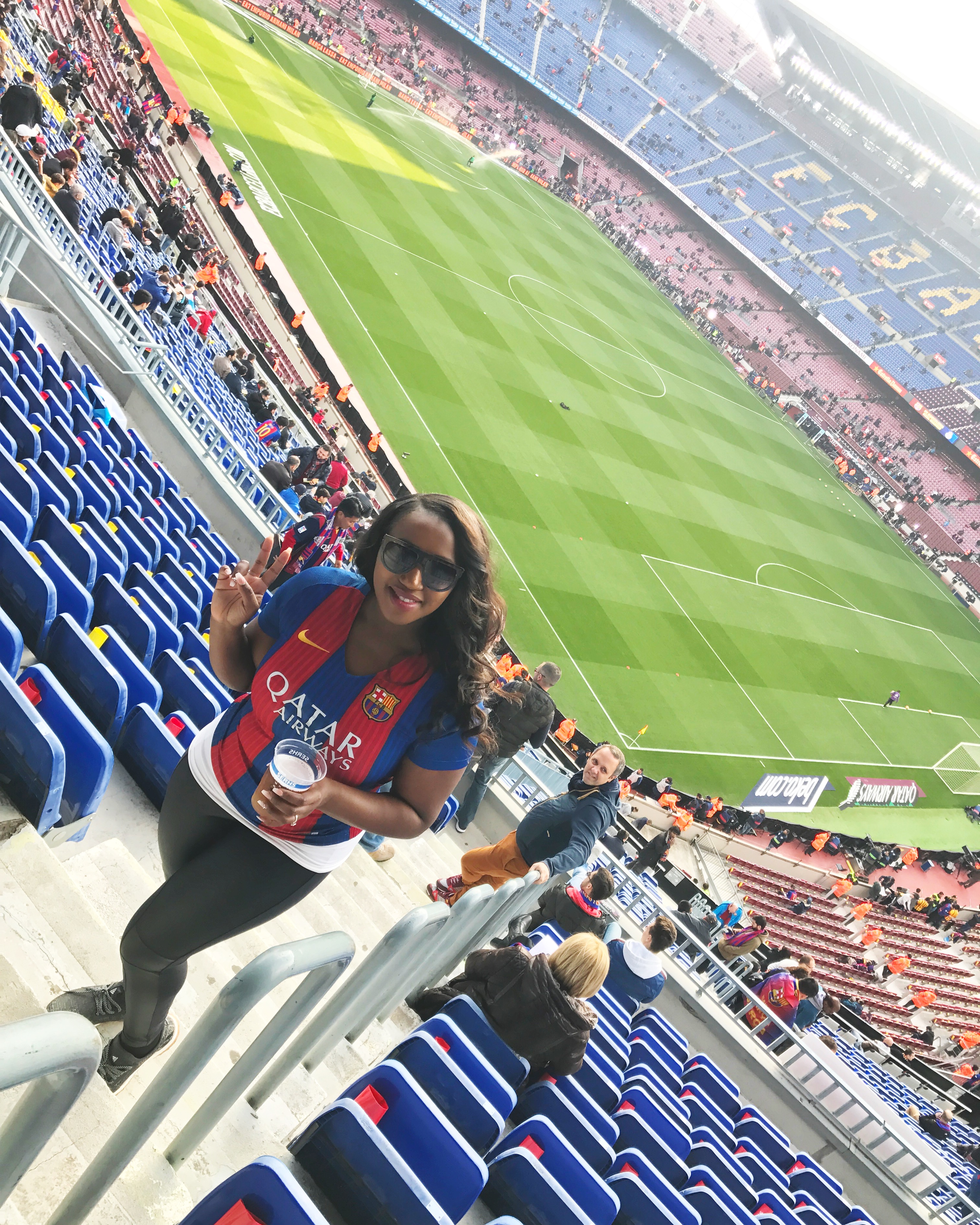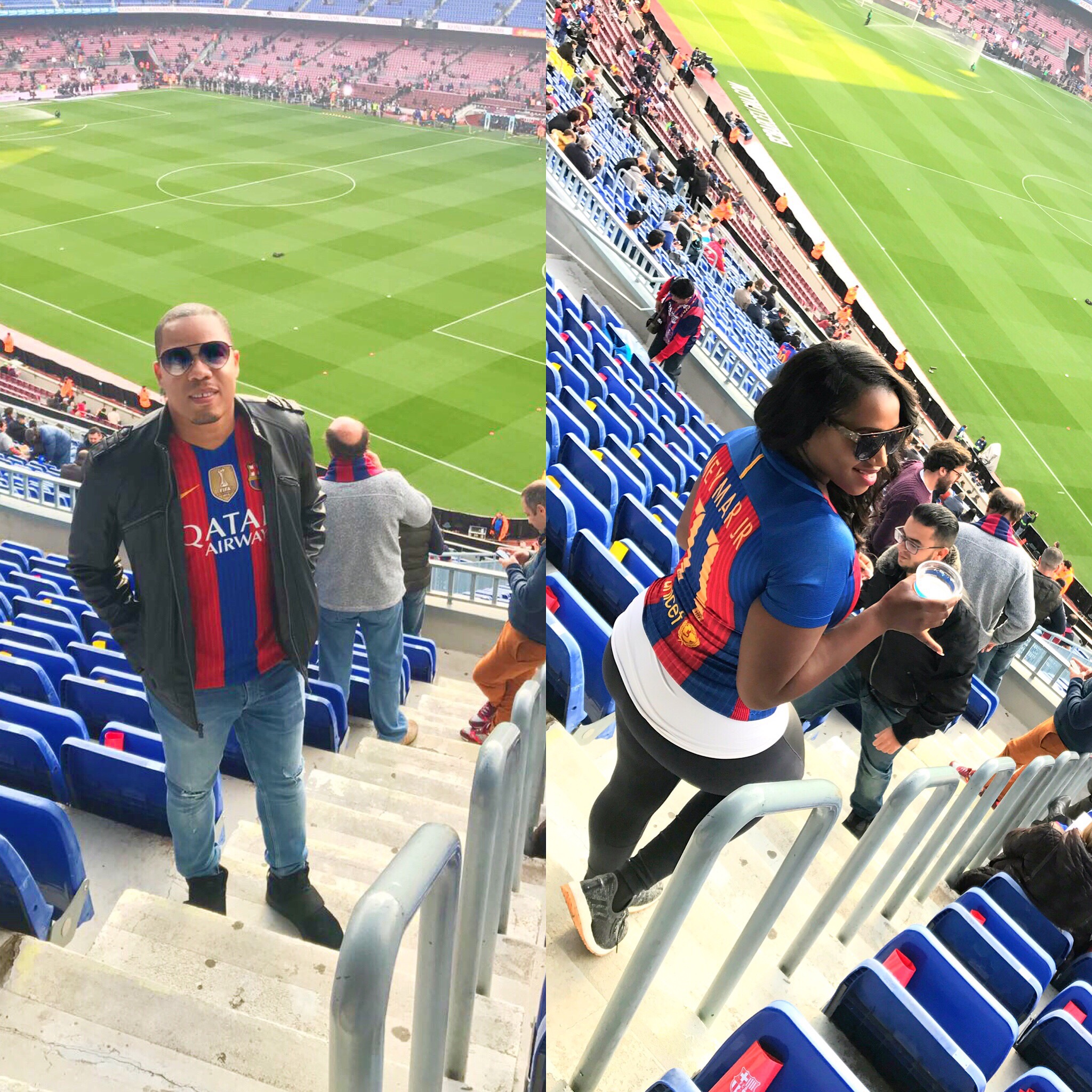 So whether you're a fan of sport, the seaside bliss, or enjoy gastronomy, Barcelona is the city for you!
XO,
LAURA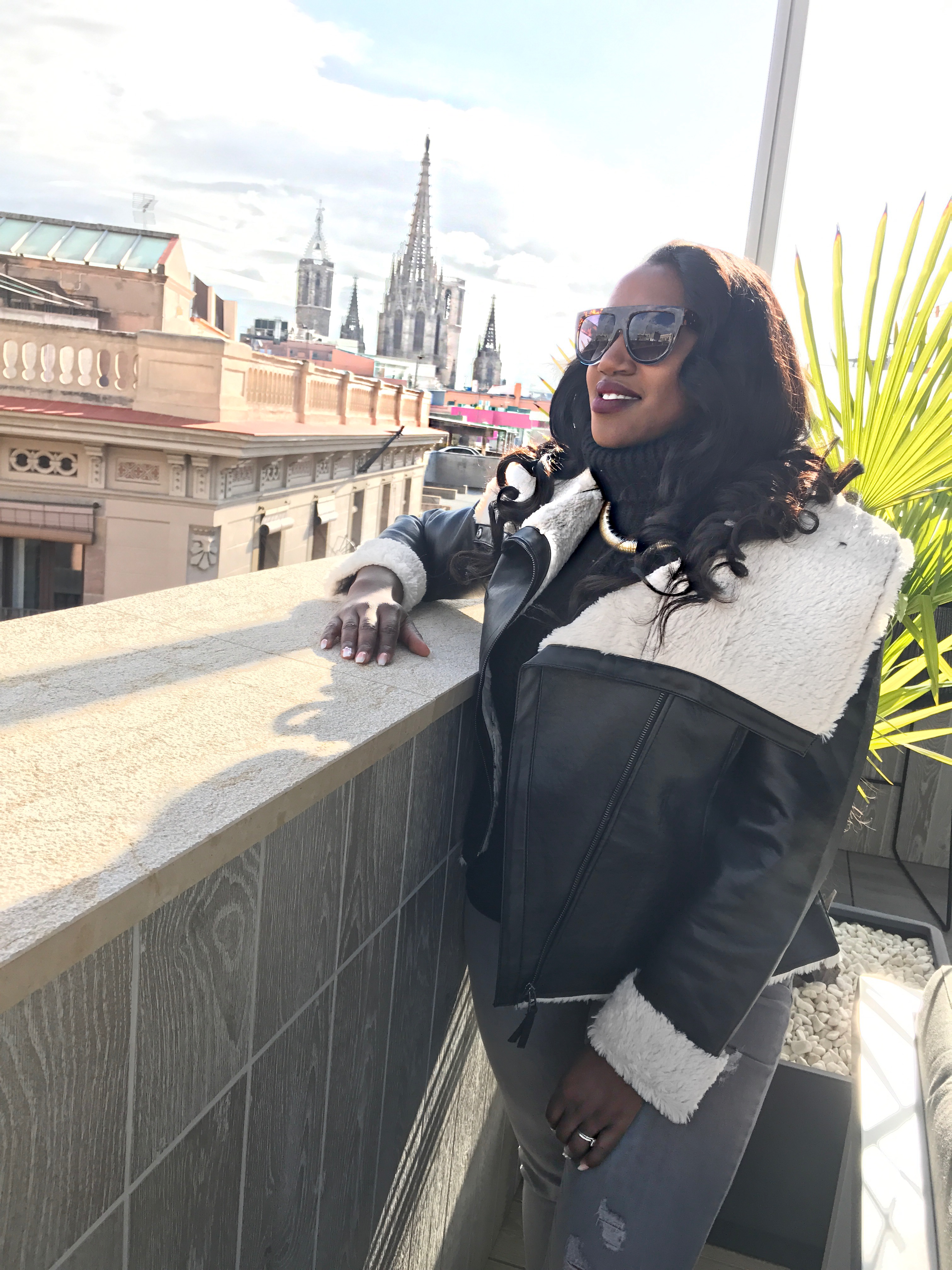 The following two tabs change content below.
Laura
I am an early childhood educator who has fallen in love with the life that I have been given. I am inspired by the beauty in everything that surrounds me to live my best life, loving my hardest, and traveling the furthest possible. Join me on my adventures through life.
Comments
comments