Define what you want to do, start and focus on growing it. – Daphne Bourgoin 
If you're Haitian, you have most likely stumbled upon Daphne's Fb, IG, or Twitter page. In fact Daphne and I first met on twitter, where her raw and authentic tweets could not go unnoticed. However, what will strike your attention the most are the exceptional pieces of art, furniture, clothing items, that her boutique sells. She is the owner of Tisaksuk, a boutique that not only sells Haitian crafts made by artisans, but also custom makes items based on the clients needs. She is also a mom of two beautiful children. In this interview Daphne discusses with us how she manages to run her home, work, and run a business successfully. 
1-First things first, tell us a little bit about your family.
I am a mom of two, my daughter is 9, and she is so smart and independent it's scary; My son just turned 8, he gives a whole new definition to mama's boy. I have been married for 12 years to my childhood sweetheart.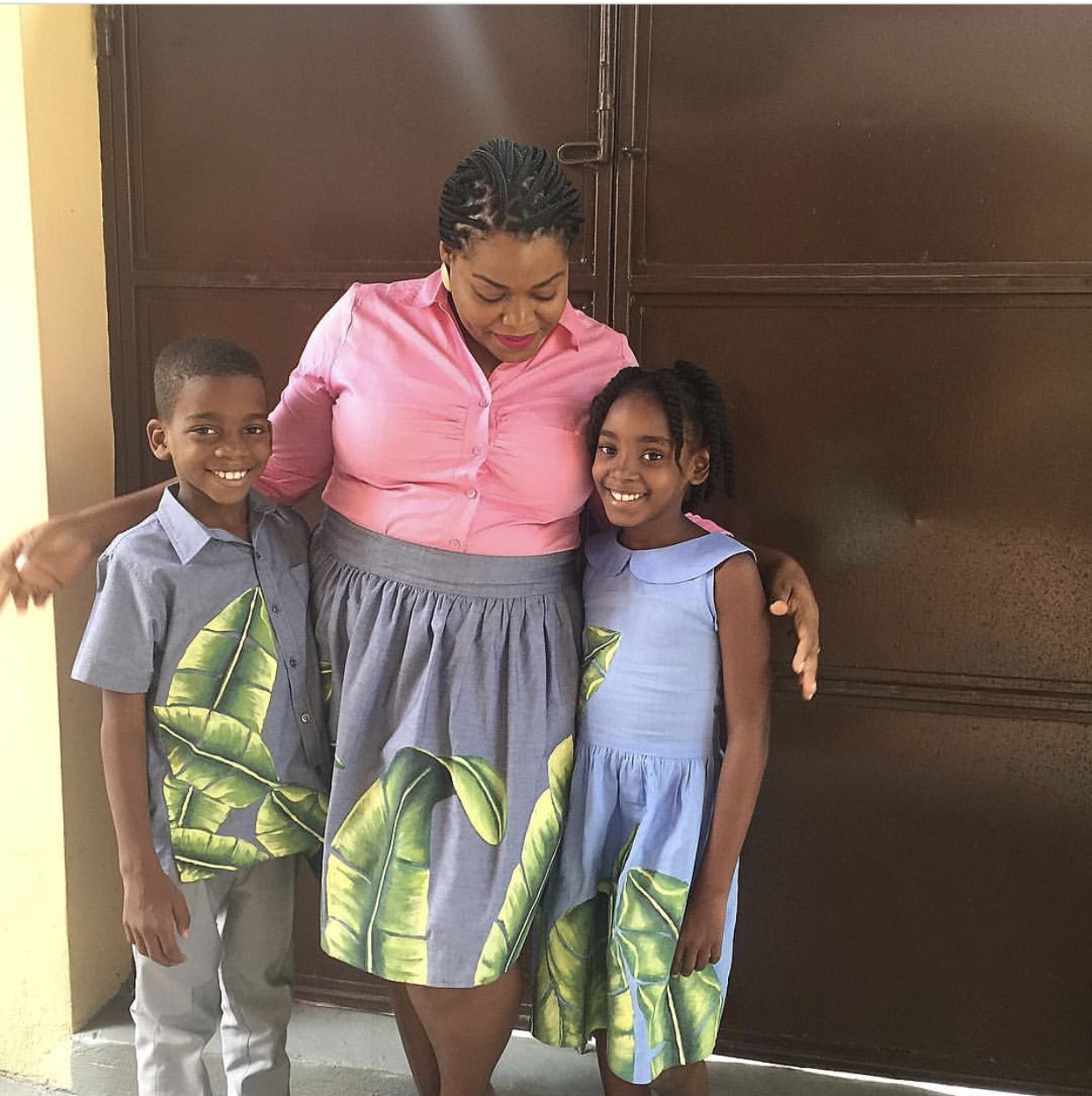 2- Would you mind sharing a little about your business with our readers ?
Tisaksuk is Haiti's favorite "Made in Haiti store"! We manufacture and sell arts and crafts made by Haitian artisans. We have a store in Tabarre and a workshop in Carrefour. Our goal is to encourage the use of made in Haiti products in Haiti and abroad.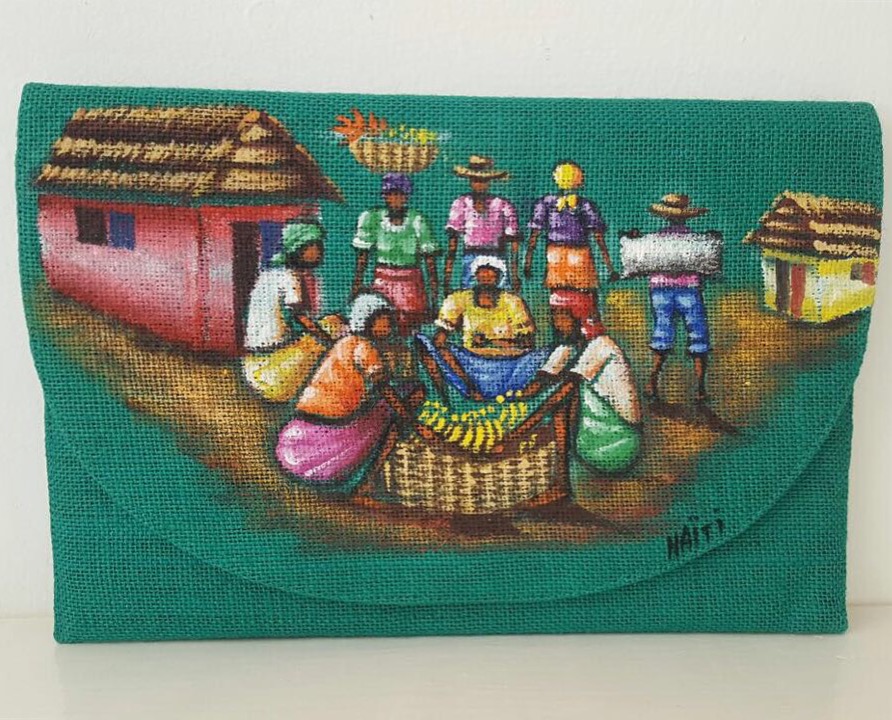 3- What made you decide to be an entrepreneur ?
I always loved promoting Haitian arts and crafts. When I moved back to Haiti I started looking for made in Haiti products to furnish my apartment. As I found them, I started posting them on social media just as a way to make my followers aware of what amazing products Haitian artisans were making and how we could all use made in Haiti products instead of importing. My hobby naturally turned into a business as people started reaching out to me for their made in Haiti needs.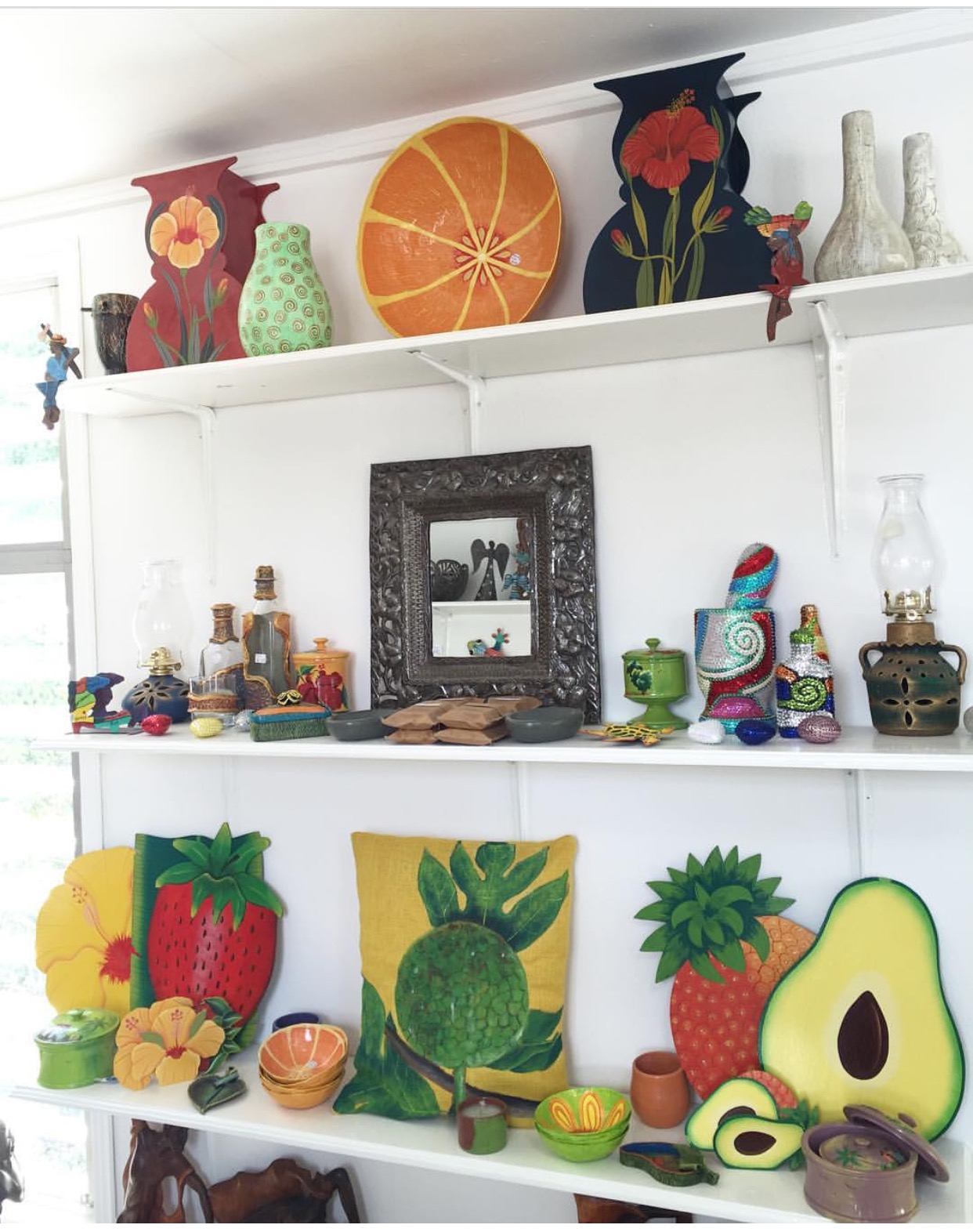 4- What does your morning routine looks like ? What's the first thing you do in the morning ?
Well, when I am in Port-au-Prince with them (I work outside of PAP during the week) we wake up at 5am, I wake the kids up, do the morning snuggles and we start getting ready for school. I am a tea girl, so usually by the second cup of tea I am somewhat awake. I wish I could say I have time to relax and meditate and reflect on my day, but I am not that mom. I am the mom who's always rushing out, has perfected putting on eyeliner in Haiti traffic and drops the kids off at 7:59 am every morning. Usually by noon it feels like I have worked an entire day. But, busy is good. No complaints.
5- What challenges do you encounter with your business and how do you overcome them ?
There's a few access to good, trained help, to people who want to grow with me in this business. We are a tiny business still and can never keep up with demand. Access to affordable materials, access to financing, need funds to make funds! Sometimes it feels like our growth gets stalled because we go at a slower pace on our own. But I keep my eyes on the prize and keep pushing.
6-What is your best strategy for promoting your business ?
I have had great success at promoting Tisaksuk online. Social media has been a great way to get my brand out there.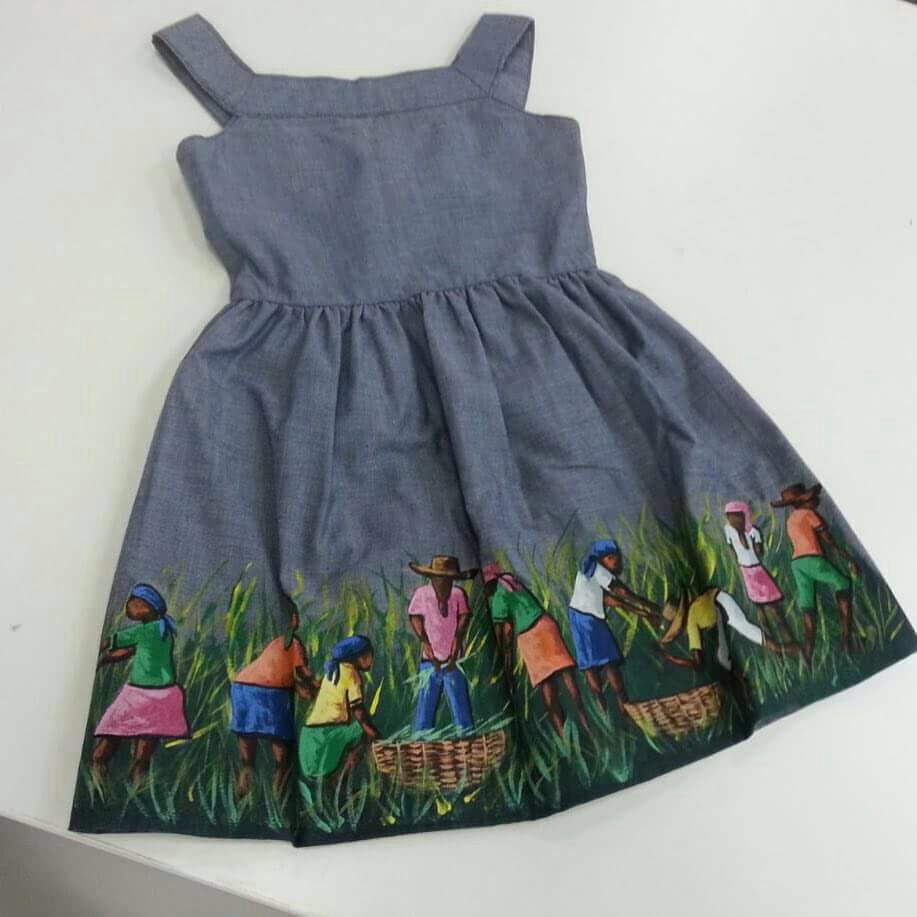 7- How do you manage and balance your time as a mom and business woman ?
I always tell myself that everything I am doing needs to be done, so I adjust. I am a working mom, I work outside of where my family is and I run a business. It's tough, not easy at all on most days. But I set goals, realistic ones so I try to keep up with small goals and focus on knocking them out daily. Everyone wants/needs their share of me; I make sure that everyone gets their time. I am a planner, I make lists, and they keep me sane. On my planner I literally have "call kids and talk about their day at school" as a chore. Or "Call mom and dad at noon everyday". It may sound silly but that's how I manage. I plan.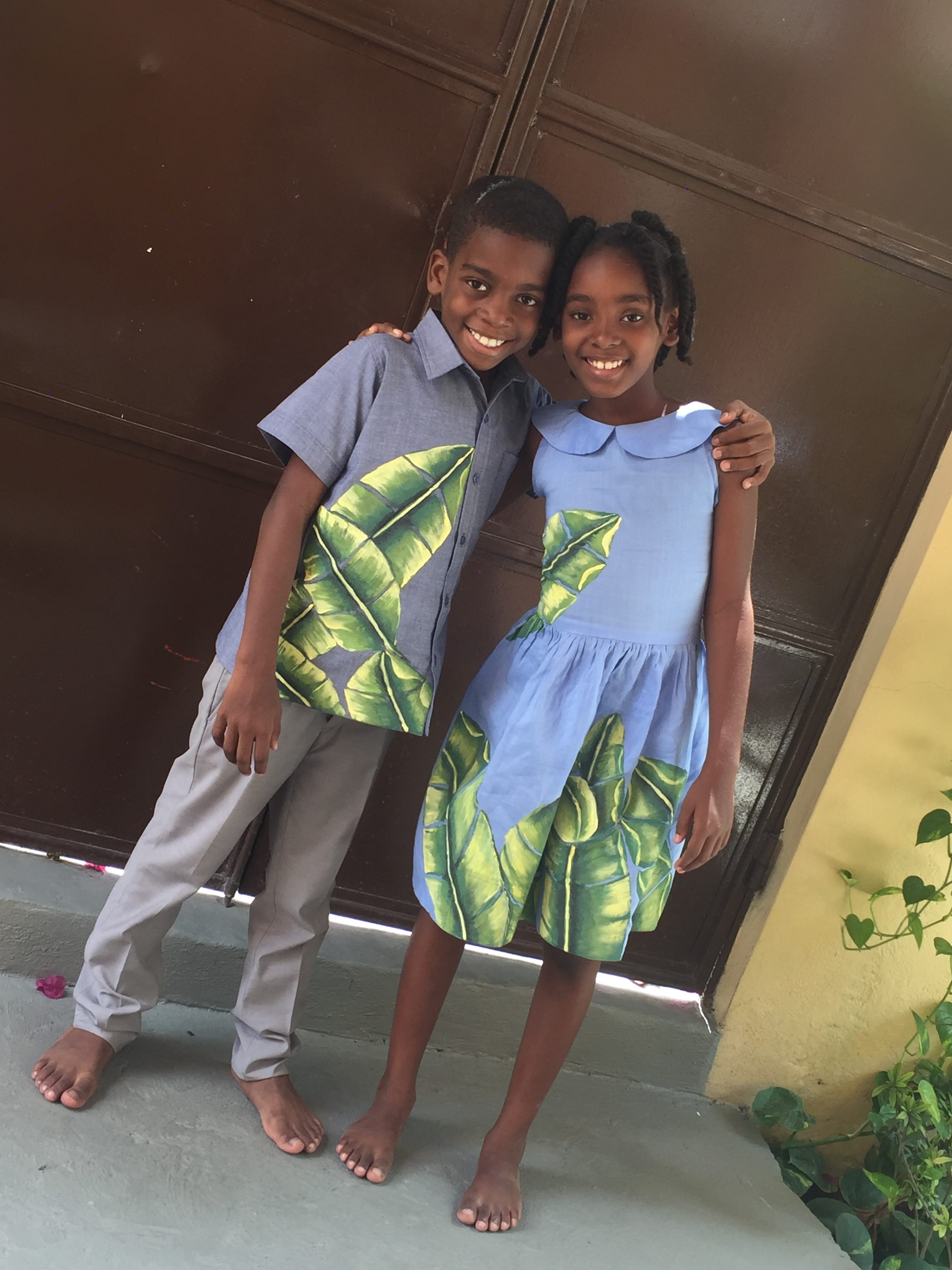 8- How do you make room for personal time to yourself ? What do you do to relax, refresh, or get inspired ?
I try my best to get a mani/pedi every week. Its my time. When I don't have time to get it I am the crankiest mom around. LOL. I also read, a lot. It's my escape. I challenge myself to read a book a month, at the end of every month I am proud to have allotted time to finish something for myself. Oh and I just started meditation and yoga, I am still very new at all of this but felt like I needed a way to channel my energy better.
9- What are your future plans and vision for your business ?
Right now our plan is to continue to grow but not just sales or new designs. Our goal is to grow as a social business, to have a real impact in our community by creating more opportunities for those around us.
10- What would be your advice to aspiring women who plan to start a new business ?
Start! Like now, don't postpone it for when you have more possibilities or money. Define what you want to do, start and focus on growing it.
Thank You for sharing your secrets with us, Daphne!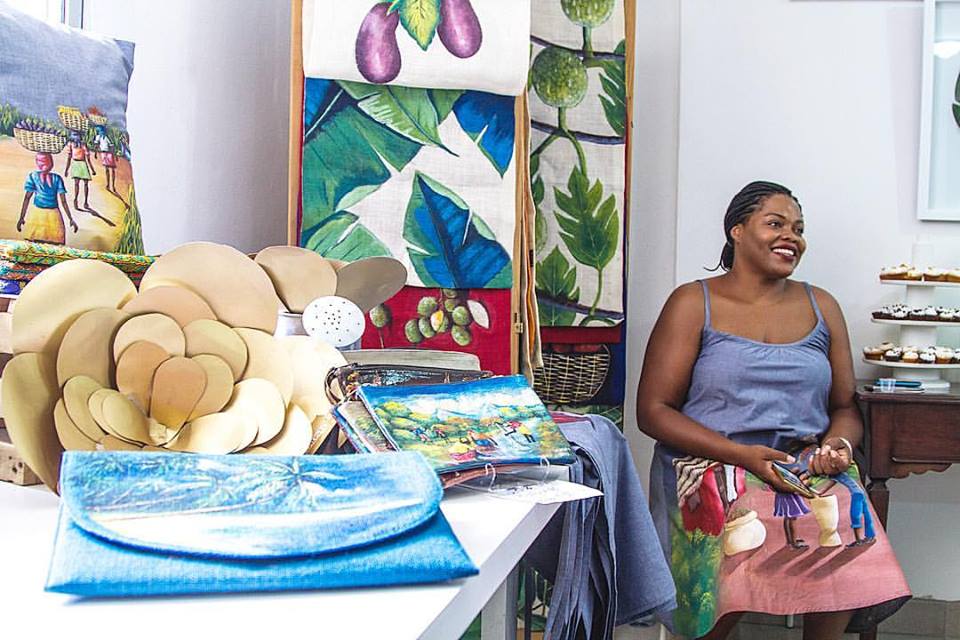 The following two tabs change content below.
Laura
I am an early childhood educator who has fallen in love with the life that I have been given. I am inspired by the beauty in everything that surrounds me to live my best life, loving my hardest, and traveling the furthest possible. Join me on my adventures through life.
Comments
comments