Gratitude is the healthiest of all human emotions. The more you express gratitude for what you have, the more likely you will have even more to express gratitude for.  Zig Ziglar
First things first, can you believe that November is here? I'm in utter disbelief! 
Now that we got that out of the way, I know that I've been neglectful with the blog lately. I was in Haiti for the last couple of weeks, and when I travel for work I get so busy, that any free time that I get, I use to spend time with friends and family.
Now that I am back home, there will be no more slacking! As a commitment, I've decided to blog all throughout the month of November.  I am starting a 30 days gratitude challenge. Gratitude challenge you ask? correct! I've decided to do this gratitude challenge as a way to give thanks, to refocus my energy, and to set my intentions for the upcoming year. When we do a recap of a specific year, We often get caught up in all the things that didn't work out, the goals that we didn't accomplish, and overlook the simple things that we ought to be grateful for, like an unexpected phone call, or commuting safely back and forth to work everyday. The truth is if we took the time to count  our blessings, we would realize how much we have to be thankful for, and would be much less unappreciative. 
This challenge is obviously very personal. I've decided to share this challenge with you in order to help you cultivate an attitude of gratitude. Gratitude is a magnet for miracles, and I know we can all use some!  So I invite you to join me in this challenge. Either by commenting under the posts that I will share, or by writing things down  in your own journal. Even if you don't do it for 30 days, I challenge you to answer these questions and start attracting the blessings that you rightfully deserve. 
Without further ado, Day one!
A couple of days ago, I went over my best friend's house carrying a box of Haitian patties, her favorite juice, a birthday card, and a gift card to one of her favorite stores. Although it was her birthday, she decided that she wouldn't do anything big this year. We're both really big on celebrations. We take trips, do lavish brunch, luxury shopping, as long as there's a celebration involved, we go all out! But this time it was different. Our evening consisted of our husbands playing FIFA while we struggled to get through the phases of Phase10 (a card game) while sipping on some red wine. There was nothing extravagant, just some of her favorite foods, and her favorite people. She literally called it the most PERFECT birthday ever! 
Sometimes, the little things have the most meanings.
What matters the most in life to me, are the people in it. Having people in your life that care about you and love you, really and truly trumps everything! Family members and friends are blessings often overlooked and under appreciated. To me, they are my most valuable assets. 
So today, I'm grateful for the relationship that I have with my family and my friends. I'm grateful for the Facetime call with my niece last night where I sat and watched her eat frozen strawberries. I'm grateful for the opportunity to celebrate my friends, whether it's a birthday, an engagement, the birth of a child, or a promotion. I'm grateful for random "hey just checking on you" messages. I'm thankful for those who call me when I don't keep in touch. I'm grateful for daily phone calls from my parents who live in another country. I'm thankful for listening ears and shoulders to lean on. I'm thankful for friends who come over to cook for me or bring me food, and I'm especially fond of those who come over with a bottle of wine! 
I'm grateful for each and every single person who pour into me every day, whether their glass is full or empty. You are what matters to me the most in life. 
What are you grateful for today?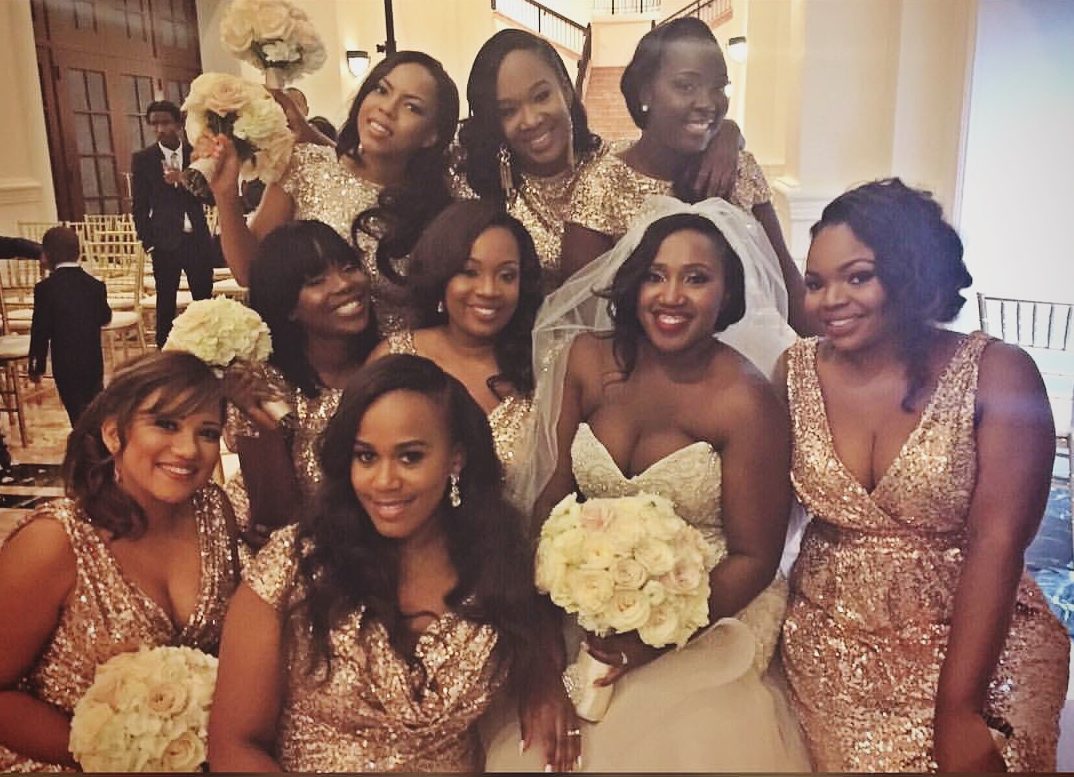 The following two tabs change content below.
Laura
I am an early childhood educator who has fallen in love with the life that I have been given. I am inspired by the beauty in everything that surrounds me to live my best life, loving my hardest, and traveling the furthest possible. Join me on my adventures through life.
Comments
comments