"All is well. Everything is working out for my highest good. Out of this situation only good will come. I am safe." - Louise Hay 
I have been using affirmations for a few years now. I learned about affirmations after reading The Secret, and I've made them part of my everyday life. You'll often hear me "everything is working out for my highest good" which is ultimately my favorite affirmation. I love affirmations because they simply work. Repeating affirmations affect the subconscious mind by making mental images, which in return influence your behavior, actions, habits, and reactions. I recently heard my mom listening and repeating affirmations while she's in the shower, and that brought me so much joy. It's important to wire your mind towards the end goals that you want whether they are financial, physical, success related, or health related. 
When it comes to affirmations, I either refer to the bible, my personal wants and needs, any self help book that has affirmations, and my favorite self help author Louise Hay. If you're not used to writing your own affirmations or simply need guidance with what affirmations to use I highly recommend her books, or audio books. I've done both! I use so many different affirmations, I couldn't possibly share all of them with you, but here are some of my favorites.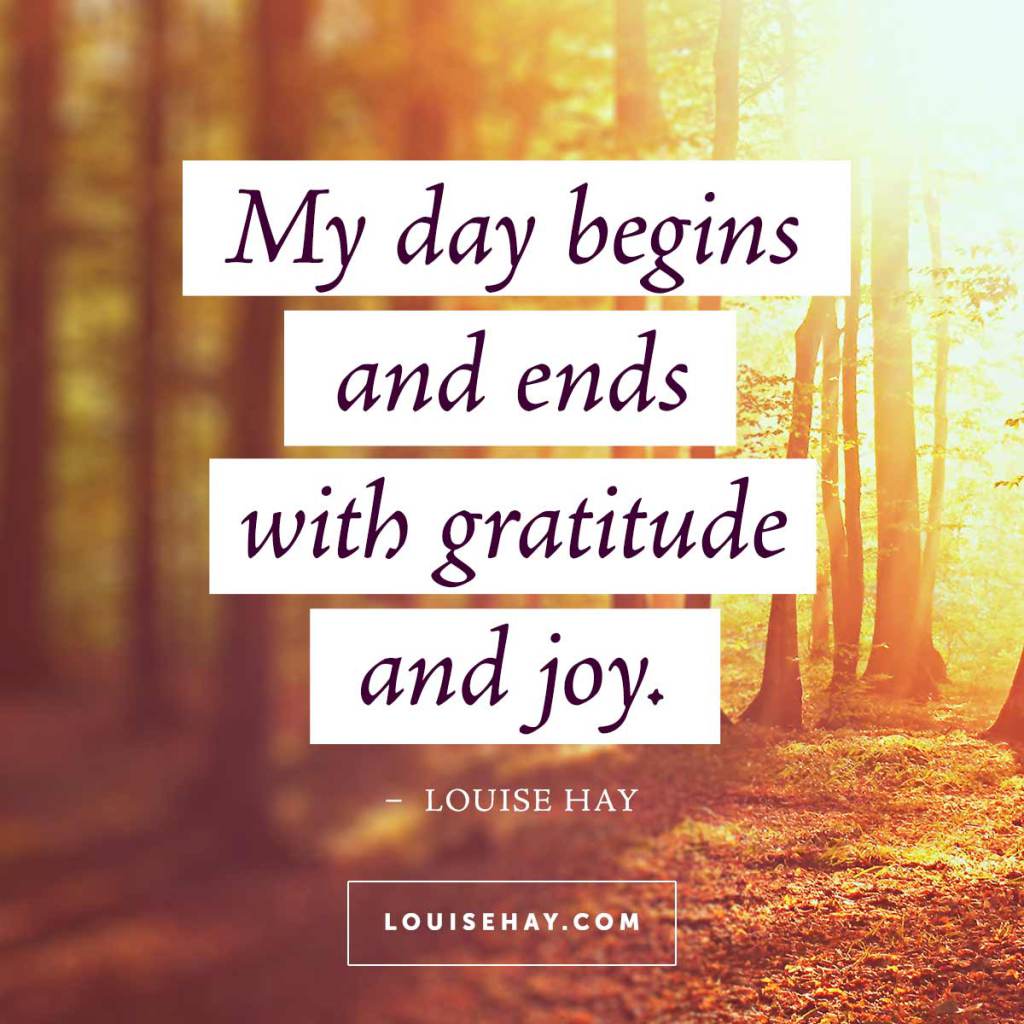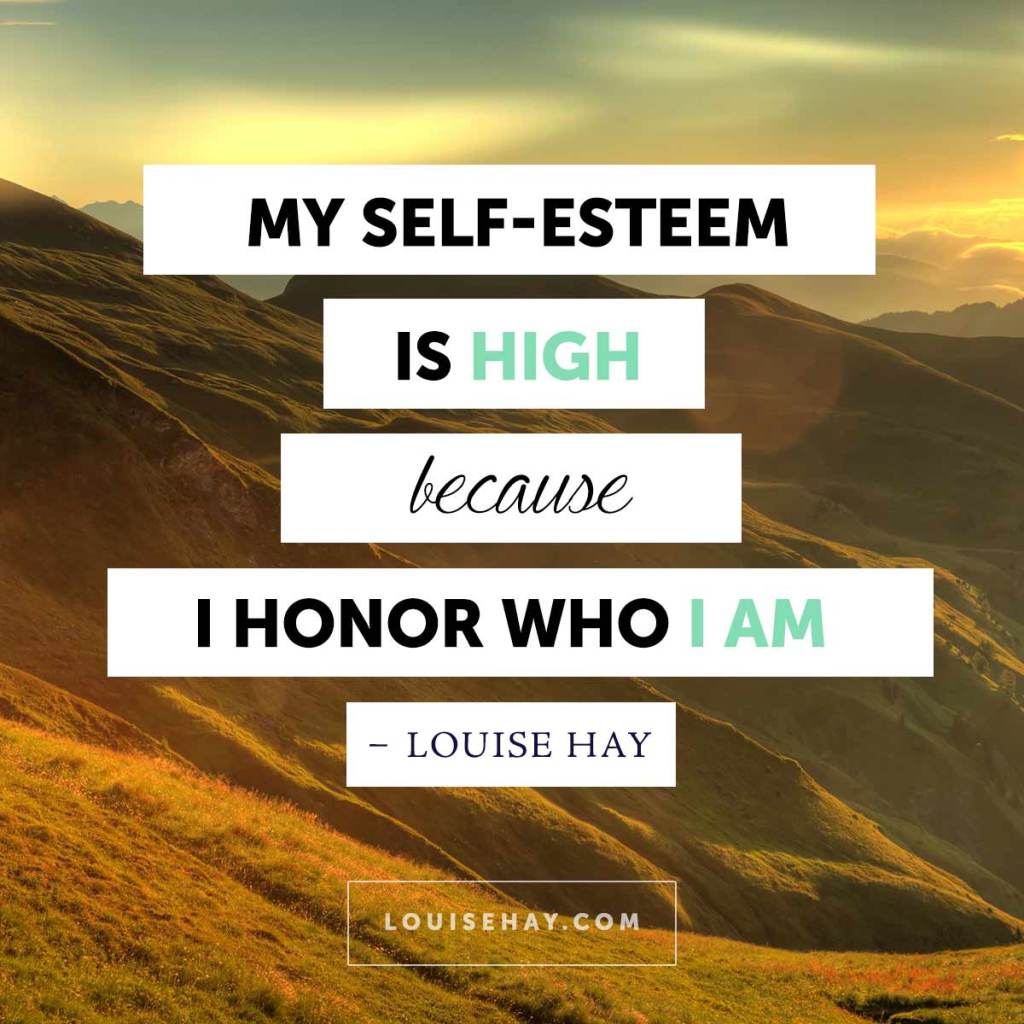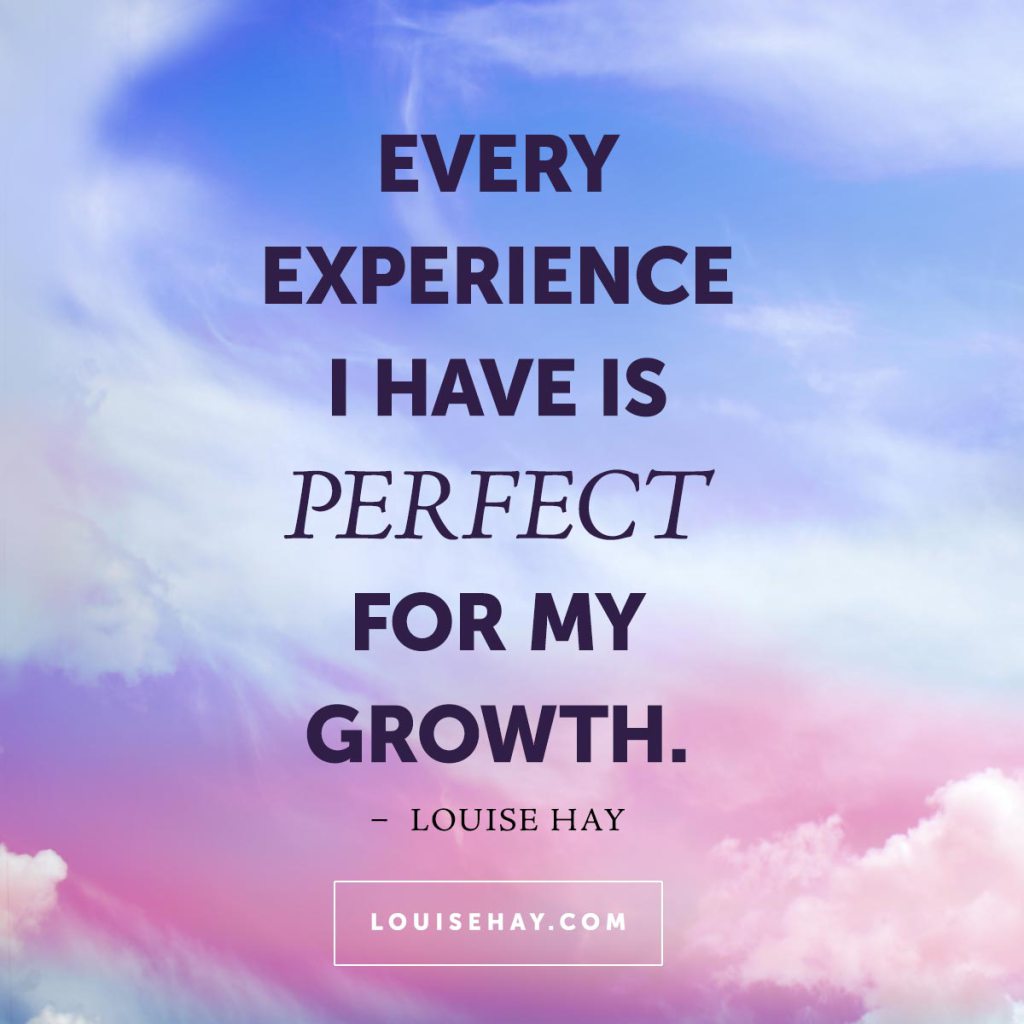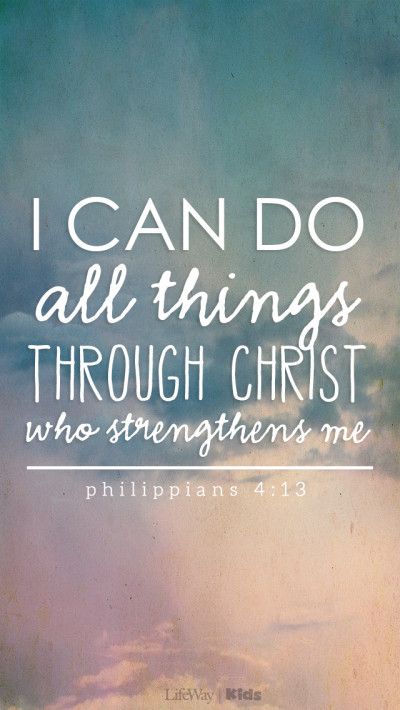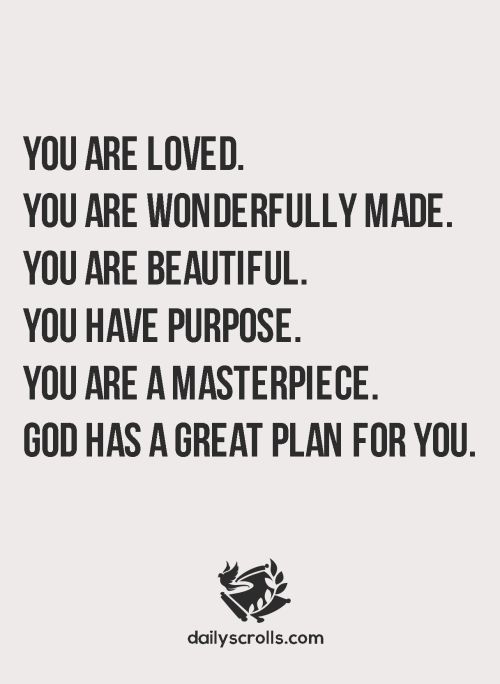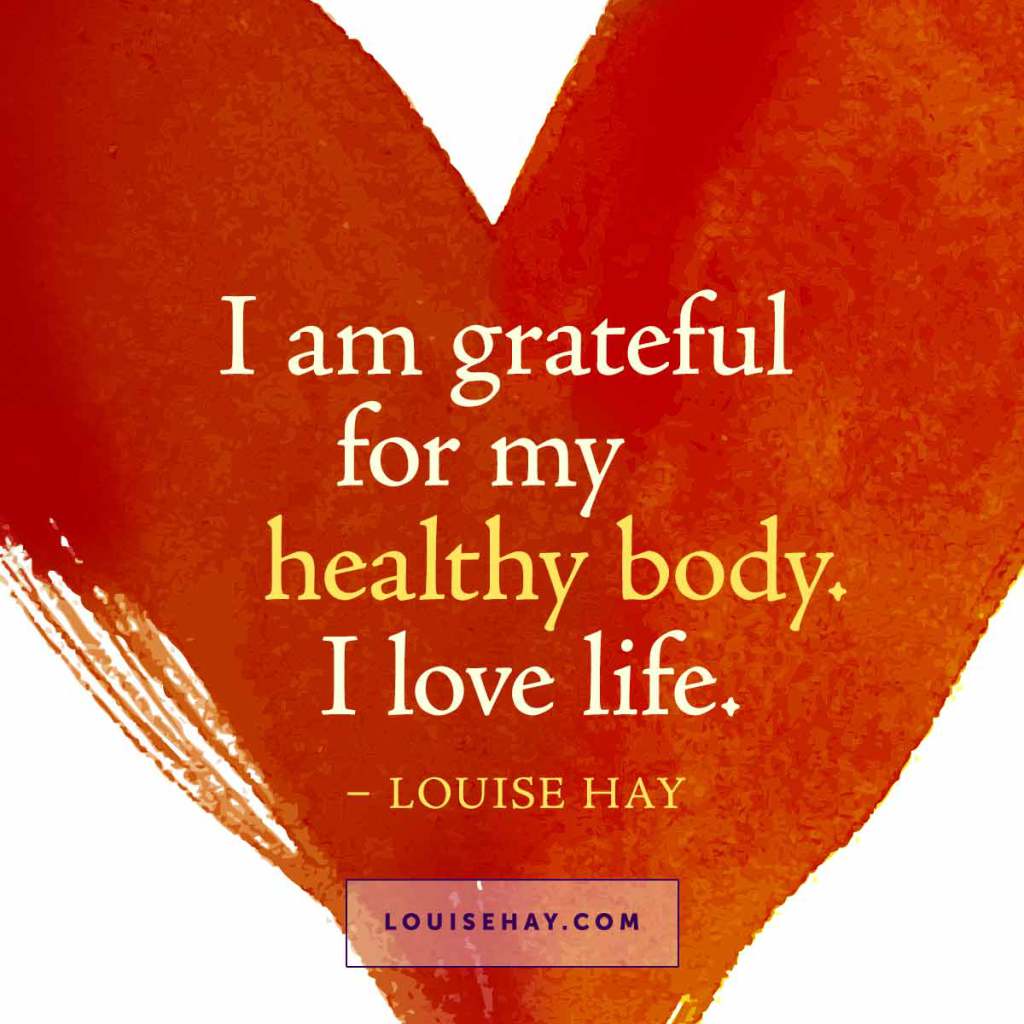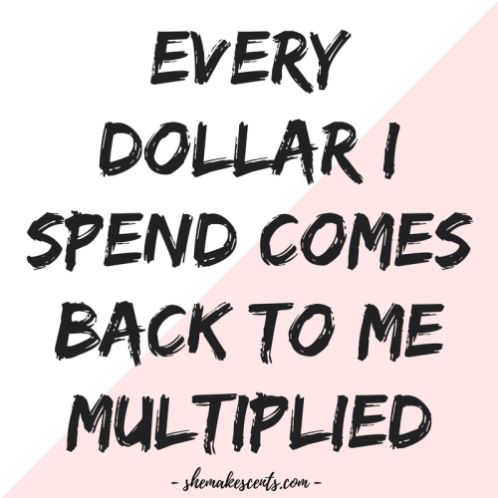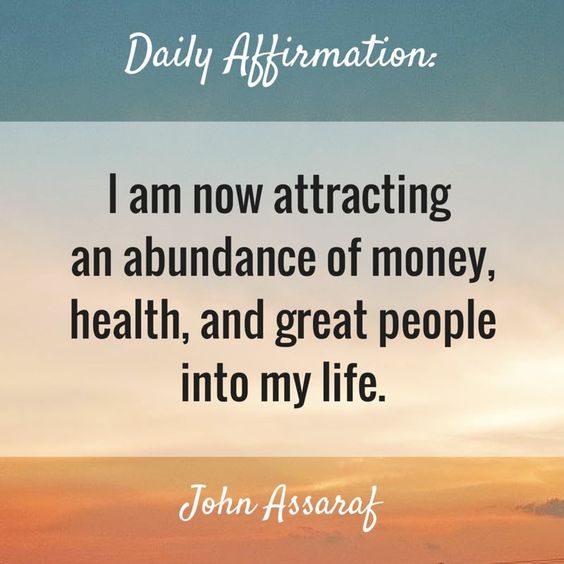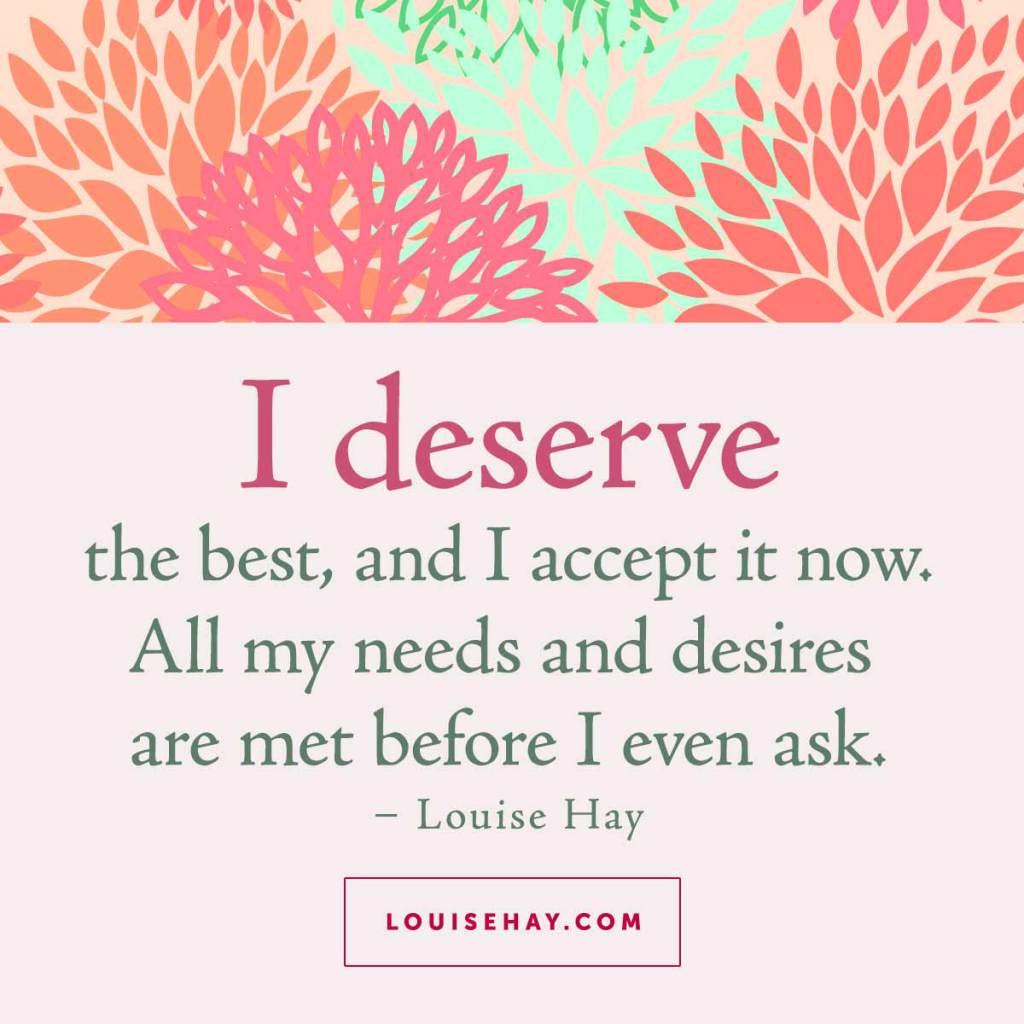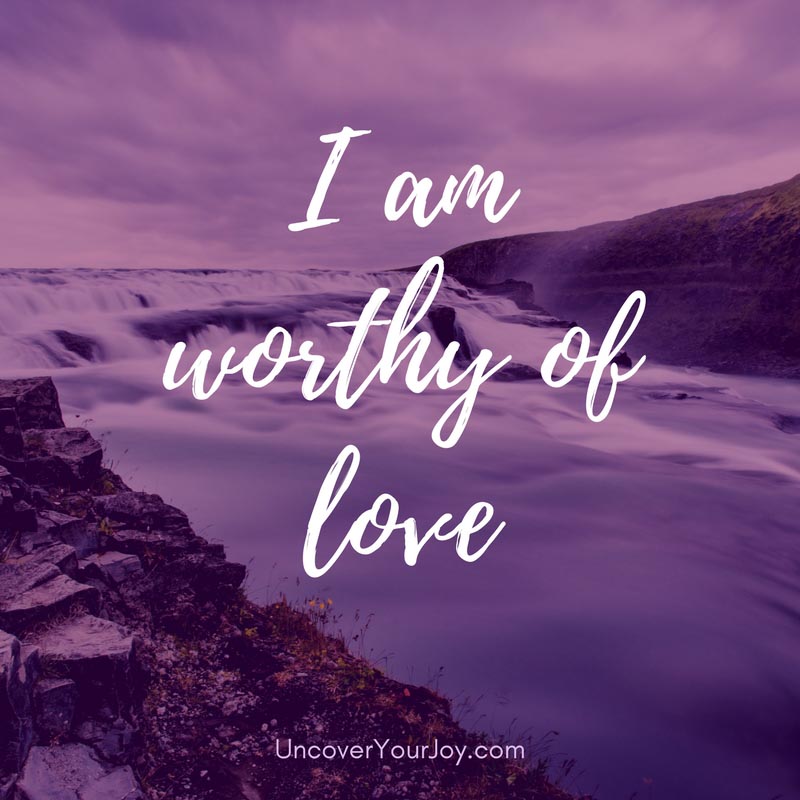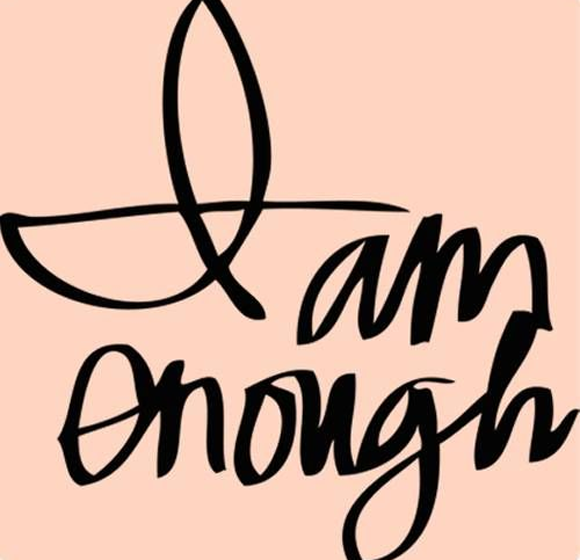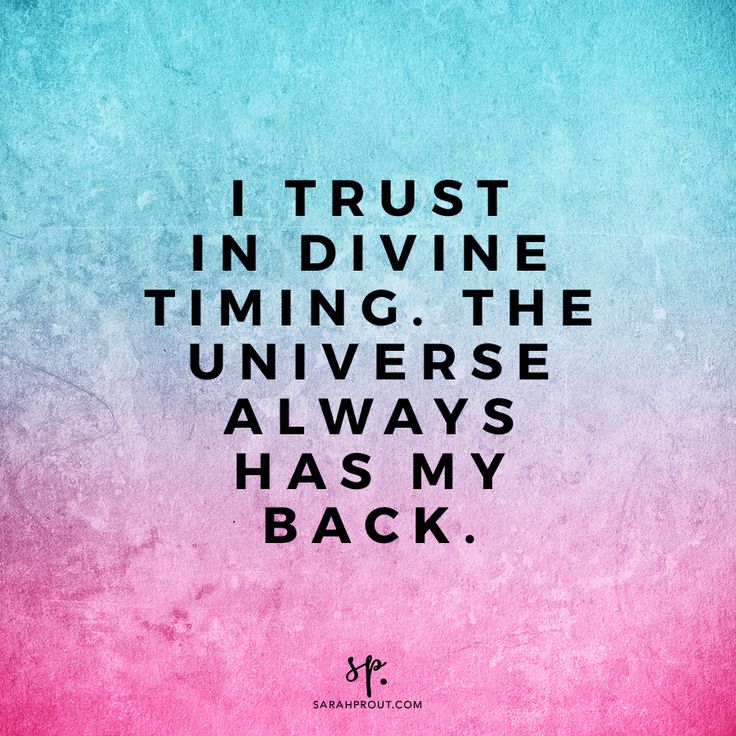 Do you use affirmations? What are some affirmations that have worked well for you?
Please share your favorites with us!

The following two tabs change content below.
Laura
I am an early childhood educator who has fallen in love with the life that I have been given. I am inspired by the beauty in everything that surrounds me to live my best life, loving my hardest, and traveling the furthest possible. Join me on my adventures through life.
Comments
comments