Hi Guys!
It's been a while since I've done a fashion post, and I absolutely wanted to share this look with you as my last fashion post for 2017! December has been one crazy busy month! I am currently in Haiti where I am spending the holidays with my family, which also means lots of partying, eating out, and very little sleep! You now know why I've been MIA. 
The look I'm bringing to you today is the infamous Pleated Skirt. Personally, I have a thing for pleated skirts because they look good on me! I love the versatility of dressing it up like I did for this look, but it can also be worn with  T-shirts, denims, blazers, flats, heels, you name it!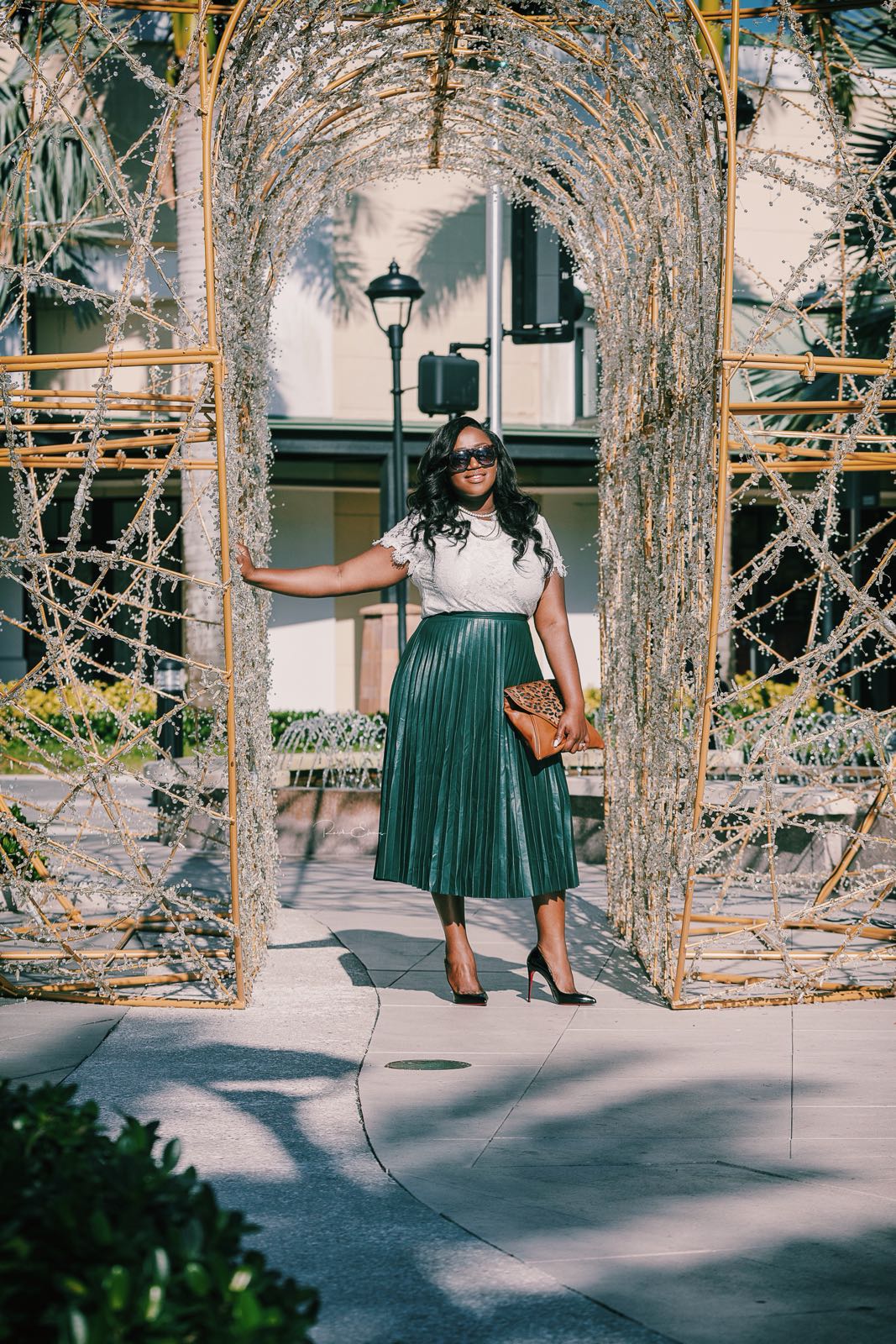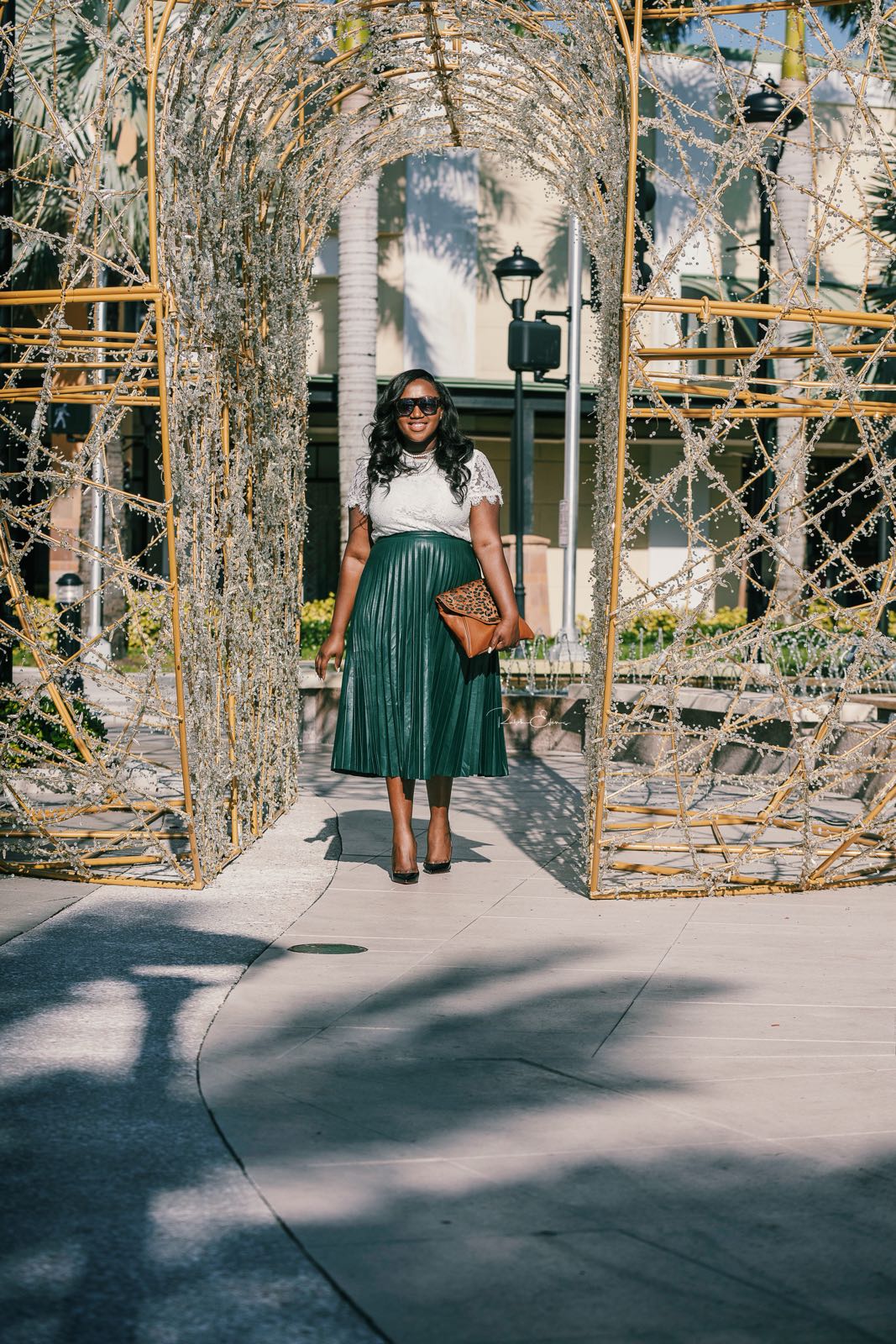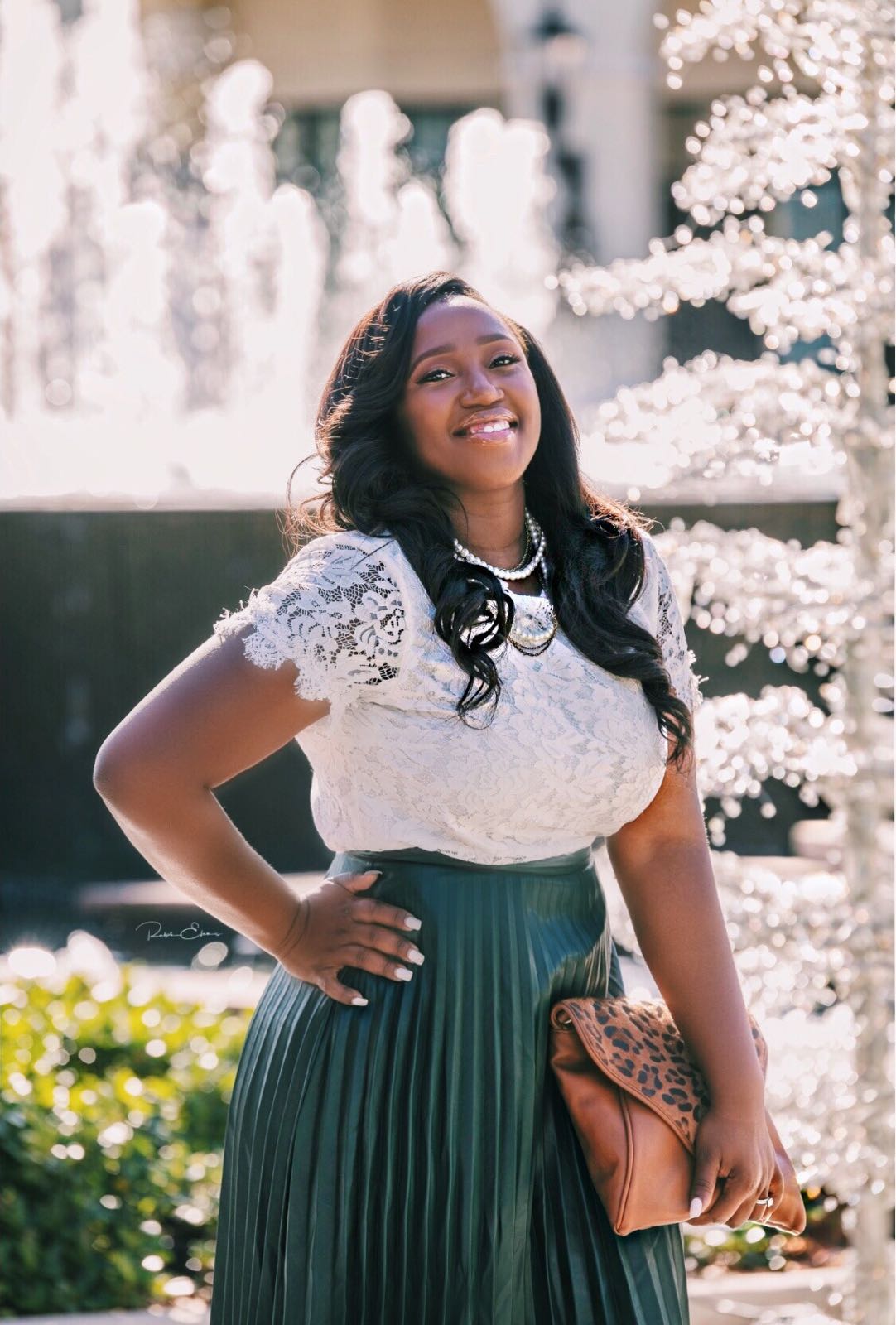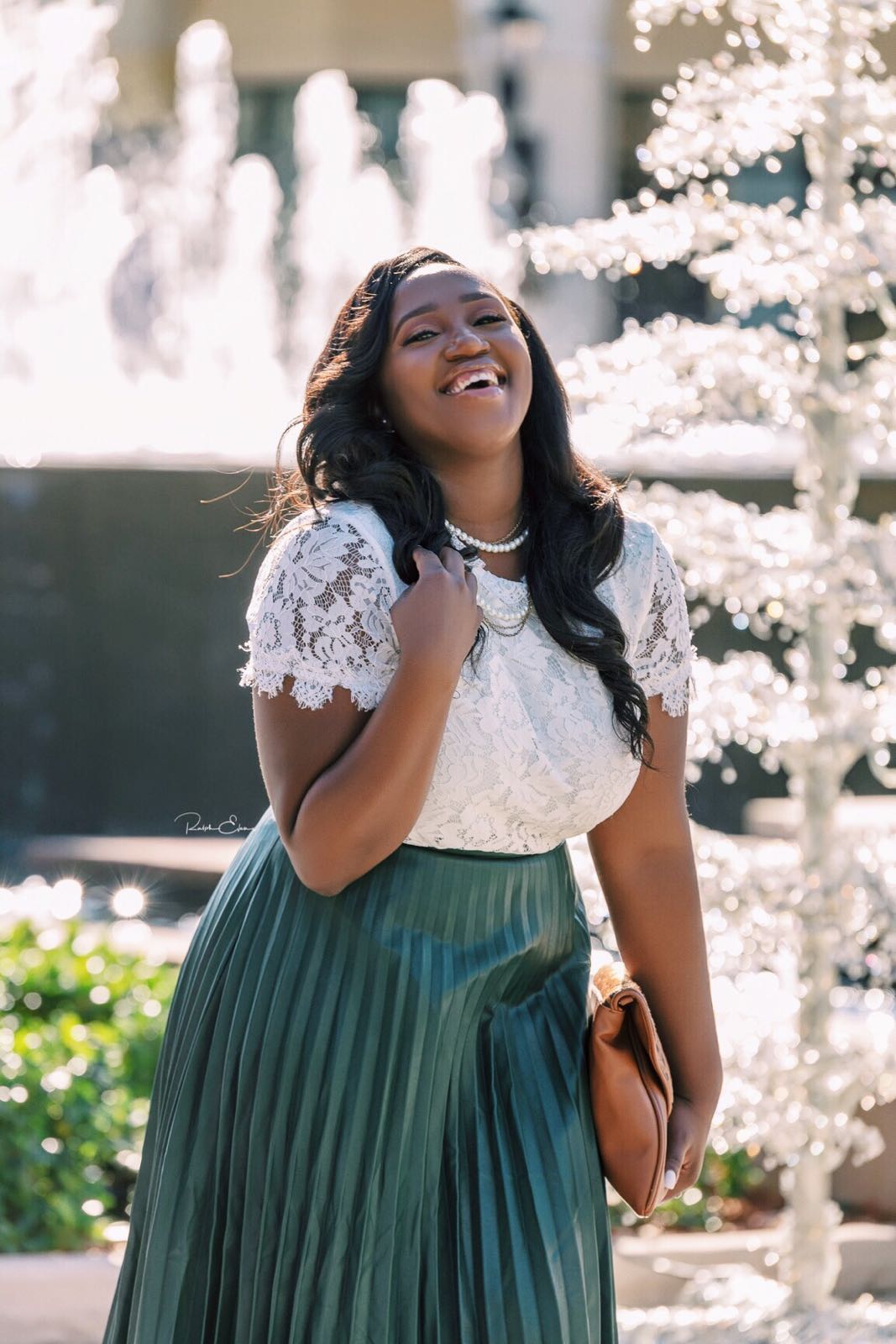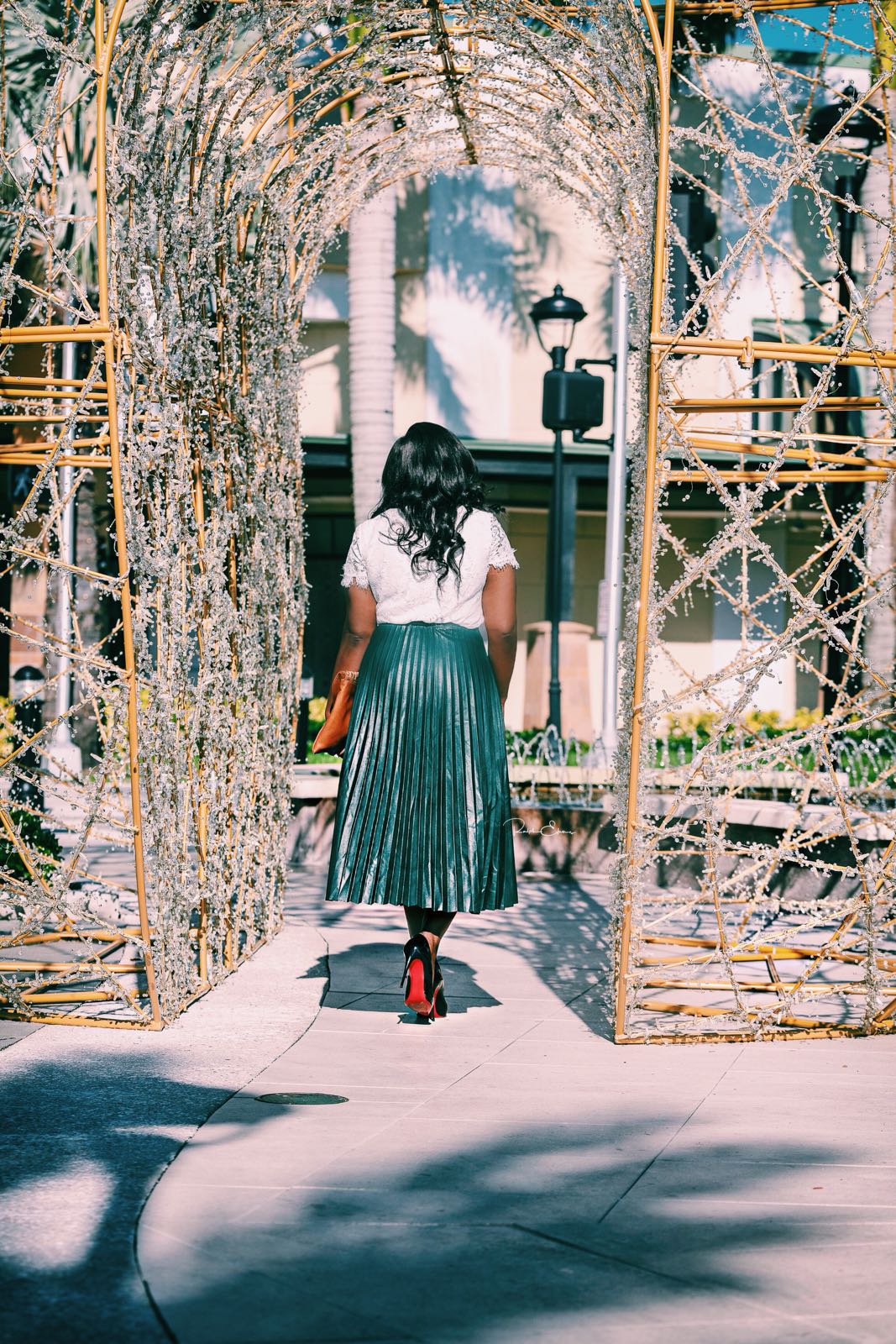 Although pleated skirts are definitely "springy" wearing them in leather or a metallic look is an absolute  win for the fall! I Hope you've enjoyed the different looks that I've shared with you this year! I can't wait for you to find out the amazingness 2018 has in store for us!
Outfit Deets!
Shirt Similar Here
Skirt Bloomingdales Similar can be found Here  
Shoes Christian Louboutin Pigalle 
As always, thanks for reading! Happy Holidays! & Happy New Year loves! 

The following two tabs change content below.
Laura
I am an early childhood educator who has fallen in love with the life that I have been given. I am inspired by the beauty in everything that surrounds me to live my best life, loving my hardest, and traveling the furthest possible. Join me on my adventures through life.
Comments
comments