It's Not About Brand, It's About Style. 
Spring has sprung and summer is right around the corner! It's time to bring out the sundresses, the pastel colors and flower prints. I absolutely love Spring fashion, and this year there are so many different trends to rock!
For this look I went with a ruffle shirt and flower prints trousers. With this new ruffle trend, finding perfect ruffle shirt is a breeze. You can go with an off the shoulder ruffle top, a cold shoulder ruffle top, or a plain chiffon top like I'm wearing for this look. I went with this shirt because it's versatile enough for casual wear, or to wear to work. It's a win!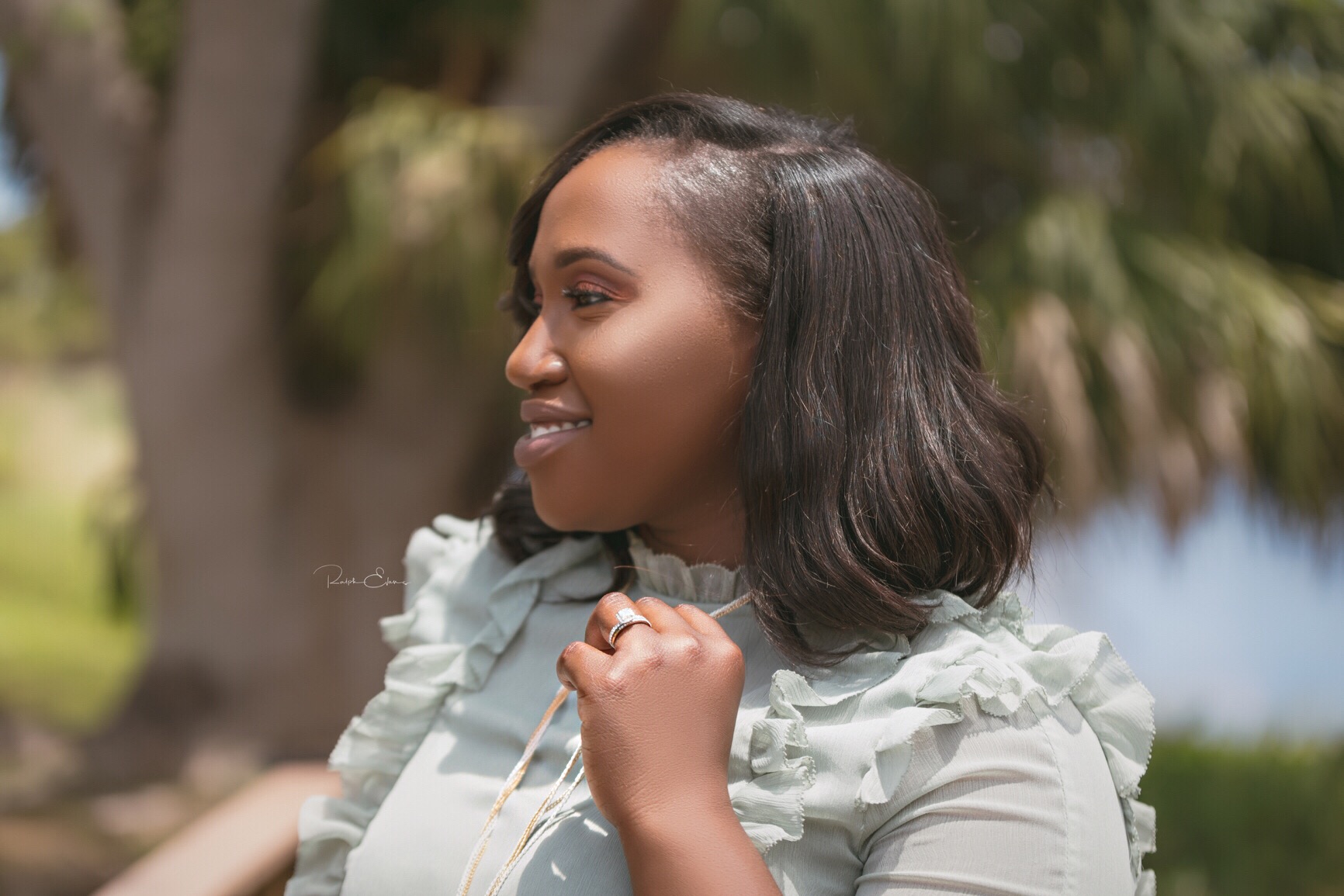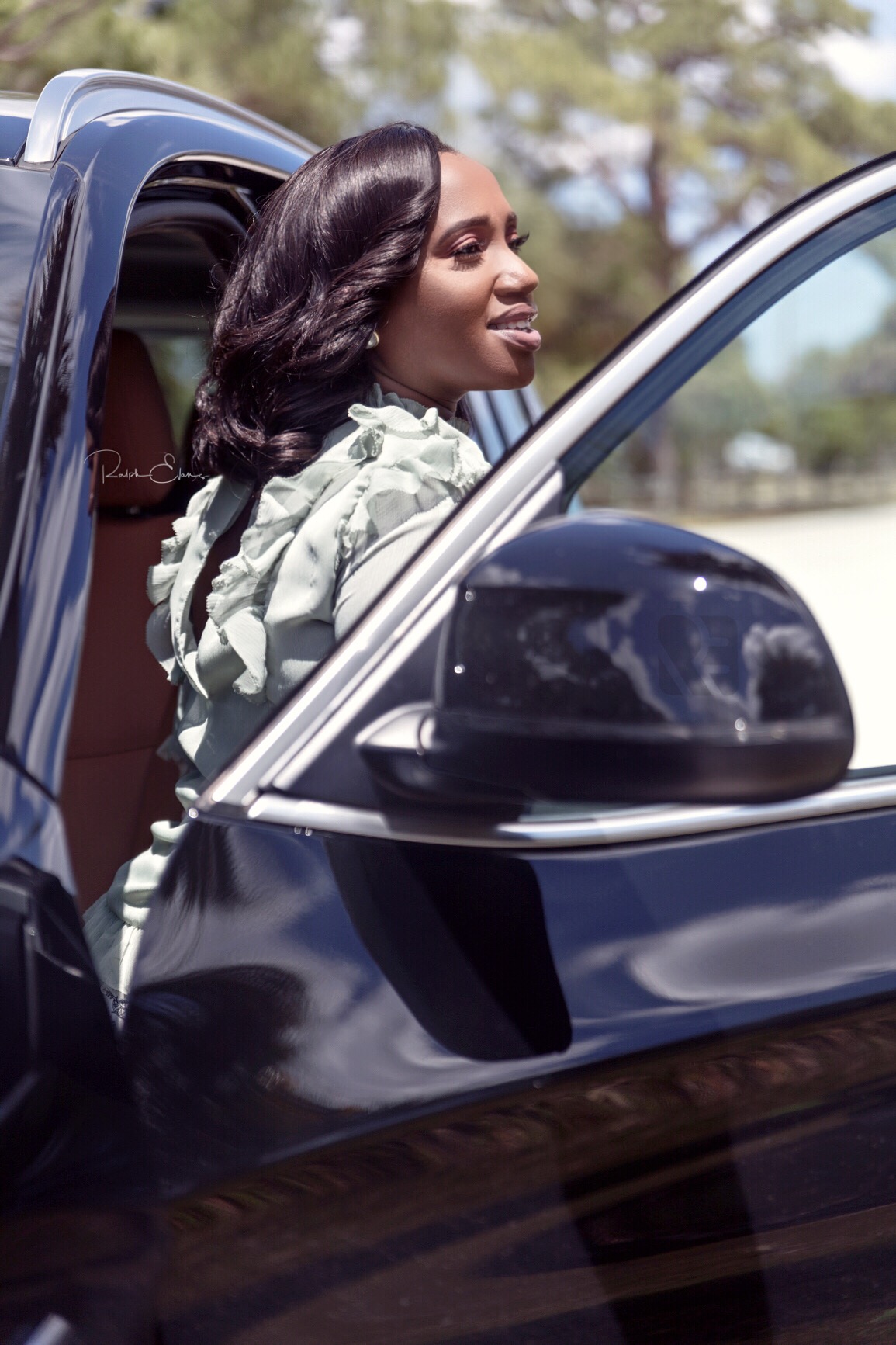 I felt like floral print trousers would go perfectly with this shirt and nail the spring look. Again, I love the fact that this look is so versatile and can be worn on various occasions from street style, to office chic and even weekend wear. 
To top it all off, I decided to wear royal blue platforms as my statement, which brought the whole look to life with a pop of color!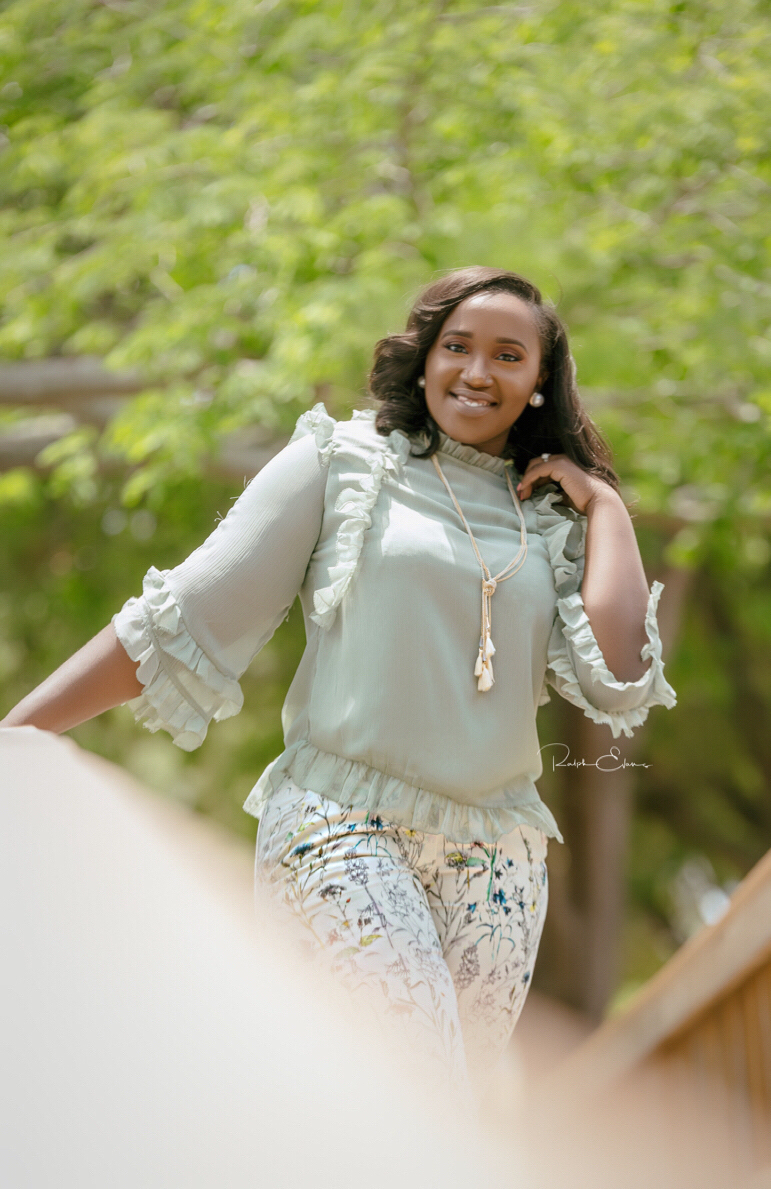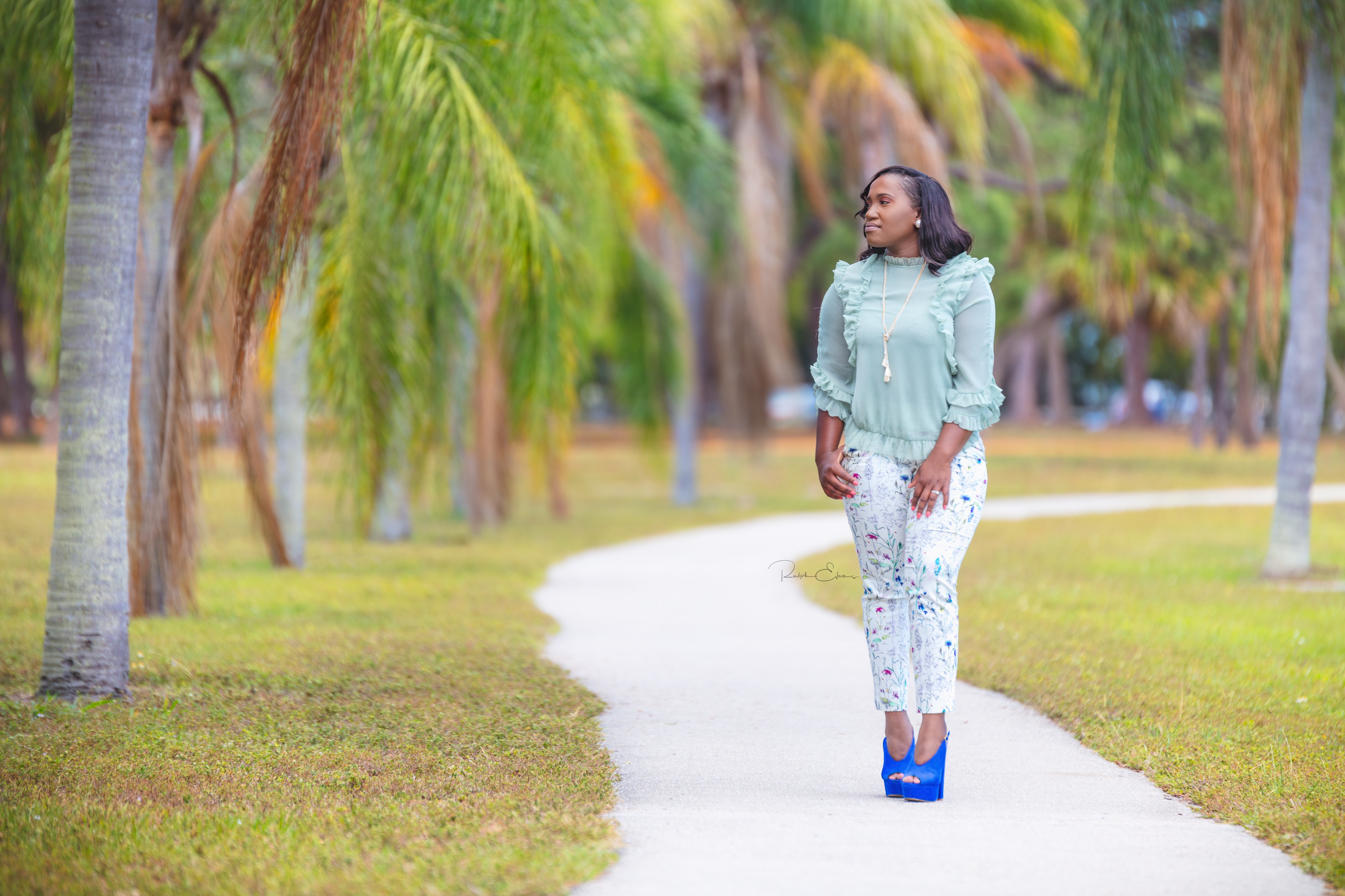 The following two tabs change content below.
Laura
I am an early childhood educator who has fallen in love with the life that I have been given. I am inspired by the beauty in everything that surrounds me to live my best life, loving my hardest, and traveling the furthest possible. Join me on my adventures through life.
Comments
comments