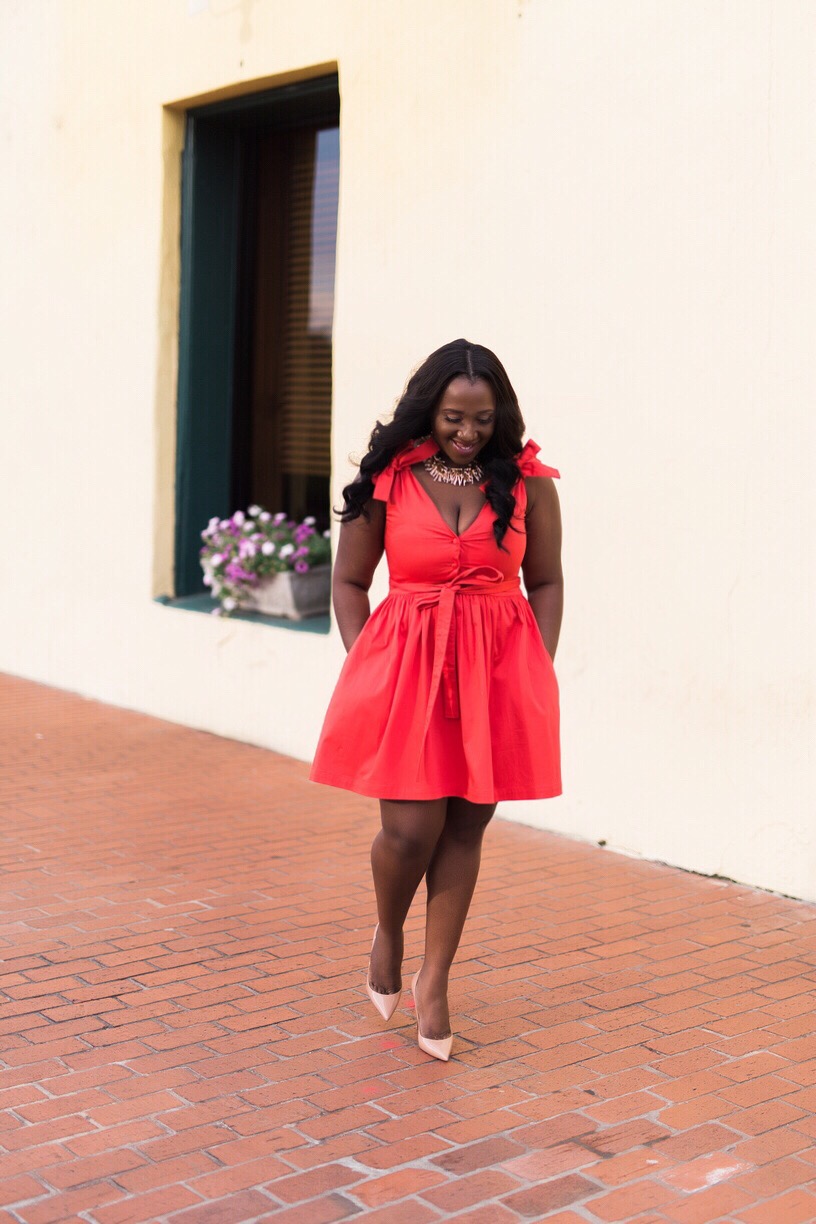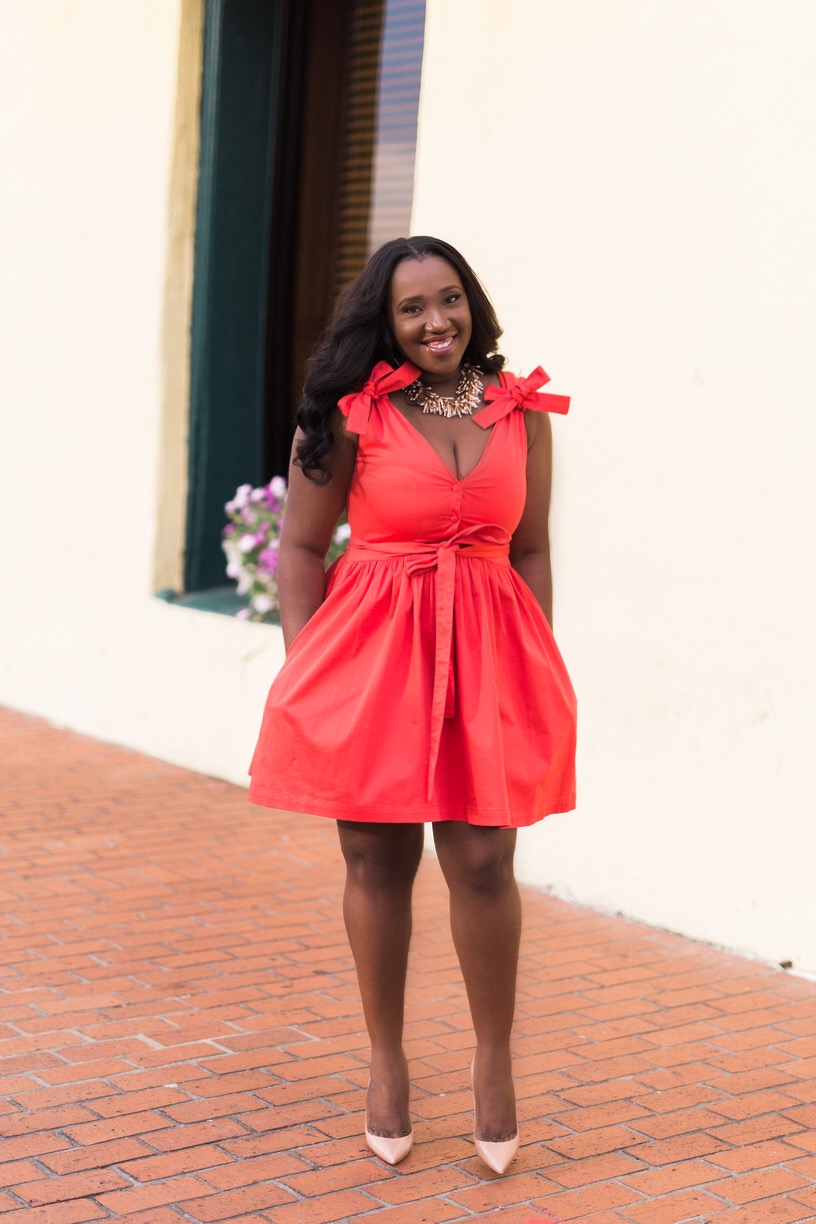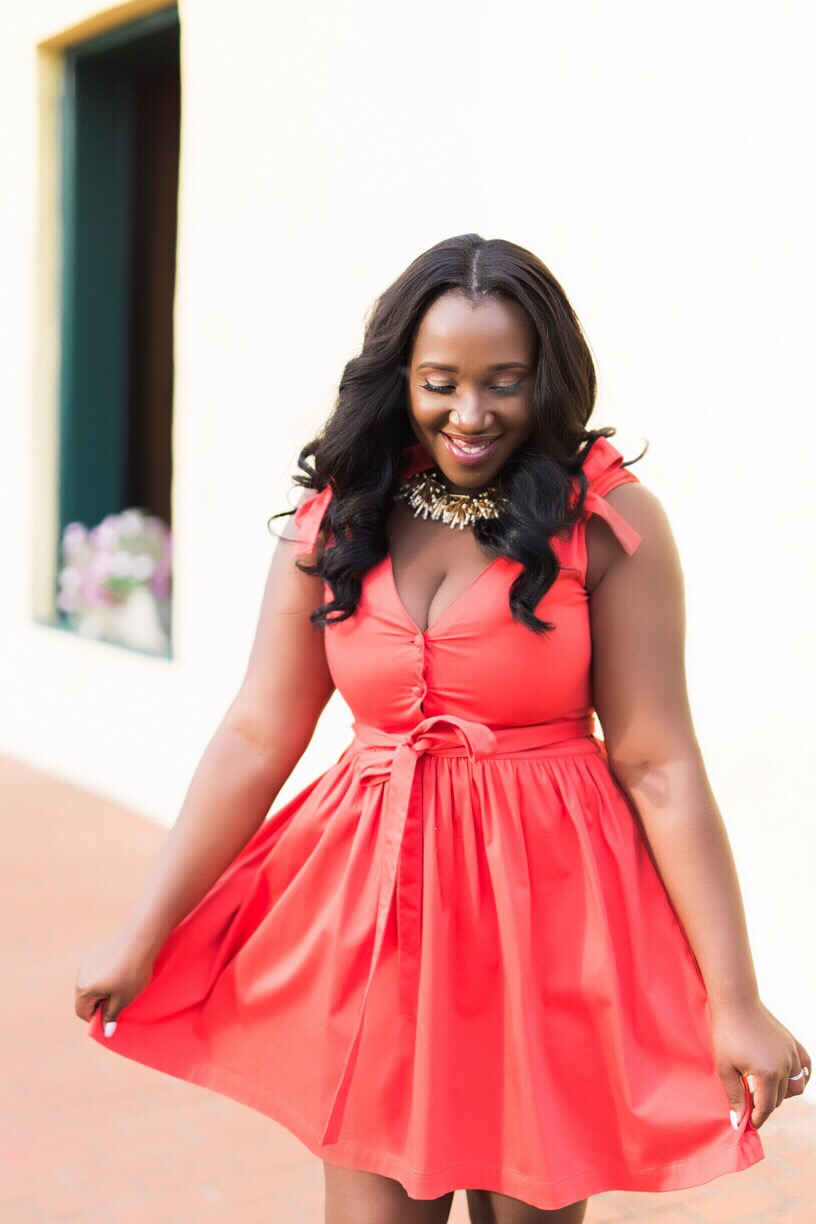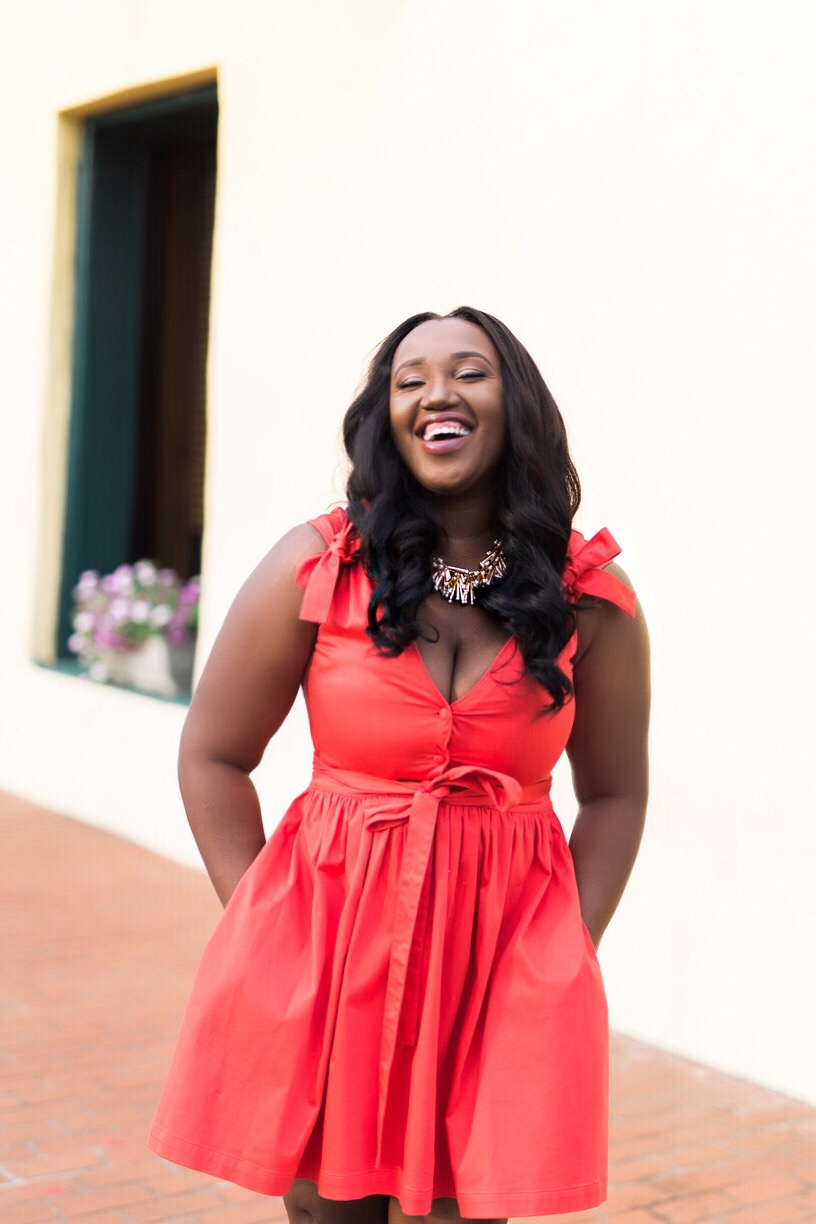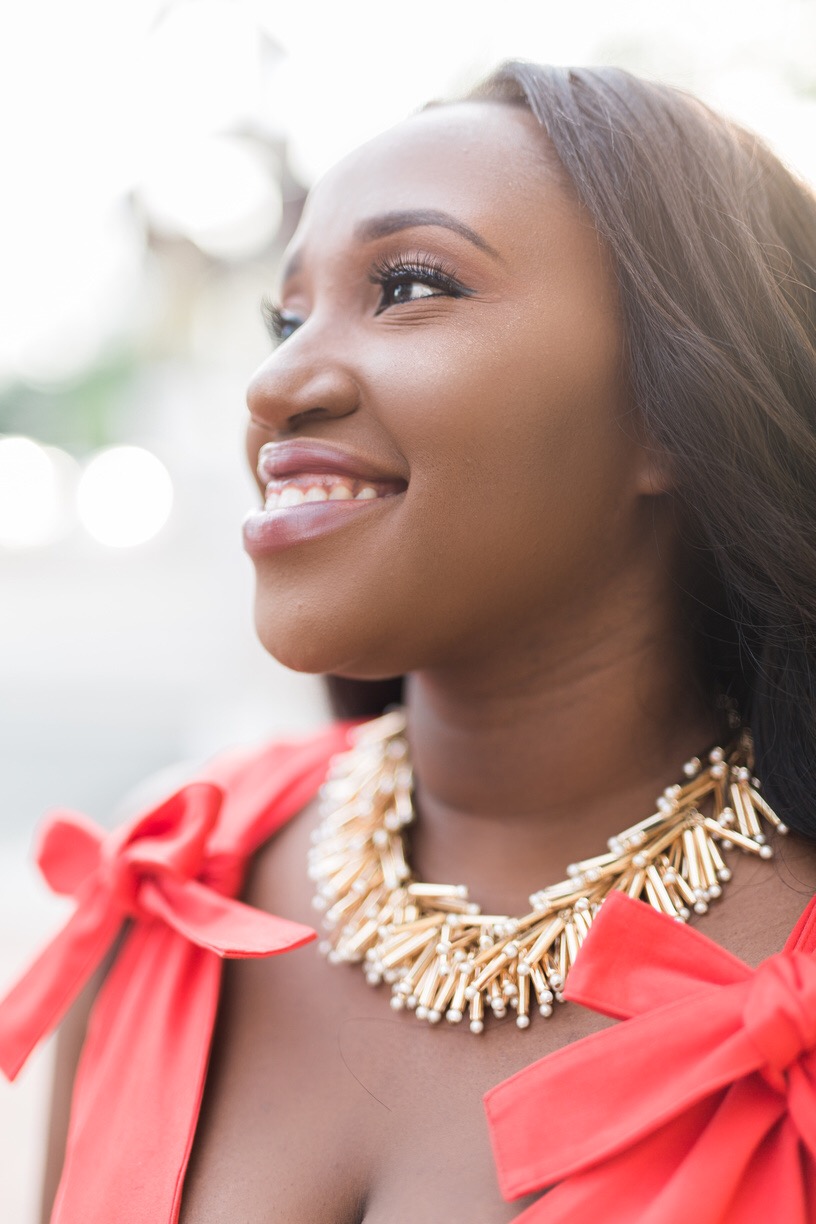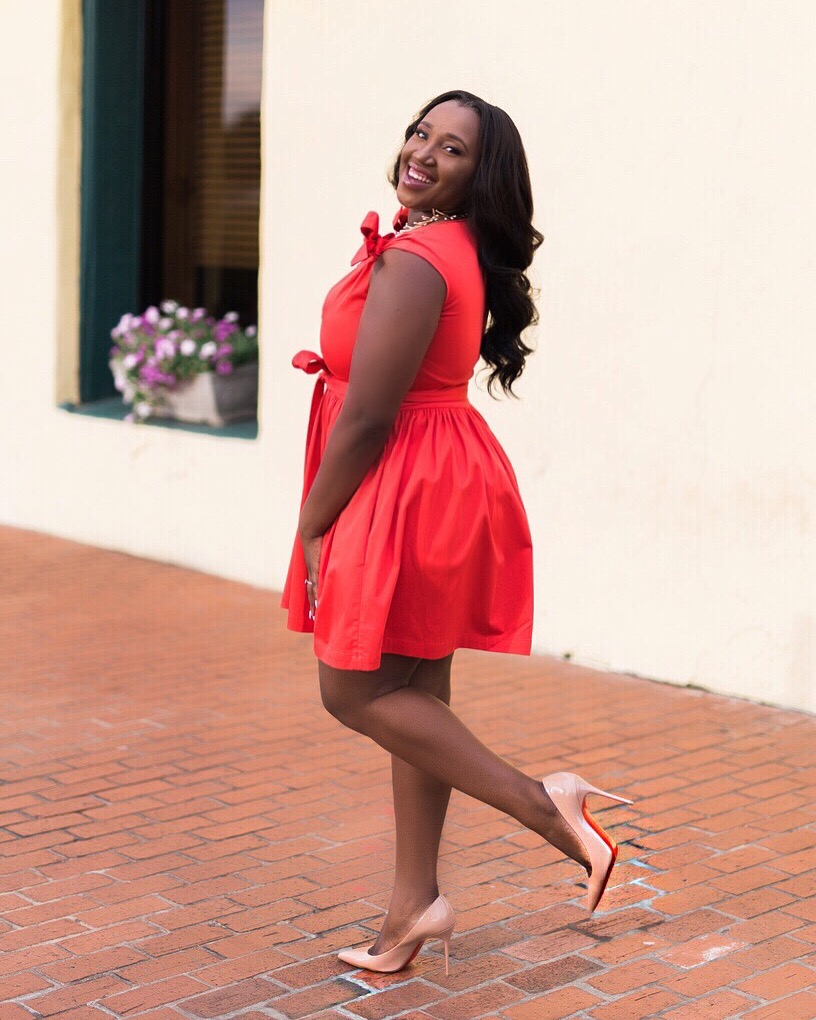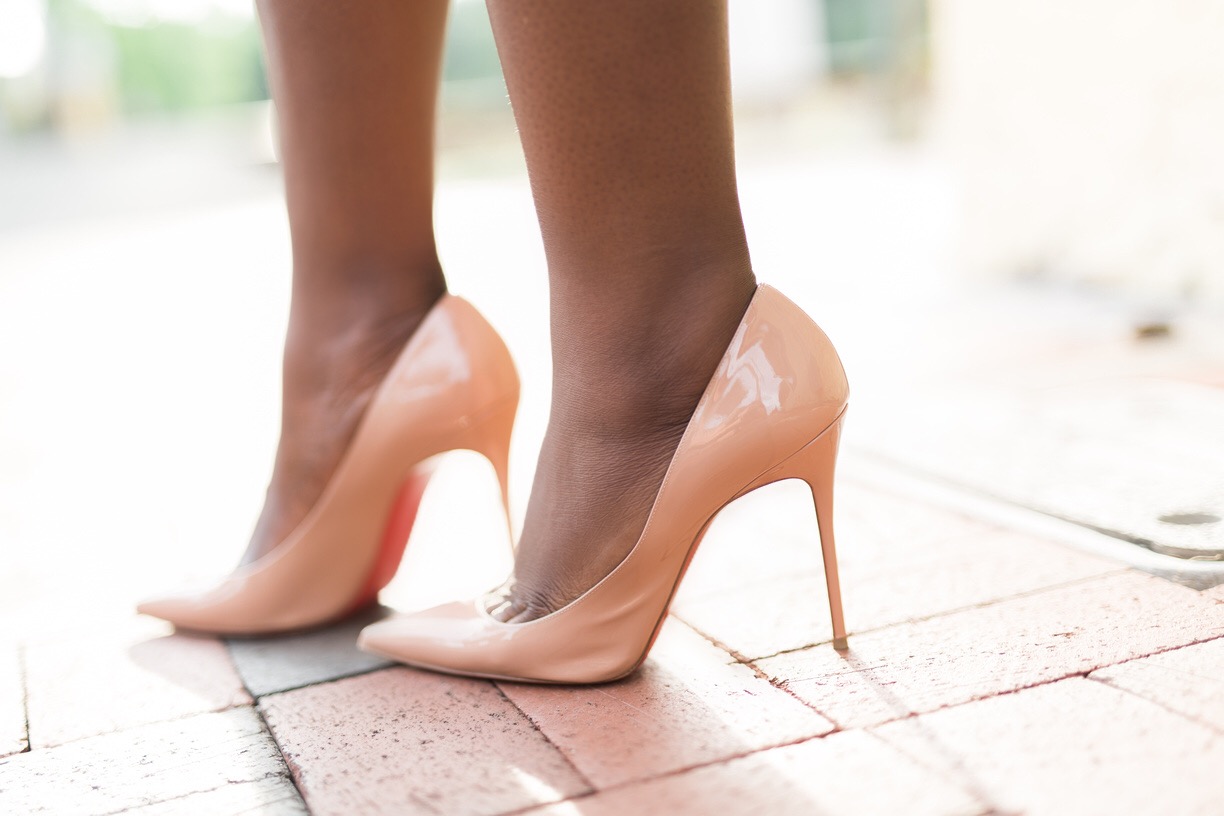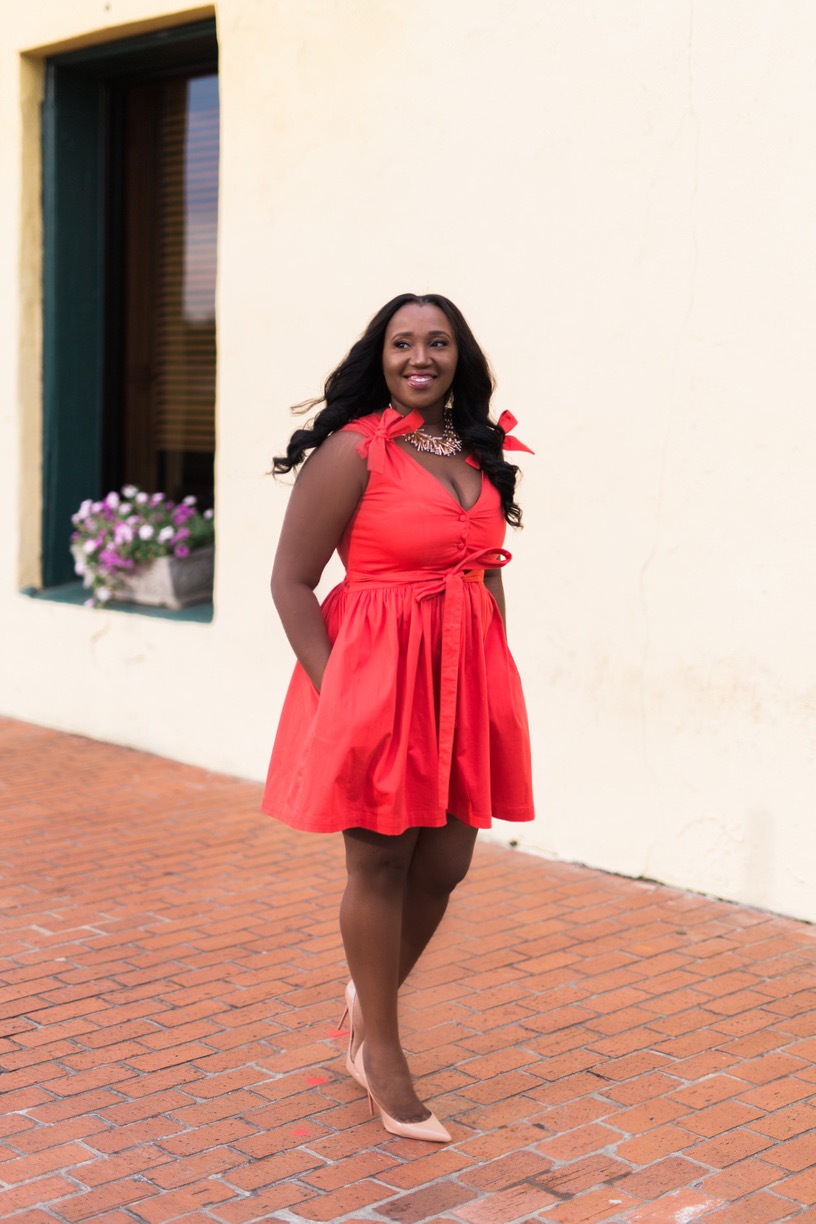 Outfit Deets!!!
It is Sunday September 10th as I am finishing up this post, and I am in the middle of Hurricane Irma! Needless to say, I am feeling quite nostalgic of summer right now. What better way to wave summer goodbye than in a little red dress? 
I've had so many questions about this fabulous dress, and I just couldn't wait to share the deets with you. Although summer is gone, this dress is perfect for a vacation somewhere warm and can definitely be worn year round for those who live somewhere warm. 
My favorite features about this little red dress are the shoulder bows and the pockets. Am I the only one who loves a dress a pockets? Throw some pockets in a dress and I'm almost always sold! I opted for a pair of nude  heels because you honestly can never go wrong with nudes ( I own tons of nude shoes) and because it looks great with red (obvi)!
 Dress:  Alexis
Shoes: Christian Louboutin 
Hair & Makeup: Teal Tresses
Photographer: Gossett Photography 
Hope you enjoyed this look as much as I did!

The following two tabs change content below.
Laura
I am an early childhood educator who has fallen in love with the life that I have been given. I am inspired by the beauty in everything that surrounds me to live my best life, loving my hardest, and traveling the furthest possible. Join me on my adventures through life.